Amazon Prime Day Beauty Deals 2019
07 • 15 • 2019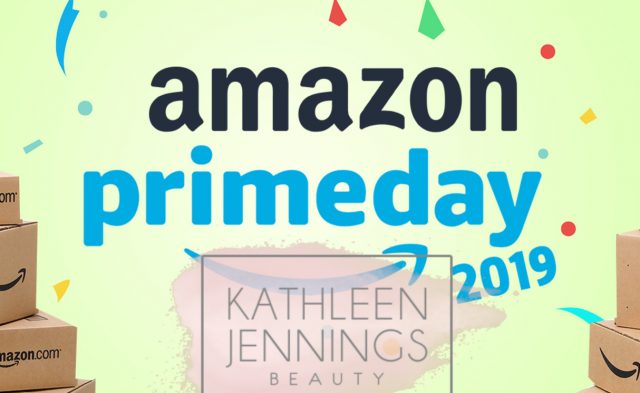 Here are my picks for the best Amazon Prime Day Beauty Deals 2019! This year Prime Day is two days, July 15th and July 16th, with big savings for Amazon Prime members. I personally order so many beauty products from Amazon because you can't beat the convenience of one-click ordering and free shipping! Many people seem concerned about fake products on Amazon, but I have never had that experience. Here are the best beauty picks of Amazon Prime Day 2019:
Bioderma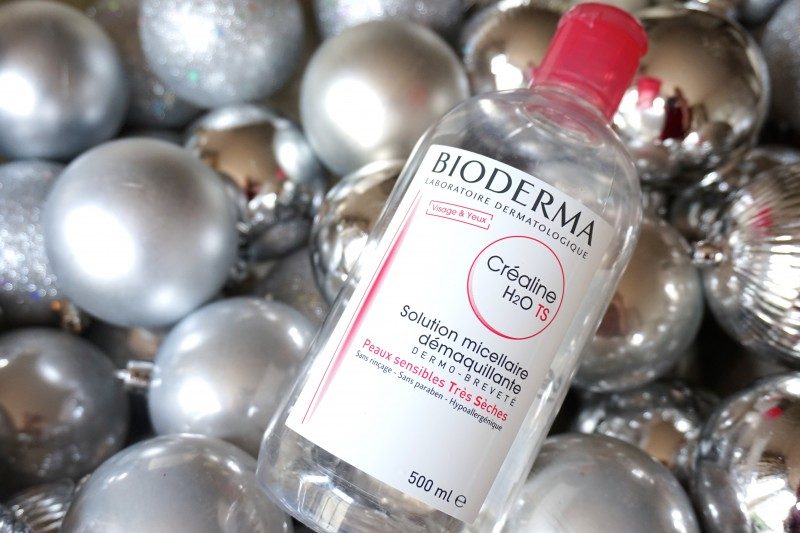 I immediately placed my order for my can't-live-without Bioderma Sensibio micellar water. I use it on a cotton pad as a second cleanse and am always surprised at the amount of makeup that it removes! If I skip it, I break out. And not all micellar waters are created equal! The Bioderma works much better than the Garnier or Simple brands.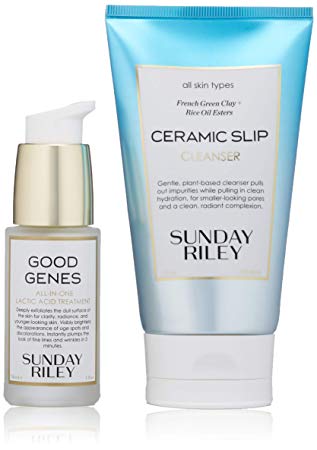 Did you know Amazon is an official retailer of Sunday Riley? For Prime Day they have an awesome Game Changer Kit. You get a full size of Good Genes Lactic Acid Serum, which alone usually retails for $105. Plus you get a full size of the awesome Ceramic Slip cleanser (which is normally valued at $35).
Neocutis Eye Cream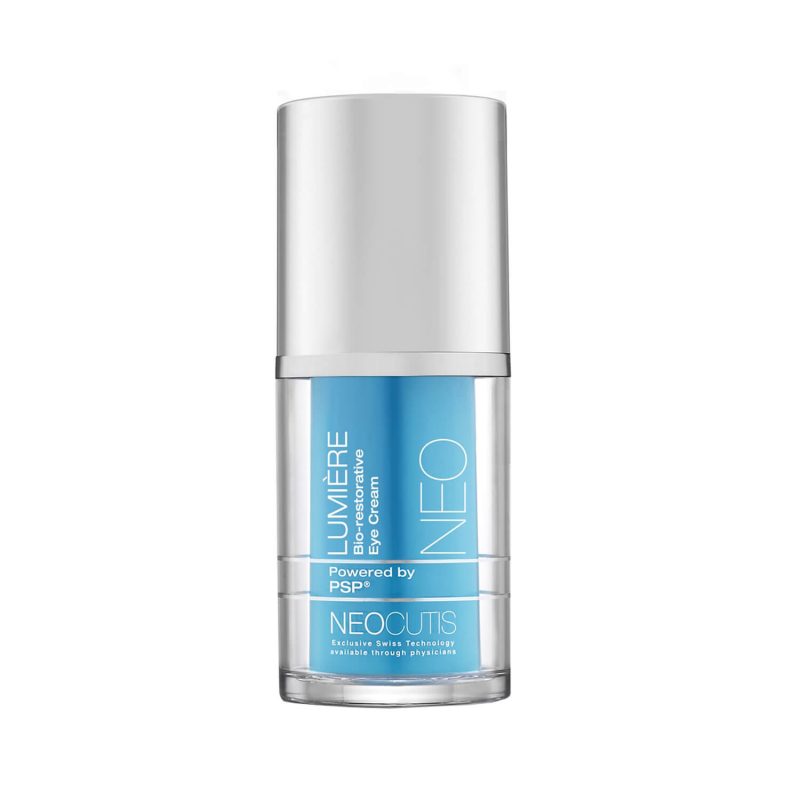 Lots of people swear by Neocutis Lumiere Eye Cream, which is a very good deal on Amazon Prime Day. I went though a full bottle of Neocutis, and it was nice and helped fine lines, but I did not notice a huge improvement in darkness so I did not repurchase. But I have a couple friends who swear it makes a big difference in their under eye circles!
Biolage Conditioning Balm
I recently tried a small size of the Biolage Conditioning Balm and was super impressed. My hair was so shiny and detangled incredibly easily. Great reviews on Amazon, and it is on major sale during Prime Day. It did not weigh down my fine hair, but I probably would not use it every time I shampoo just in case.
Big Sexy Hair
I really like the Big Sexy Hair Spray and Play Volumizing Hairspray. I don't use it as a regular hairspray, though. I use it when I am curling my hair with a curling iron, or when I want to add texture and a little curl to dry hair. If you spray on and then scrunch your hair a little bit, it is amazing how it gives you a little curl!
Revlon Blowdryer Brush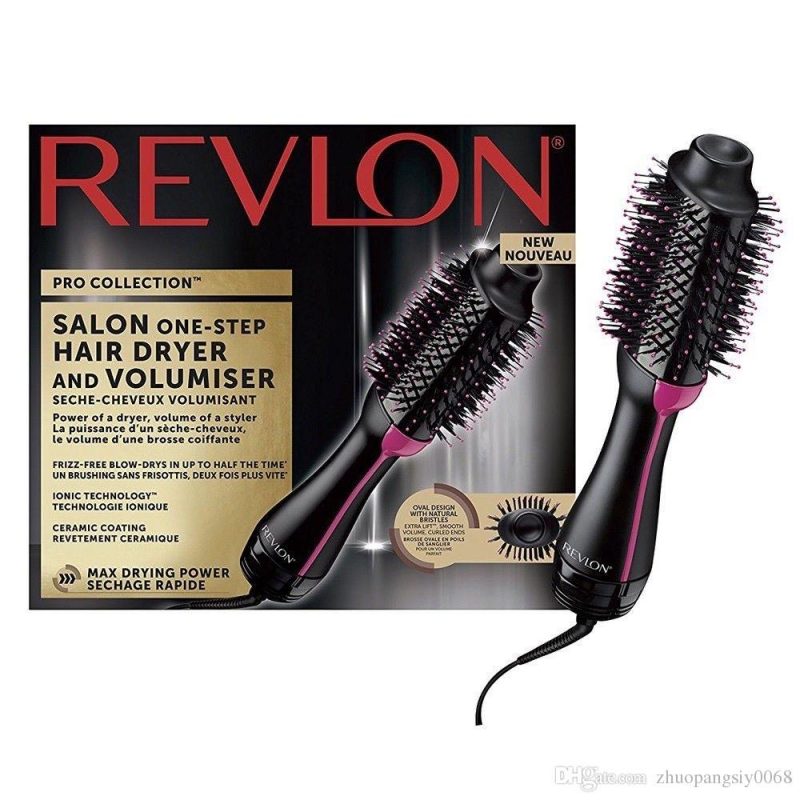 I love it when I'm about to buy something at full price goes on major sale! I just ordered the Revlon blowdryer brush a lot of bloggers have been talking about. I actually owned an earlier version years ago (like law school era), but it eventually broke. The Revlon brush is a super easy way to mimic the look of a professional blowout. I used my friend's on a recent trip and I love the new oblong shaped brush!
Nip + Fab Glycolic Pads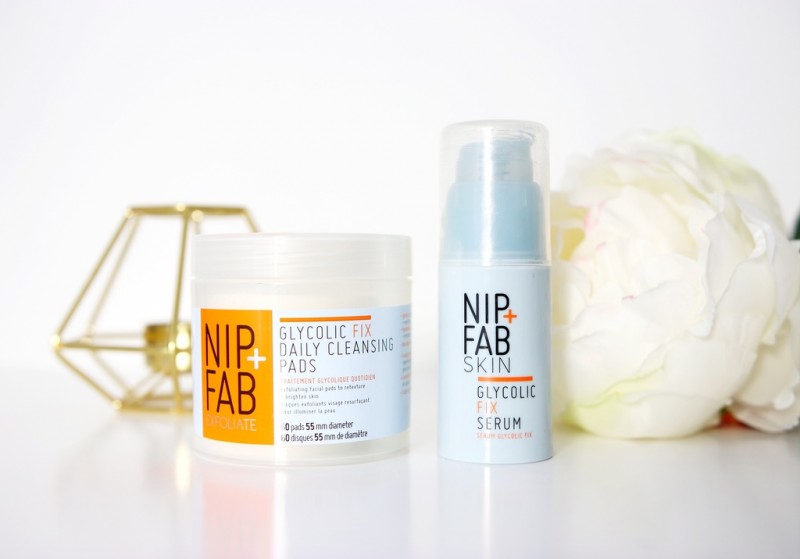 I really love these Nip + Fab Glycolic Pads for brightening and exfoliating without overdrying. I have gone through several containers of these but have not used in awhile only because I've been experimenting with other chemical exfoliants. But now that the Nip + Fab pads are 50% off on Prime Day, I will replenish my stock!
Wet Brush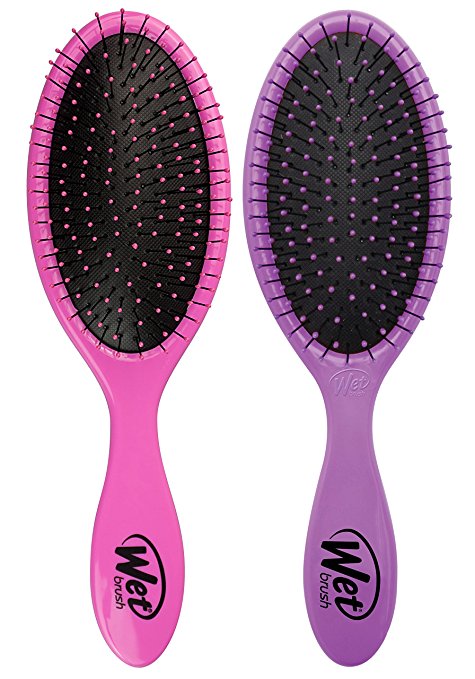 I only use the Wet Brush for detangling my own hair and my kids' hair after a shower. Accept no imitations! In my opinion the Wet Brush works better than the Tangle Teezer or other knock offs. Amazon Prime Day has a two-pack of the Wet Brush.
xoxo,
You May Also Like