My Nordstrom Anniversary Sale Beauty Picks
08 • 24 • 2020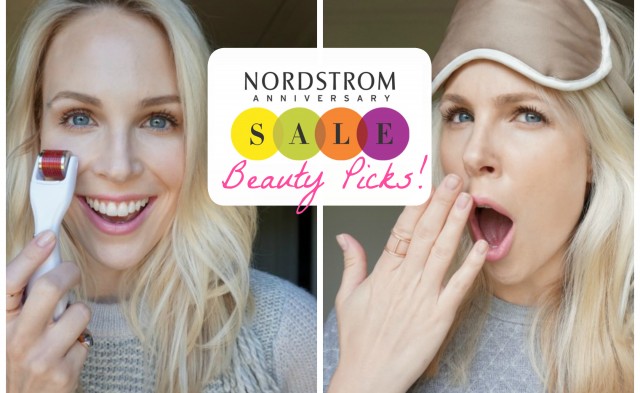 The Nordstrom Anniversary Sale 2020 starts on Tuesday, August 4th for Icon Cardholders! It opens to non-cardholders on August 18th, and I will do another blog post around that time to update you on what picks are still in stock or if they have added new products (which happens sometimes! The Preview Catalog doesn't always contain every single beauty offering!) Here are my picks for the best of the Nordstrom Anniversary Sale 2020 beauty picks:
Top Picks
I went through the Preview Catalog with a fine-toothed comb, comparing the product offerings to years past and analyzing pricing across all retailers. There are a lot of my favorite products included in this year's sale, but in terms of value and scarcity my top picks are the Revitalash Duo and the Kiehls Jumbo Creme de Corps. The Dermaflash at $99 is also cheaper than years past (better price than most retailers with the exception of the recent GMA deal that had the Dermaflash at 50% off).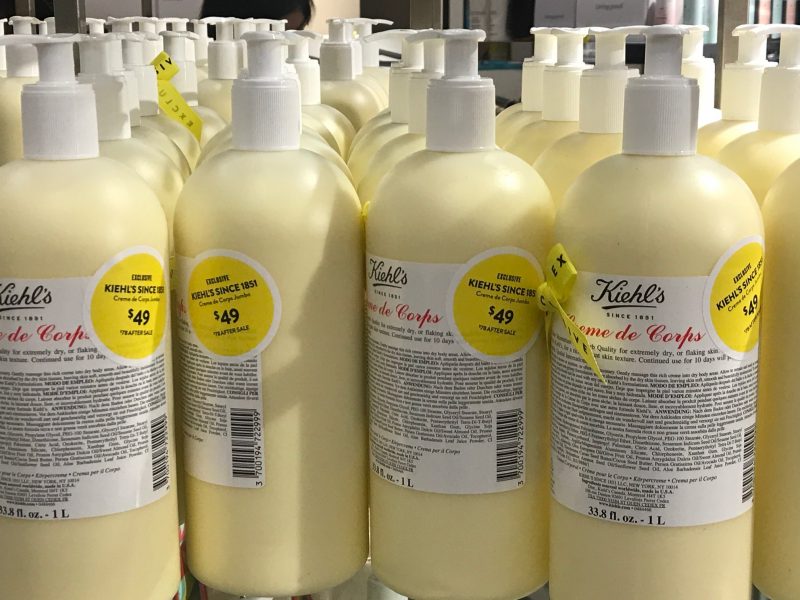 Read on for more detail on these picks and my other favorites of the Nordstrom Anniversary Sale!
The pics below are clickable/shoppable if you tap on them:
Happy shopping!
xoxo,
You May Also Like