#NSALE 2020 Beauty Picks Update
08 • 24 • 2020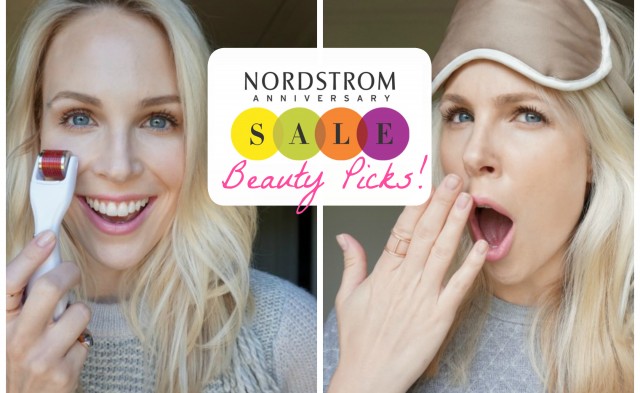 The Nordstrom Anniversary Sale 2020 is open to the public to shop! I have updated my Nordstrom Sale Beauty Picks post to show which of my picks are still in stock- there are still some great beauty deals left! And Nordstrom is also releasing Daily Deals at 8:30 am CST each day– I think I need to set my alarm for the Spanx leggings 50% off on August 28th! Here are my picks for the best of the Nordstrom Anniversary Sale 2020 beauty picks:
Disclaimer
Nordstrom compensated me to write this post. I picked the products to feature.
Top Picks
I went through the Preview Catalog with a fine-toothed comb, comparing the product offerings to years past and analyzing pricing across all retailers. There are a lot of my favorite products included in this year's sale! Two of my top picks, the Revitalash Duo and the Kiehls Jumbo Creme de Corps, are currently out of stock. But they keep replenishing supply- like this morning the Creme de Corps was briefly back in stock. So keep checking back! My other top pick, the Dermaflash, is still in stock. At $99 the Dermaflash is cheaper than in years past!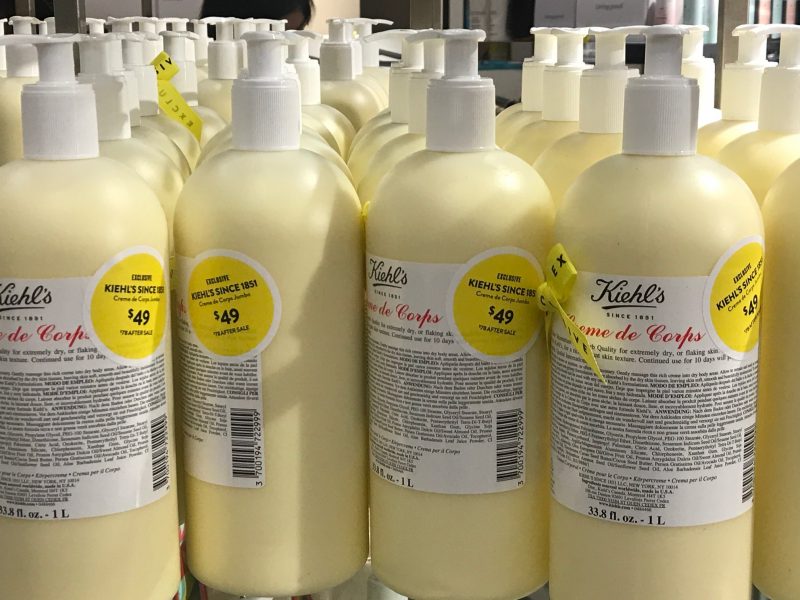 Read on for more detail on these picks and my other favorites of the Nordstrom Anniversary Sale!
The pics below are clickable/shoppable if you tap on them:
Happy shopping!
xoxo,
You May Also Like