Incredible Gift with Purchase at Nordstrom!
05 • 10 • 2019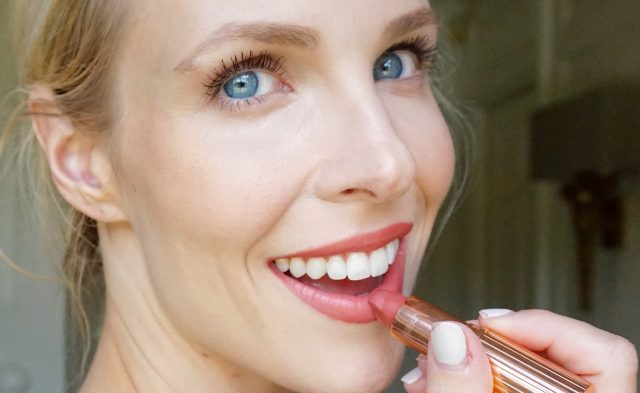 People kept DM'ing me on Instagram that Nordstrom was having an incredible gift with purchase beauty event through Sunday, May 12th (Mother's Day). It is also Double Points right now, if you keep up with that kind of thing. So I finally went to the Nordstrom store yesterday to scope it out, and HOLY SWAG they were right. So many of my favorite brands are participating- Charlotte Tilbury, Nars, Tata Harper, Kiehl's, La Mer, you name it. Here is the landing page that lists all the Gift with Purchase goodness, or read on for my picks of the Nordstrom gift with purchase beauty event:
Disclaimer
Nordstrom compensated me to write a post about their Gift with Purchase Beauty Event. As is my standard policy, I only accept sponsored posts from multi-brand retailers that let me choose the products I feature and the subject matter of my post.
Charlotte Tilbury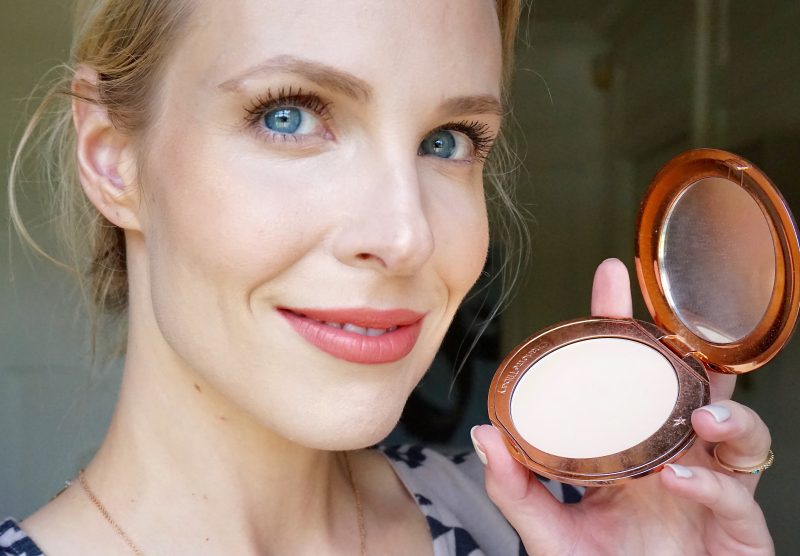 If you were interested to try this brand after reading my post where I bought everything from the Charlotte Tilbury line, now's the time! Any Charlotte Tilbury purchase of $150+ gets you a deluxe sample of the cult-fave Pillowtalk lipstick and the Airbrush Flawless filter powder (my fave setting powder). Promo Code: FAIR, MEDIUM, or DARK.
Wondering what Charlotte Tilbury to try? My top Charlotte Tilbury picks are (in descending order of awesomeness):
Kiehl's
The Kiehl's gift is freaking incredible (pictured above). With a $125 Kiehl's purchase, you get deluxe samples of a ton of their top-selling products: my faves include samples of the calendula toner, the Calendula Hydration Masque and a great basic night cream, the Ultra Facial Cream.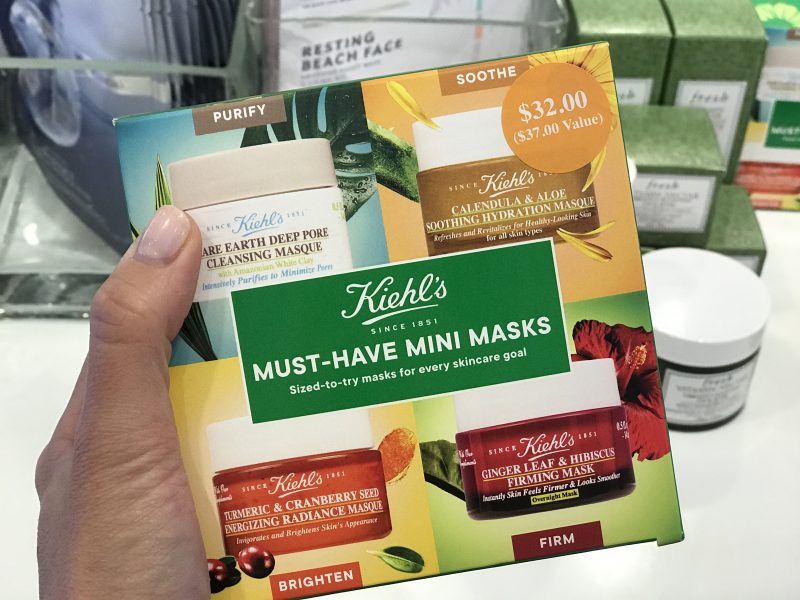 The Kiehl's products that make my Holy Grail list? Definitely the Midnight Repair Concentrate and the big yellow body lotion. And I do approve of their line of masks. I bought a set of the Kiehl's masks last year for around $50. I originally purchased the set to try their new overnight mask, but I ended up liking several of the other masks in the set way better! Nordstrom now has a similar mask set for $39 so you can try their standout line of masks yourself.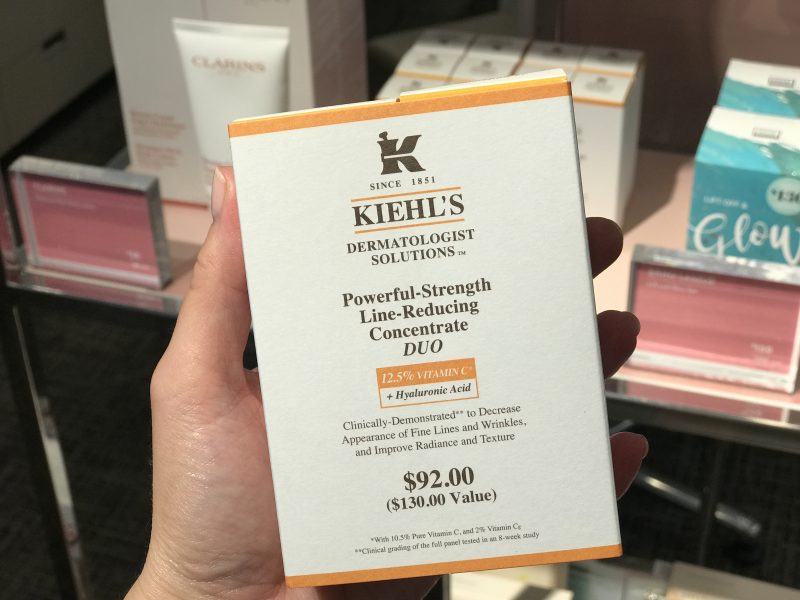 I love how Nordstrom seems to be carrying a lot of "value packs" right now. For instance if you are a fan of the Kiehl's Line Reducing Concentrate, they are offering a two-pack for $92 (value $132).
Nars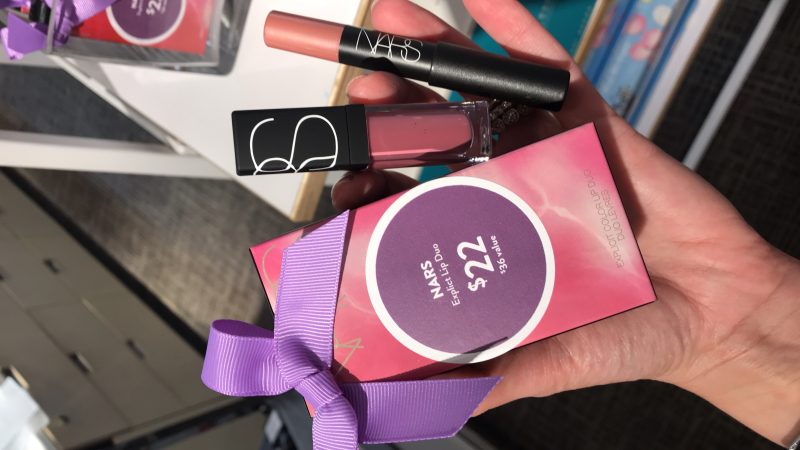 The Nars gift with purchase seems particularly good- you get THREE deluxe samples of Nars lippies (and the "samples" are more like travel sizes; generous enough that I have yet to exhaust one) in good colors. Minimum purchase is $85 (not too bad as far as these things go!), and you get:
Satin Lip Pencil in Rikugien,
Velvet Matte Lip Pencil in Do Me Baby,
Powermatte Lip Pigment in American Woman
a tiny, single-use blush on a sheet of paper that is barely worth mentioning and in no way, shape or form contributes to the awesome value of this set
To meet the $85 Nars minimum spend, I would recommend the Fever Dream Lip Trio (great shades and a $46 value for $30), Radiant Creamy Concealer (my Holy Grail concealer for under eye circles), the Orgasm blush, the Velvet Matte Lip Pencils (the Red Square shade is my go-to red) and their eyeshadow sticks are great too.
Clarins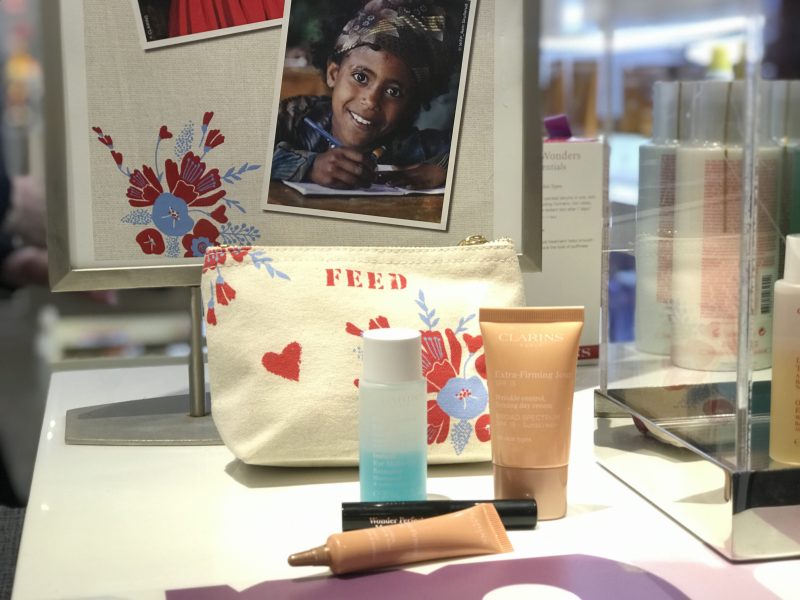 Clarins actually has two awesome gift bags to choose from, and both benefit Lauren Bush Lauren's Feed charity. I would pick the one with promo code "EXTRA" so you get deluxe samples of their eye makeup remover, Extra-Firming Day Cream and Eye Cream, the cult-fave Double Serum, and a mascara.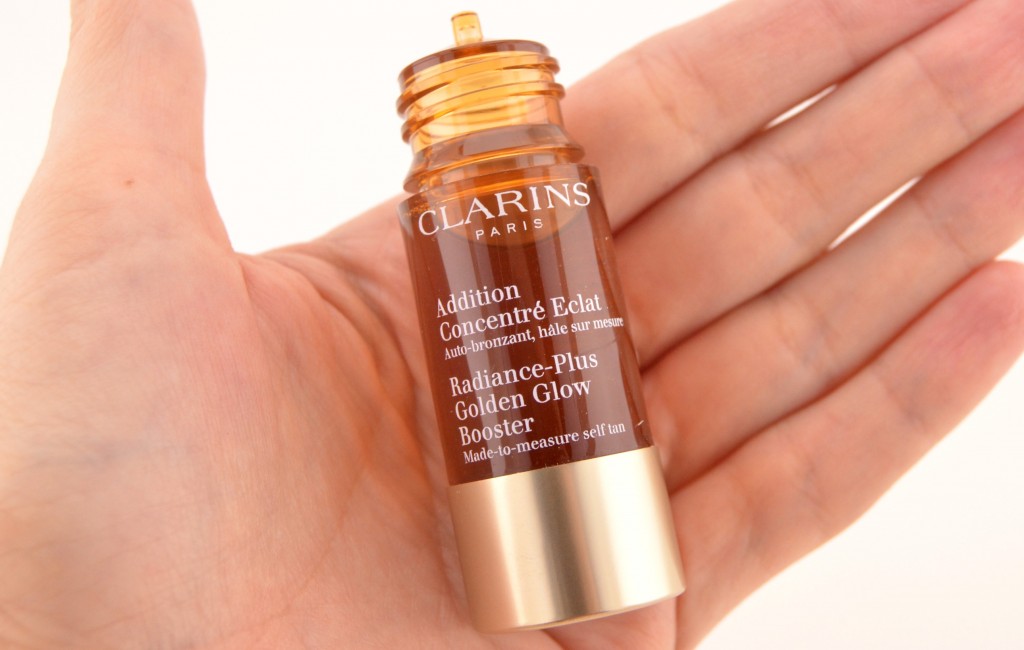 You only have to spend $65 to get the gift bag! My fave Clarins products are of course the magic depuffing mask (but Nordstrom doesn't carry it), the Radiance-Plus Golden Glow Booster (my fave self-tanner for face- you just mix a couple drops in with your moisturizer/SPF), and the UV Plus Tinted Sunscreen (I use shade Light).
Lots of other brands had generous gifts too, like La Mer, Bobbi Brown (you get a free FULL SIZE eye cream, for goodness sake!), and Estee Lauder (huge free gift, so maybe you should get my fave night serum Advanced Night Repair if you didn't stock up during the Sephora event). Really too many awesome offers to list, so click here to read the full list of the gifts with purchase!
And remember, if any of the products you buy at Nordstrom don't work for you, don't let them gather dust in your cabinets! Take them back for a refund because Nordstrom has the best return policy!
xoxo,
You May Also Like