My Recent Empties!
04 • 08 • 2015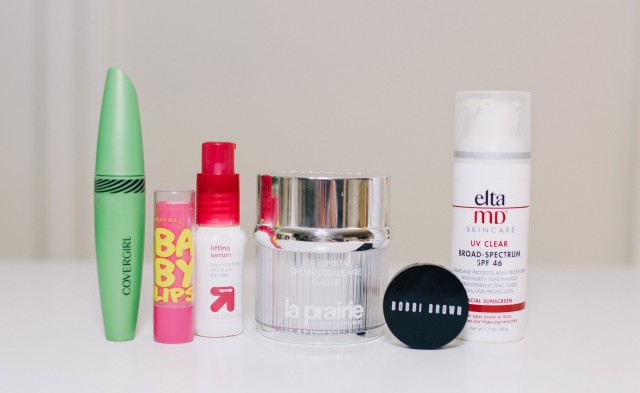 As we all know, the best products are the ones you use up to the very last drop, and then repurchase time and time again. I've finally been organized enough to collect my "empties" over the past few months, and I'm excited to share them with you today! Confession: there were actually so many products that I had to split it up into a forthcoming post on haircare empties and today's post on my skincare/makeup empties. #productjunkie I hope you enjoy a rundown of my beauty blogger empties!
CoverGirl Clump Crusher Extensions Mascara: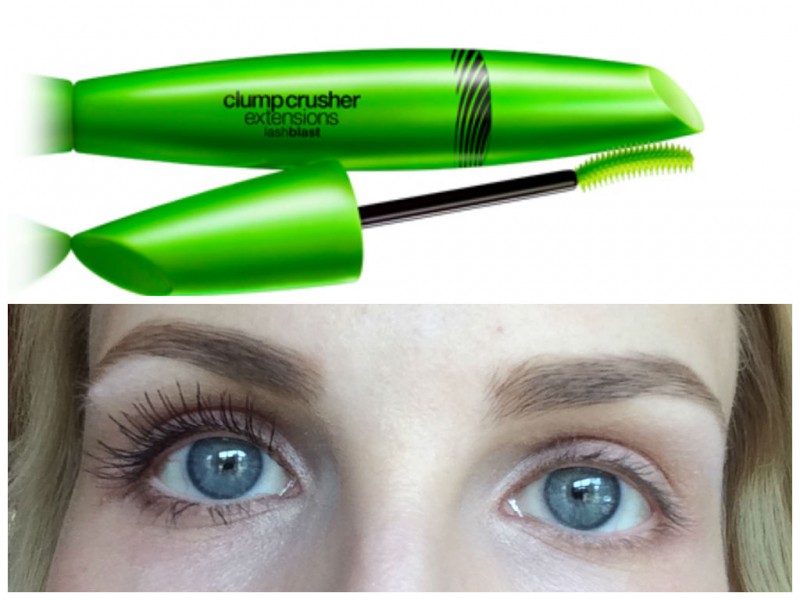 If you are a frequent BeautyNow Blog reader, then you are well aware of my love for the brilliant drugstore mascara, CoverGirl Clump Crusher Extensions. Not to be confused with the regular Clump Crusher– they are in identical bright green tubes, but the "Extensions" version has a black band printed around the neck. In my Ultimate Comparison of Top Mascaras post from last year, the Clump Crusher Extensions came out on top.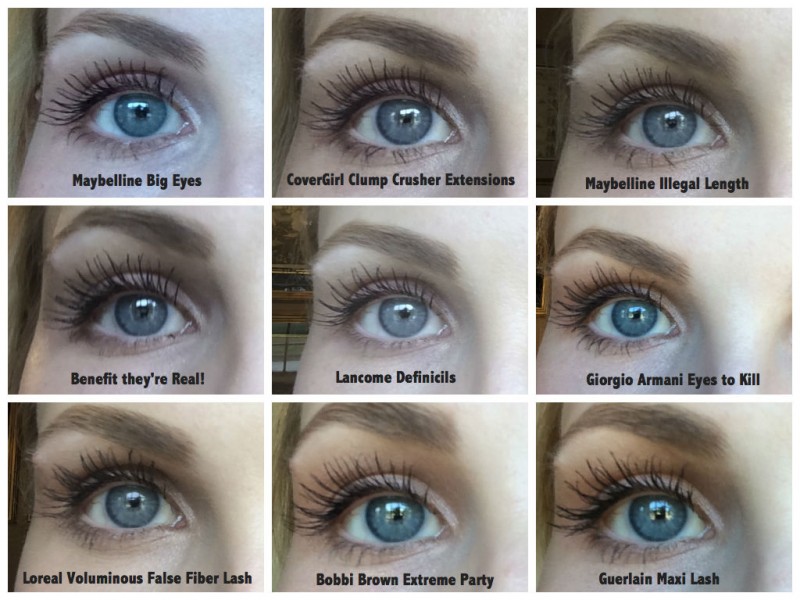 I will say that in the past couple weeks I discovered Benefit Roller Lash mascara and it has now surpassed Clump Crusher Extensions as my all-time fave mascara. BUT I will continue to buy the Clump Crusher because of the incredible value, and also because it is the best at declumping other mascara. For instance if you want more drama and volume, apply a volumizing mascara, and then quickly layer a coat of Clump Crusher Extensions on top while the bottom coat is still wet– it will declump your first coat of mascara way better than any lash comb!
Maybelline Baby Lips in Pink Punch: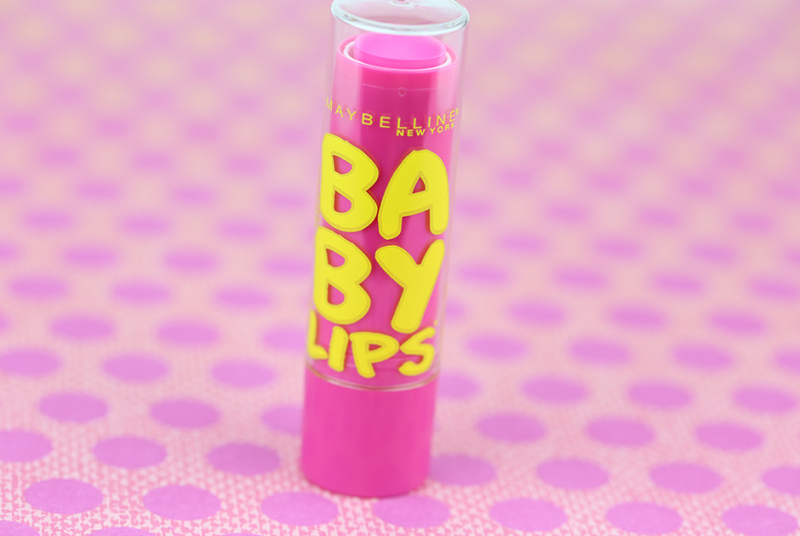 Can someone please tell me why I continue to buy pink lipsticks when I love my Maybelline Baby Lips so much?? I have repurchased this baby (no pun intended) probably 3 times, and it always lives in my purse. And when I go to the pool or to the beach during the Summer, it is the one lip product that makes it into my beach bag. The consistency is pretty much like Chapstick, but it has more pigment than you'd think. I love how the blue tones in the bubblegum pink "Pink Punch" shade brighten up my whole face. Bottom line, I use Baby Lips more often than any other lip gloss, so I have no idea why I keep spending $20 on fancy lip glosses.
Target Up & Up Eye Serum:
This is a drugstore find I owe to my mom, and I've repurchased this Target Up & Up Eye Serum probably five times. It is the Target version of Oil of Olay's Regenerist Eye Serum, but I have only ever used the Target generic version. I layer this under eye cream and I swear it makes fine lines go away better than any other fancy product! Whenever I stop using this eye serum to try a new, high-end eye serum in the hopes that it will cure my dark circles, the fine lines under my eyes inevitably come back. I will say that the pump stops delivering product very quickly, with plenty of product left in the bottle. My solution? A mini-spatula like this one (also a Mom-find).
La Prairie Ice Crystal Cream: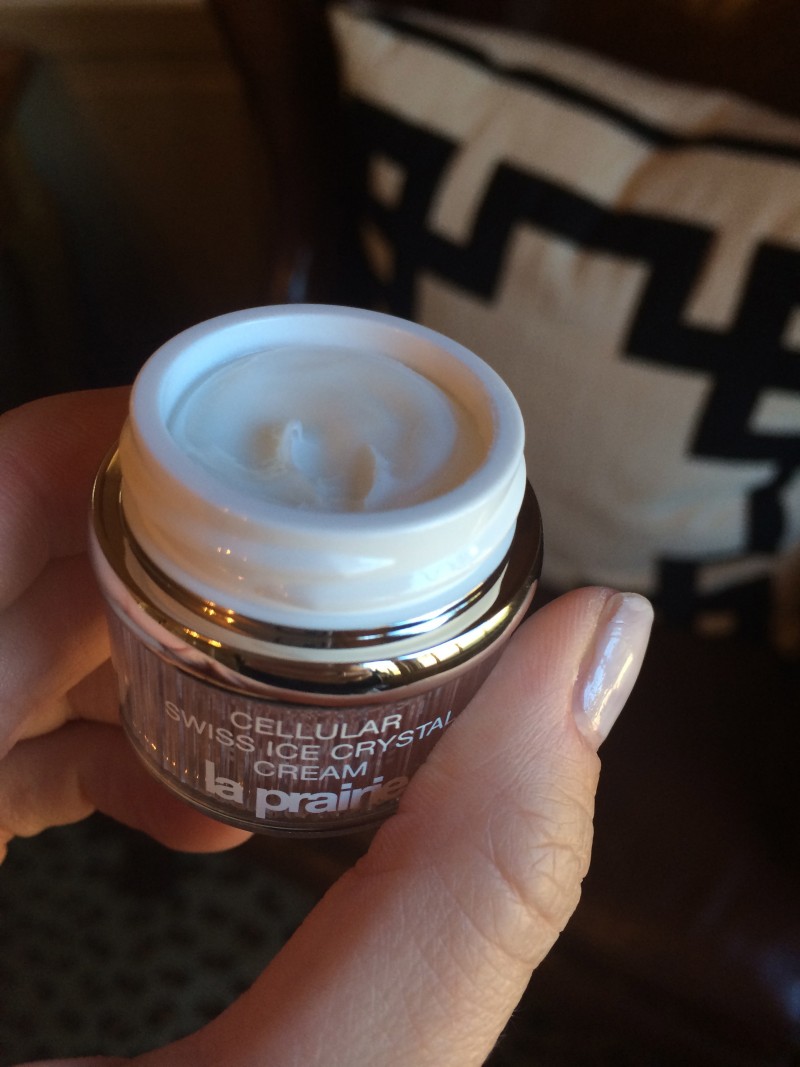 Well, I knew this day would come. The day I had scraped the last little precious bits of La Prairie Ice Crystal Cream out of the glorious silver container. I blogged about the magic plumping powers of this cream in a full post here, and it really is an amazing cream. But at $300 dollars (!) a pop, I have not yet bitten the bullet to repurchase. I still have a sample size, so I use it when I travel, and then I realize all over again that it really does make a difference. If you can afford it, I highly recommend the La Prairie Ice Crystal Cream.
Bobbi Brown Under Eye Corrector:
Not a concealer, per se; this is a pink or peach based CORRECTOR that cancels out the blue tinge of dark under eye circles. And if you find the right color for you (Bobbi Brown has a huge shade range), then I think the Bobbi Brown Corrector makes a bigger difference in covering up under eye circles than any concealer. Ideally you are supposed to dab corrector on the darkest parts of the circle, and then use a concealer on top that matches your skintone (I like Nars Radiant Creamy Concealer). But lately I have been lazy, and been using only the corrector on top of my usual foundation. I'm convinced that if you only have time for one step, the Bobbi Brown Corrector makes the biggest difference. Here I am in different lights with no other makeup on– can you tell which eye I left bare?
FYI, Sephora carries a limited shade range as a Bobbi Brown "capsule collection," so you should go to a department store to see the full shade offerings. When I was at Sephora I picked up the "Porcelain" shade, figuring that the lighter the shade, the better it would work. Wrong. The shade I had been using, "Extra Light Bisque" is much more effective at counteracting the dark circles than the Porcelain shade is (for my skintone, at least).
Elta MD UV Clear SPF 46: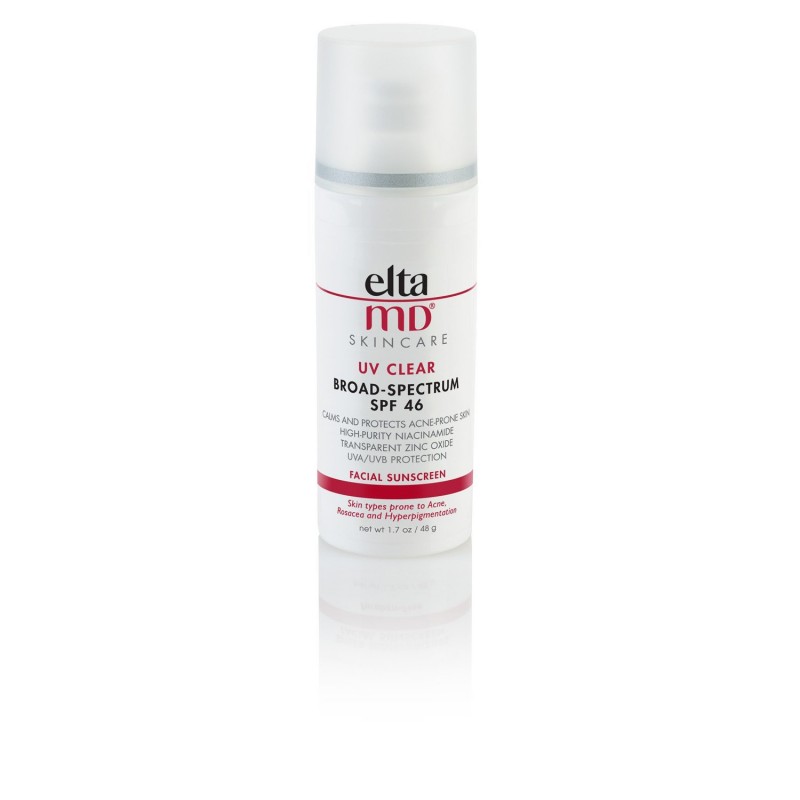 I have been devoted to Elta MD UV Clear sunscreen ever since I discovered that most tinted moisturizers and drugstore moisturizers do not have the most effective kinds of physical blockers (zinc oxide and titanium dioxide). I discuss the [important] difference between physical and chemical blockers more fully in a post here. I have been lazy about reordering my Elta MD and have been using another SPF, and now I'm breaking out. UGH! Just pressed the "Order" button on Amazon for another bottle of Elta MD UV Clear.
xoxo,
@beautynowapp
You May Also Like