Currentbody LED Mask Review
10 • 12 • 2022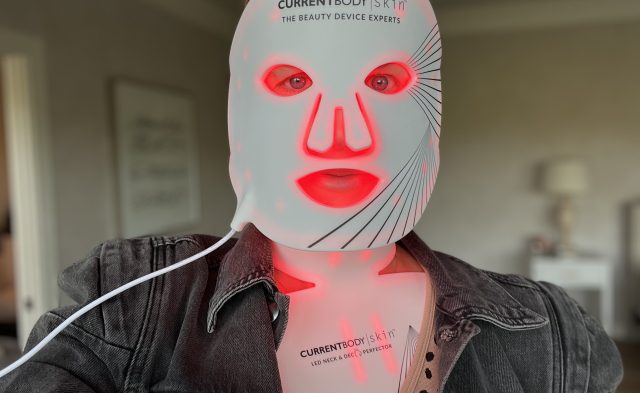 Time for my Currentbody LED Mask review! I purchased the LED mask with my own money 5 months prior to being asked by CurrentBody to create some content around the Currentbody LED Mask. So although this is a sponsored review I've been impressed with my findings thus far and wanted to share my honest opinions. Use code KATHLEENCB20 to save 20% sitewide on Currentbody.com through the end of October!!
How I Use Currentbody LED Mask: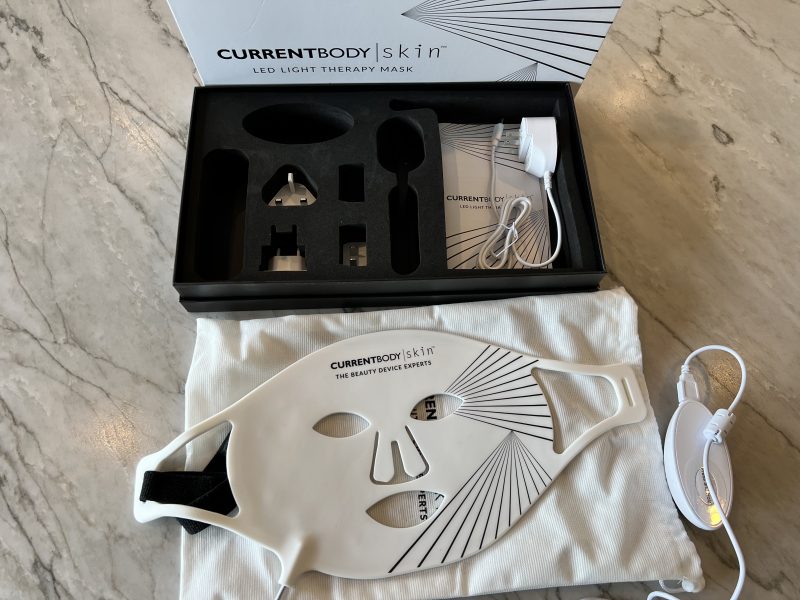 I have been using an LED mask for at least two years now, but I switched to the Currentbody brand in May 2022 based on the recommendation of Vanessa of @goalstogetglowing. Vanessa did a comprehensive analysis of many different LED mask brands. She recommended Currentbody as the most effective (in terms of wavelengths and irradiance) and also the best value (especially when you use the code KATHLEENCB20 to save 20%).
I use my Currentbody LED Mask for 10 minutes each day, usually 5 times per week. I use it on clean, bare skin, usually in the morning while I am sitting at my computer working. Unlike other LED masks I have tried, the Currentbody straps on securely so it is hands-free and you can work, do stuff around the house, etc. Almost immediately from the first use my skin looked more calm, more plump, and more glass-like.
I already owned the Currentbody LED face mask, but as part of this campaign I asked them to send me the neck and décolletage LED mask. The face mask flattens out so you can actually use it on your neck/chest (or anywhere on your body- helps bruises heal faster too!) So you do not need to buy two devices. But I like to be able to do my neck and face at the same time so I love owning the neck device as well!
Clinically-Proven Results: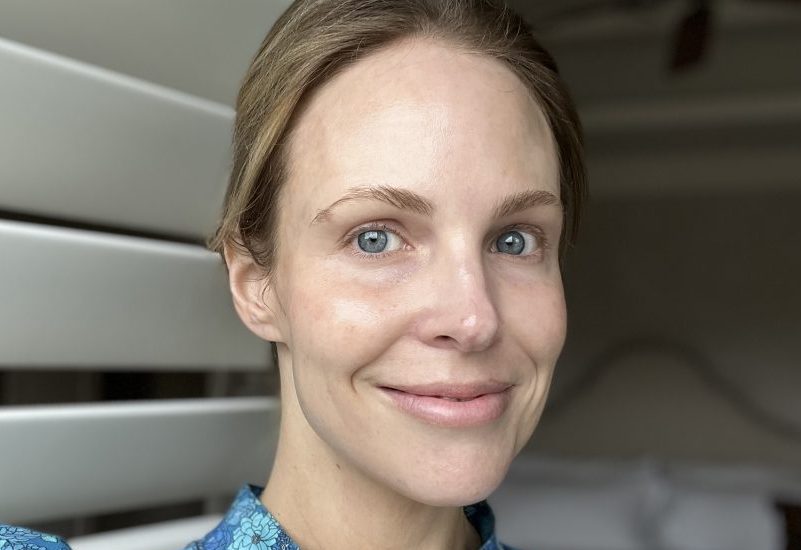 Because red LED light is clinically proven to boost collagen, you can expect to see a visible improvement in the following areas:
— reduction of fine lines. The Currentbody LED Mask is clinically proven to reduce wrinkles by 35% in 4 weeks
— skin firmness and texture. 95% of Currentbody users reported an improvement in skin texture and tone.
— reduction of redness and inflammation due to Currentbody's combination of anti-aging red LED light and near-infrared light therapy
–dark spots and pigmentation
Watch My Video: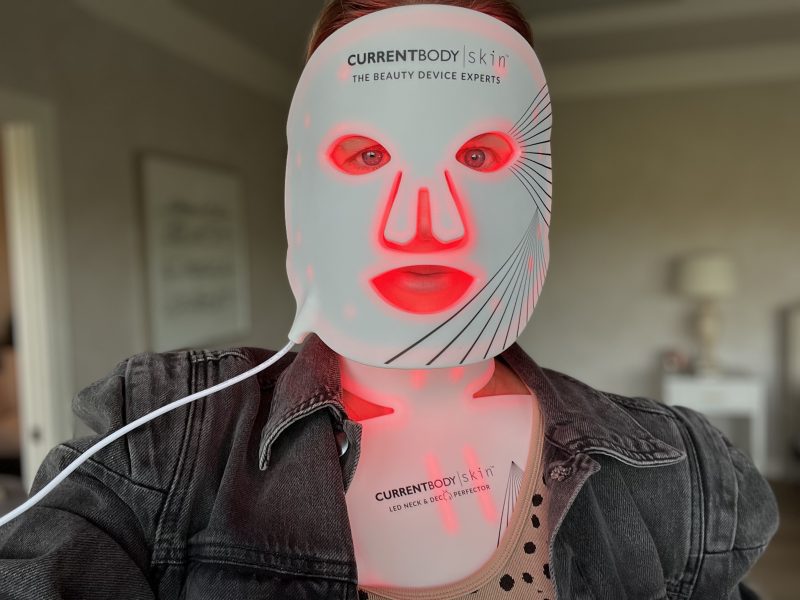 To hear more about my experience and results using the Currentbody LED Mask, check out my video on Instagram Reels:
https://www.instagram.com/reel/CjogoTpgyPq/?utm_source=ig_web_copy_link
If you want to up your at-home skincare routine with LED light therapy, I highly recommend the CurrentBody brand as the best LED mask! CurrentBody is the one of the most effective masks on the market at the best price point.
xoxo,
You May Also Like