The Best of QVC Beauty
01 • 28 • 2019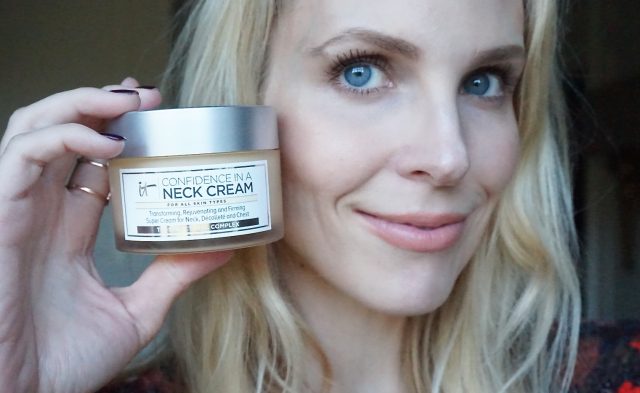 Lately I have found myself referring readers to QVC.com because several of my favorite items are either not available at my usual go-to beauty retailers, or because QVC was running some super sale (like the gloPRO that a bunch of you bought before Christmas!) So I combed through the QVC.com site to find the best deals on some of my favorite Holy Grail products. Here are my picks for the best of QVC beauty:
Disclaimer:
QVC compensated me to write this post. As is my standard policy, I only accept sponsored post opportunities from multi-brand retailers that allow me to select the products I feature and the subject matter of my blog post. Hope everyone is cool with that!
Peter Thomas Roth 5-Piece Mask Luxury Kit
People ask me all the time: "What is your favorite mask?" This is akin to asking me which child is my favorite. The truth is, just like my children, it depends on the day. When I first started getting really into skincare and curating a "mask wardrobe," I bought the Peter Thomas Roth 5-Piece Mask Luxury Kit. The fun of the sampler set is that you can assess your skin every morning and pick whichever mask addresses that particular concern. Are you broken out? Black mud mask. Feeling puffy from last night? Cucumber mask. Need a little extra glow? Rose Stem Cell mask. The PTR mask set provides endless pampering and entertainment. Trust me, you deserve this mask set in your life!
I'm convinced this Peter Thomas Roth mask kit is one of the best deals in skincare to date. If you were to buy each generously-sized jar separately, it would cost $212. But this kit is only $59!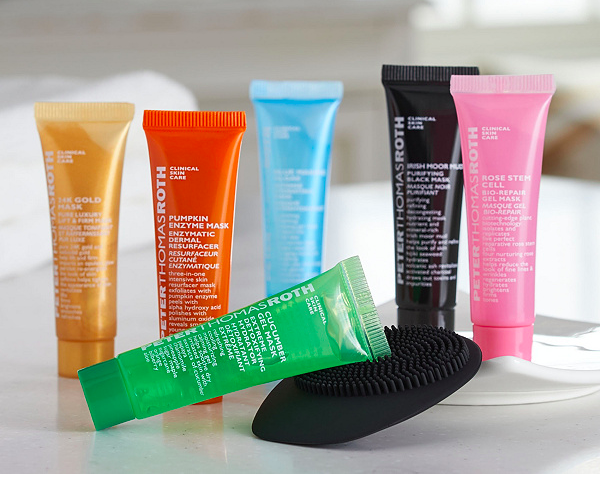 If you would rather dip a toe into #carpoolmasking, I encourage you to try the $20 Peter Thomas Roth Meet Your Mask Kit that has six smaller tubes of all my favorite masks. At $20 this would make a great gift, and in fact it made my 2017 gift guide. QVC even throws in a handy mask applicator!
Let's discuss my favorites of the mask set in depth:
Rose Stem Cell Mask: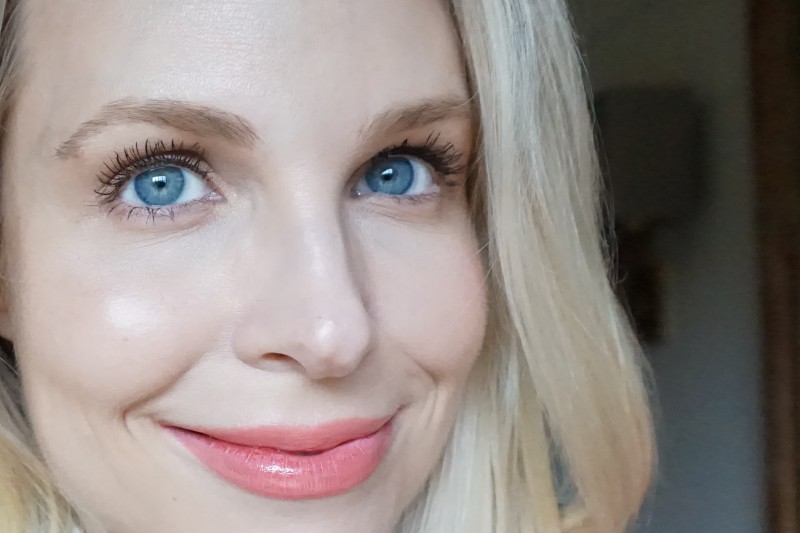 Ok, if you put a gun to my head and said, you may only own one Peter Thomas Roth mask for the rest of your life, then I would probably pick the Rose Stem Cell Bio-Repair Mask. It smells and feels glorious, and provides lightweight hydration to revive tired skin and add a little glow.
I also love to use my Rose Stem Cell Mask the morning after doing my GloPro microneedling device (more on that later, QVC has a great deal on that too!) After microneedling I feel like my skin is still able to better absorb products and I want the Rose Stem Cell Mask to penetrate as much as possible!
Cucumber Gel Mask:
In the aforementioned gun-to-head scenario, I would immediately regret my Rose Stem Cell choice: "Oh, but how I will miss the Cucumber! Sometimes I need to calm my skin, and I think it hydrates better than the Rose Stem Cell. How shall I survive without it?!?"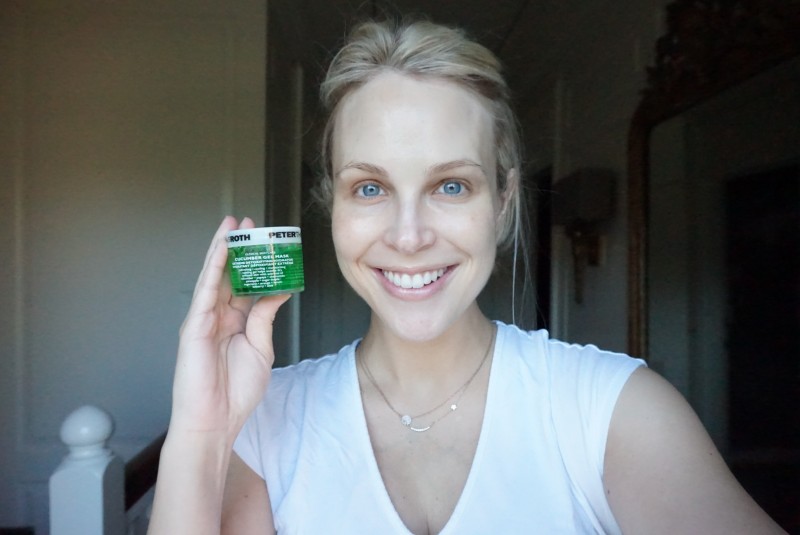 Sometimes I tap a little Cucumber mask on my eyelids in the morning. This quick hack is very effective on days you don't want to waste a whole Skyn Iceland Hydro Cool Firming Eye Gel patch.
Irish Moor Mud: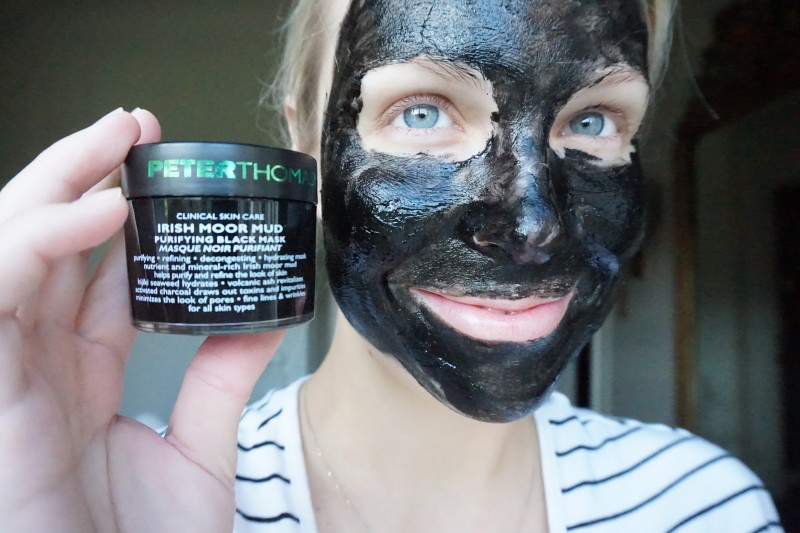 After I rinsed off the Irish Moor Mud mask for the first time, I said to myself, I'll be darned if each Peter Thomas Roth mask isn't better than the last! This is a refreshing clay mask that draws out dirt & oil without the dry and tight feeling that other clay masks leave. Oftentimes when I have clogged pores (usually on my nose and chin), I sacrifice hydration and put on a clay mask to draw the gunk out of my pores, even though I know my skin will feel yucky and tight afterward. But you don't have to sacrifice hydration in favor of deep cleaning with this mask! The only downside is it is messy to wash off in your sink. But the improved look of pores, fine lines and wrinkles you get makes it well worth the black mess.
The 24K Gold Luxury Lifting Mask is moisturizing, but is a little sticky and tends to get glitter all over my clothes and the baby I am holding. The Pumpkin Enzyme Mask is supposed to polish and exfoliate, but it was a little irritating. But I don't hate either one of them, and still use both periodically.
You May Also Like