Best Beauty Buys under $15
12 • 13 • 2018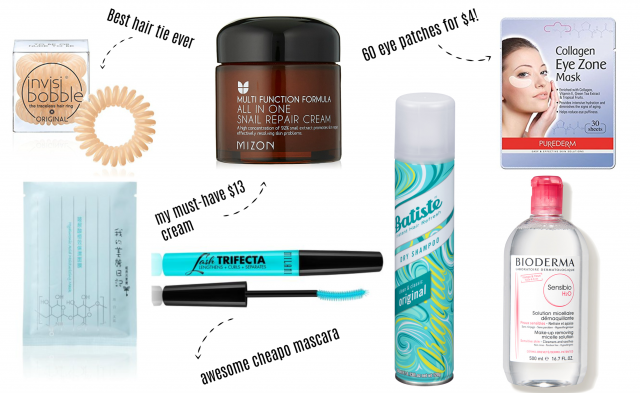 I realized the other day how many of my favorite Holy Grail beauty products are under $15! And since they are all relatively small and cheap, they would make good beauty stocking stuffers too. Should you choose to treat them as such, you will be happy to know they are all available on Amazon and will be on your doorstep in 2 days or less. Here are my best beauty buys under $15. Buy one or collect them all!
Dupuffing Eye patches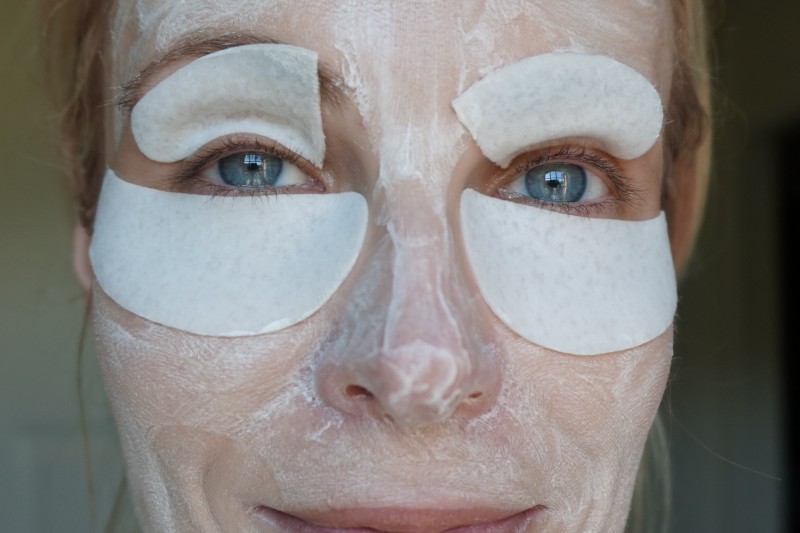 I highly recommend these super cheapo collagen eye patches from Amazon. It works out to mere cents per each use, so no problem using them daily. Even at this unbelievable price point, the collagen eye patches do noticeably improve undereye circles and fine lines without irritating my sensitive undereye area. I store these in my fridge and throw them on in the morning while I am making lunches. And then I continue to wear them under my sunglasses in the morning carpool line.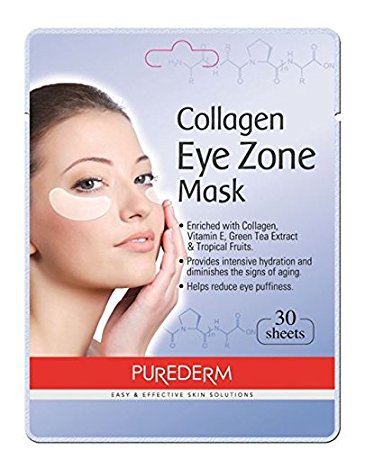 Let's be clear: there is a hierarchy when it comes to depuffing eye patches. The crazy expensive Valmont Eye Regenerating Masks are best. If you are a guest on the Today show or are having a morning wedding, I urge you to invest in the Valmont. Next best are the Skyn Iceland Hydro Eye Gels. I always have the Skyn Iceland in my travel bag and on hand for special events.
Batiste Dry Shampoo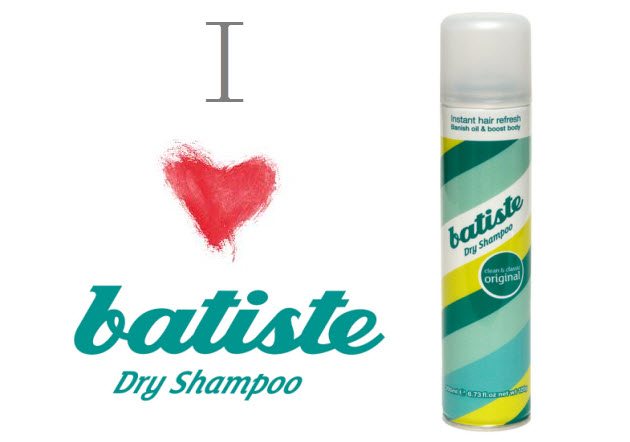 Batiste is my second favorite dry shampoo, and at a three-pack on Amazon Prime, it is quite a deal. My all-time favorite dry shampoo is Klorane, and it soaks up oil slightly better than the Batiste. But I go through bottles of dry shampoo too quickly to justify $20 on one bottle of Klorane. I usually have both brands on hand so I use Klorane for special occasions, and the Batiste for everyday use.
If you are wondering, "But is Batiste better than X brand??" I did a whole post comparing like 20 brands of dry shampoo here.
Ponytail holders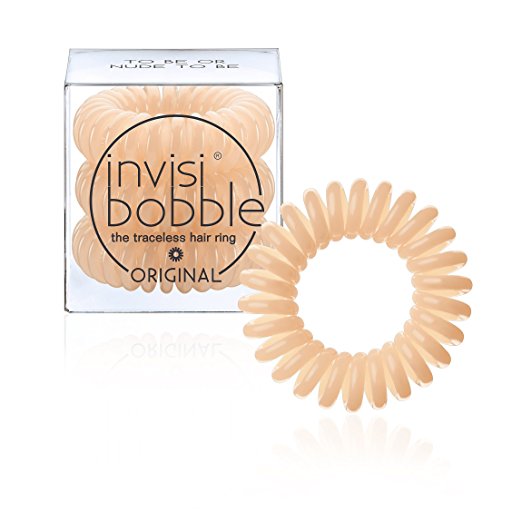 I get so many questions and compliments on my ponytail holders I swear by. Accept no imitations! The Invisibobble looks like an old telephone cord, comes in a million colors (blondes look good in the nude/clearish ones), and do not slip out during sports or workouts, yet do not tug on your hair. You should get them for all the women in your family and one for yourself too!
Best Hydrating Mist
The NuSkin NaPCA spray is an unglamorous product that has become a can't-live-without item for me! If you've read my blog posts about how I use my NuFace microcurrent device for sagging (read post here), then you know that I do not use the conductive gel that NuFace recommends. I just splash water on my face, and keep it wet with the NaPCA spray. It is way more cost-effective (a bottle lasts way longer than a tube of the NuFace gel). Plus I think the spray is soothing and makes my skin look better, plumper and more hydrated. I have not found another hydrating mist that I like as much as this one!
I will say that this spray is not a fine mist, so it would not work as well over makeup to refresh. Too much spray comes out, making your skin a little too wet. But for wetting the skin to use with my NuFace and me Bright Eye Illuminating device (for dark circles), the NaPCA spray can't be beat! Also shoutout to my mom for figuring out that water works just as well as the gel for your NuFace!
Milani Lash Trifecta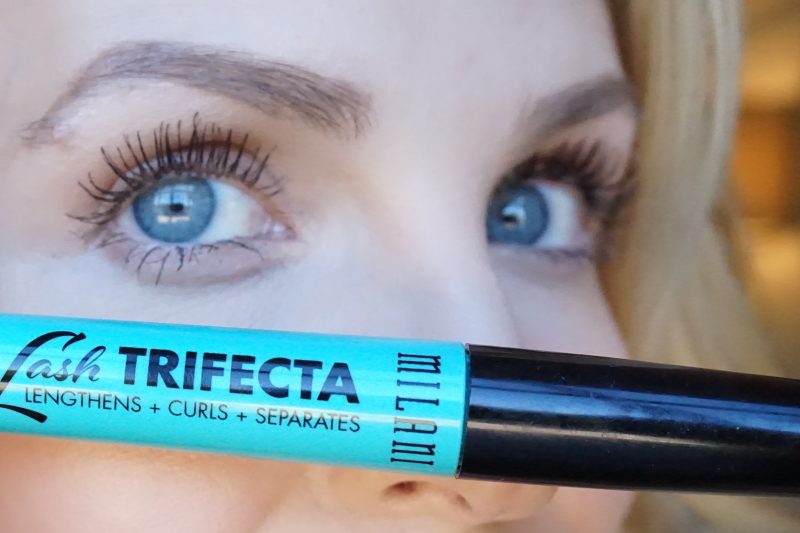 A recent find, I am convinced that Milani Lash Trifecta is the best drugstore mascara ever! It separates, lengthens, and CURLS more than any other mascara I have tried.
Ever since I first posted about the Lash Trifecta on my Instagram Stories I have been getting fun updates from readers about how it is sold out in stores across Houston and other cities as well! Please save yourself the driving around to your local drugstores and just add it to your Amazon cart. Lash Trifecta is an add-on item and it will be there within 2 days! If you can wait that long.
Bioderma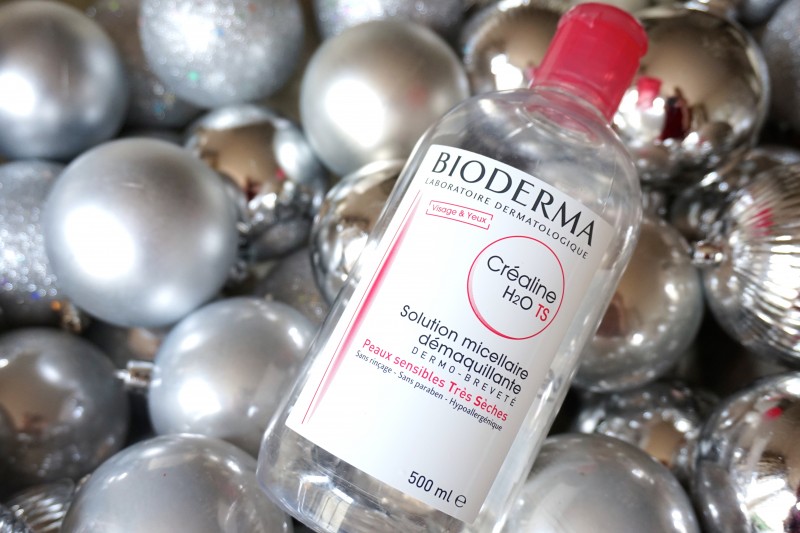 I ran into a reader last night who told me she just got bottles of Bioderma for her sister, mom and grandmother for Christmas. If I skip this second cleanse step I get a zit every time. Use this French cleanser on a cotton pad after you do your regular cleanser and you will make sure you get every bit of makeup off.
Mizon All-In-One Snail Cream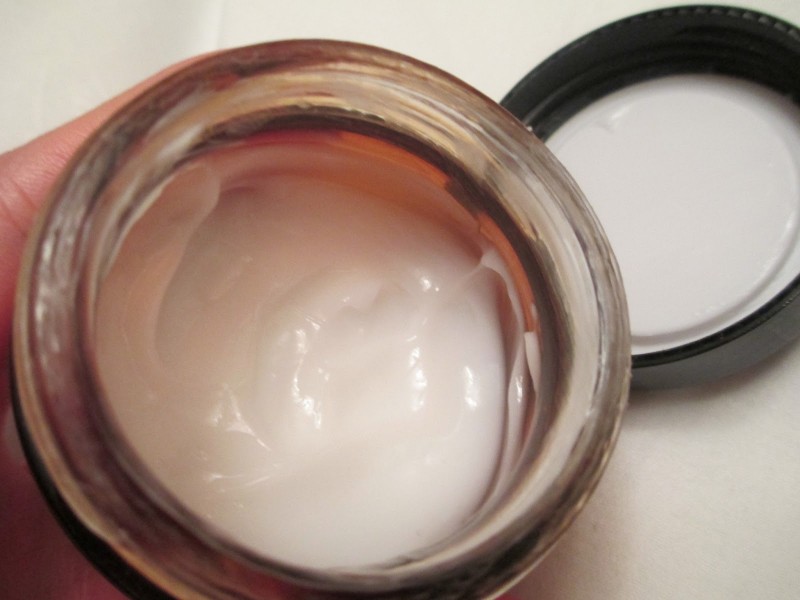 Everyone loves the snail cream: teenagers who are dealing with acne all the way up to older gals who need plumping of fine lines. Snail trail goo is an age-old remedy for every skin concern out there and you can slather it on generously because a big jar is so cheap! Full review of the Mizon cream here.
Sheet Masks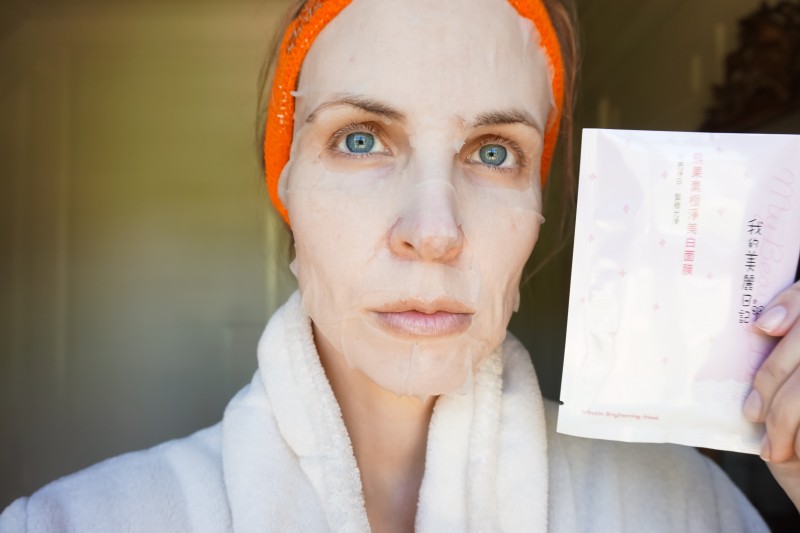 If you do not use a sheet mask the day of an event then you are missing an easy opportunity to look way better! They plump lines, brighten, and erase pores in just 20 minutes. And it doesn't have to be expensive: my second-favorite sheet mask is My Beauty Diary (UPDATE: backordered on Amazon, but I found in stock here). (My favorite sheet mask ever is the SK-II Facial Treatment Mask but it is $$$ and reserved for special occasions).
Good luck getting everything done for Christmas!
xoxo,
You May Also Like