Crazy Labor Day Deals on My Faves!
09 • 07 • 2020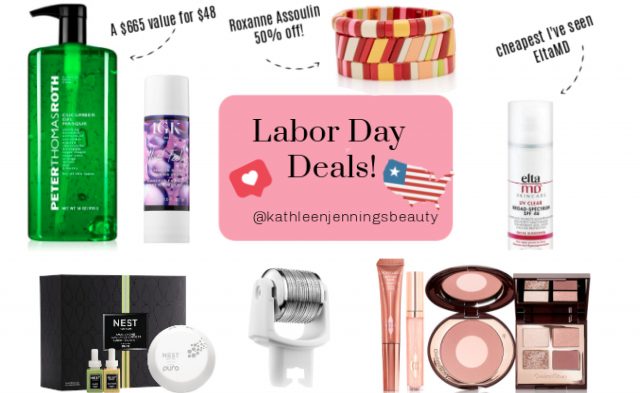 Hope everyone is having a nice holiday weekend! I'm laboring on Labor Day because I don't want you to miss out on some crazy deals that are going on right now on some of my Holy Grail products. All these sales are great, but the absolute top deals right now are EltaMD for 30% off (cheapest it gets) and the Peter Thomas Roth Jumbo Cucumber Gel Mask that is a $665 value for $48! Read on for all my picks and please note that lots of these sales end today!
The pics below are clickable/shoppable:
The other huge sale going on is for the Pura device, what I like to call the fancy Glade plug-in. It is a home fragrance device that you control from your phone and it has brand-name candle scents, like my all-time fave Nest Bamboo. This weekend they are doing 20% off devices, BUT you can add my code KathleenJ15 (which always works for 15% off the site), making the Pura device a total of 35% off! Cheapest it gets!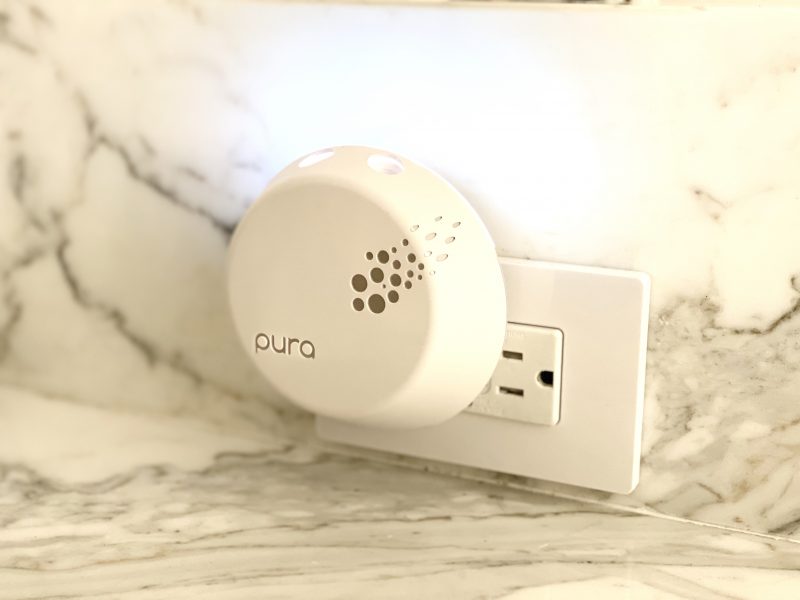 I talk more about the Pura device in my Mother's Day gift guide from earlier this year. It would make a great gift for someone who loves fragranced candles, but maybe they have small children or pets so it is dangerous to leave a flame unattended. Or anyone who likes to light a candle but also does not want to get up off the couch. I just ordered a second device this week (of course right before the sale, ha!) to fragrance my entry area.
xoxo,
You May Also Like