My Dermatologist-Recommended Skincare Picks!
09 • 18 • 2020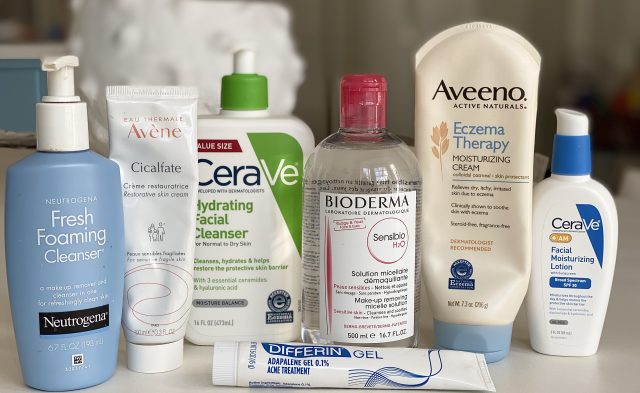 Skincare does not have to be expensive to be effective! In fact a lot of the products that my dermatologist has recommended for my husband or me are under $20. Today I'm doing a roundup of my favorite dermatologist-recommended skincare products. They are available for a song at Walmart with super-fast shipping (many even Next Day eligible!) And in case you have been dying to know my husband's skincare routine, steps 2 of 2 are covered here:
Disclaimer
Walmart compensated me to write this post. I selected the products to feature, subject matter of the post, and bought the products with my own money.
xoxo,
You May Also Like