Sephora Sale All Access Starts Today!
04 • 23 • 2020
The big Sephora Spring Savings Event is now open to everyone! I say "everyone" because anyone can sign up for a free Beauty Insider account here and immediately save 10% almost everything! Here are the details about the event and what I think are the best buys:
Details
Sephora Spring Savings Event, open to all tiers of Sephora's Beauty Insider program (Rouge, VIB and Insiders) in the US and Canada, online only. Here are the details:
Rouge Members (spend $1000+/year): event runs 4/17 – 5/1, 20% off with code SPRINGSAVE. Early access for Rouge starts 4/17
VIB Members (spend at least $350/year): event runs 4/21 – 4/29, 15% off with code SPRINGSAVE
What To Buy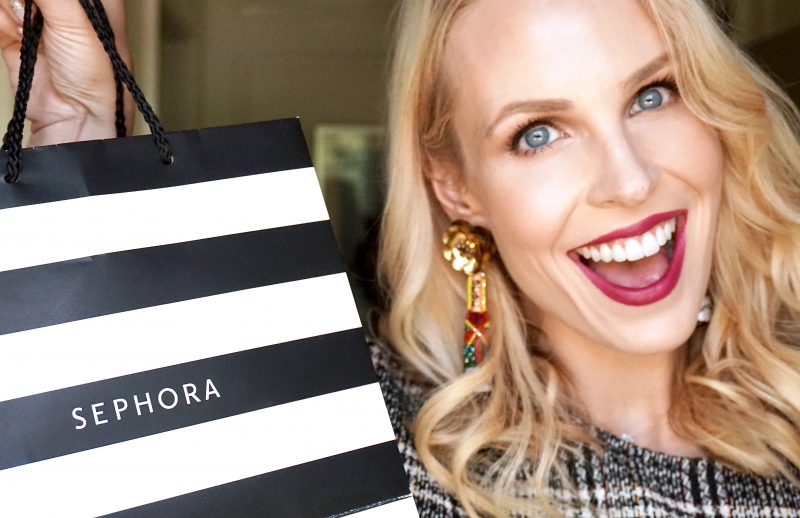 To read my posts about the pricey basics (e.g. serums and masks) I usually stock up on during the Sephora events, click here or here. I used to recommend that you buy pricey devices like the NuFace, but now I have found devices cheaper elsewhere. For example the NuFace mini is 25% off here with code EE25 (plus you get a free bag of goodies worth $137!!)
Last week my blog post discussed awesome hair masks that can really help strengthen, brighten and add shine to your hair. I am continuing to do hair masks during quarantine and I cannot believe what a difference they make! Perhaps my #1 pick, the Olaplex hair mask, is still in stock! (Read last week's post for detailed instructions on how to use).
Unfortunately the Christophe Robin Baby Blonde mask (and the brunette versions of the mask) are already sold out. But don't despair– there is an incredible value set that either I overlooked or wasn't released yet when I wrote last week's post. The IGK Mixed Feelings drops ($29) that I mentioned are a leave-in product that make a visible improvement in brassiness in one use. And for less than the cost of the drops alone, now there is a value set where you get a full-size of the Mixed Feelings Drops + the Mistress Hair Mask for $25! You cover all your bases with one set.
New Makeup Discoveries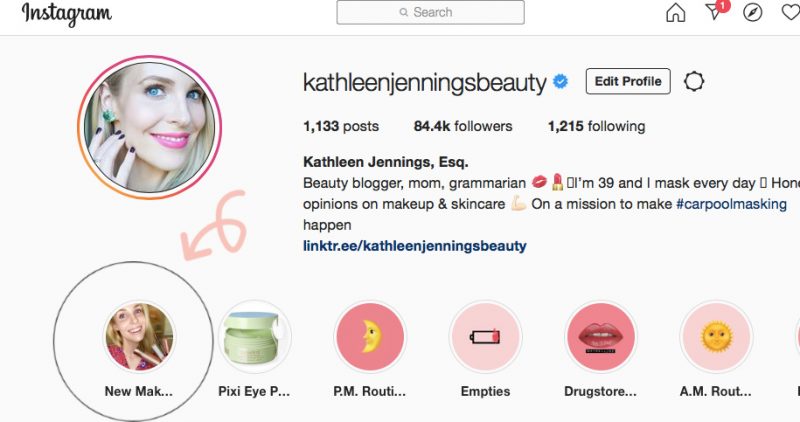 This week on my Instagram Stories (saved to my Highlights under "New Makeup") I talked about fun new makeup finds that would be great to buy during the Sephora event. Some of these are my favorite Charlotte Tilbury products that I have repurchased multiple times. But others are fun new discoveries that I haven't blogged about before! My new makeup picks are linked in the photos below. Or you can go to my Instagram and watch my "New Makeup" Highlight for a demo and full discussion of the products!
xoxo,
You May Also Like