Top 5 Skincare Products of 2019
02 • 15 • 2020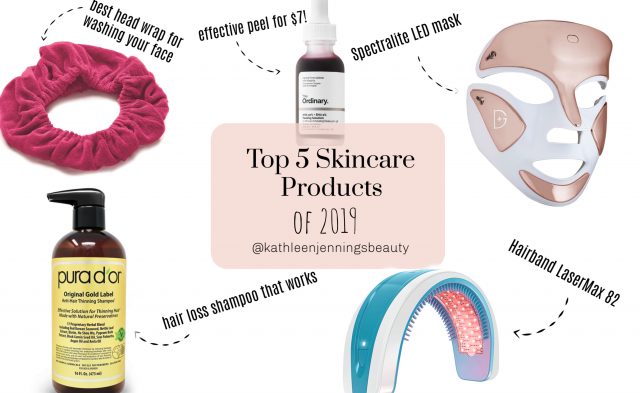 Time for a recap of my favorite skincare products of 2019! What's that you say? We are halfway through February already? Oh well, at least my Christmas decorations are down. Here are my top 5 skincare products of 2019:
As long as you're here, I should alert you to the Skinstore 25% off President's Day Sale with code PRES25. This weekend only, it includes lots of my faves like the Spectralite LED Mask, NuFace, Yonka, Christophe Robin, and more! Click here to read my post with picks from the last Skinstore sale.
Spectralite LED Mask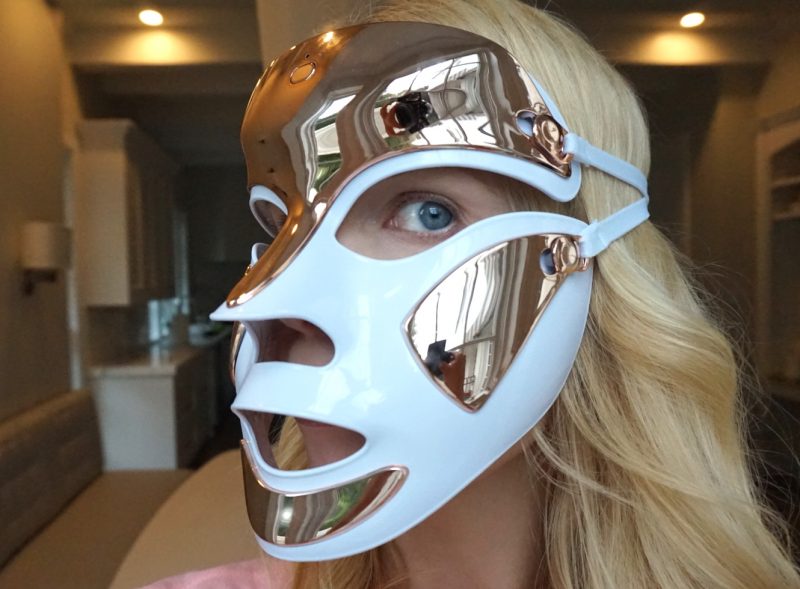 The Dr. Dennis Gross Spectralite LED Mask (on sale 25% off here! The cheapest it gets!) is probably my favorite skincare purchase of 2019. I use my Dr. Dennis Gross Spectralite LED Mask almost everyday because I am loving the results. I use the combo red light/blue light setting. The red LED lights boost collagen, and I feel like I can immediately see a difference in the plumpness of my skin and over time it is visibly helping plump fine lines. And I just look BETTER.
The blue LED lights fight bacteria that causes acne. I have not necessarily noticed that it has cut down on the frequency of my adult hormonal acne (although clinical studies show it does have that effect on the majority of users.) I do however think it makes an existing breakout clear up more quickly. Most of all I love the immediate reduction in overall redness that I see after using the Spectralite mask.
This is a quick three-minute treatment that I truly do not mind using because I feel like I look better as soon as I take off the mask!
Tassi Head Wrap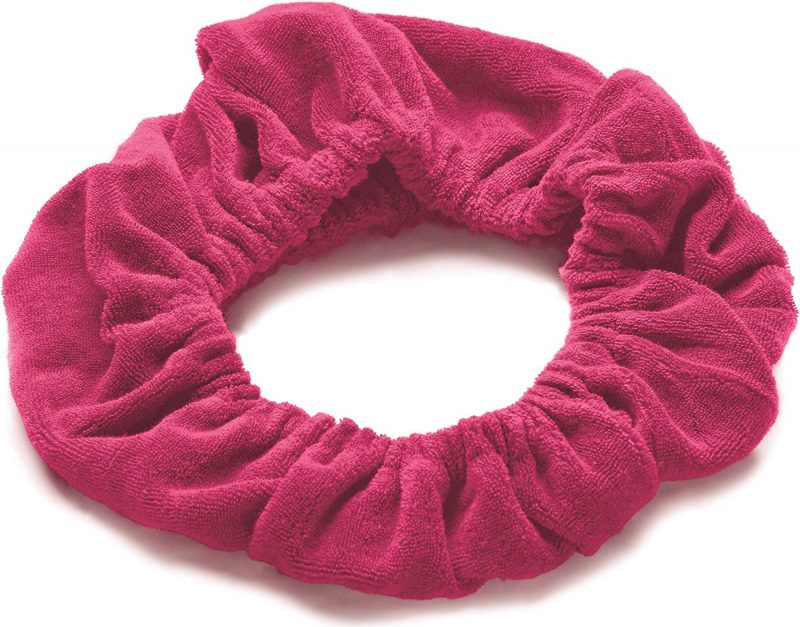 Anything would be an improvement over the old Soccer Shots headband I've been using, but the Tassi Head Wrap does the seemingly impossible feat of keeping your hairline dry while you wash your face. Yet, importantly, the Tassi does not flatten and smoosh your hairline like a sweatband does. The Tassi would also be great to use while sheet masking if your hair is already done. Literally the Tassi tagline should be: "Tassi. It does what it says it does." And it is $10. Just buy it.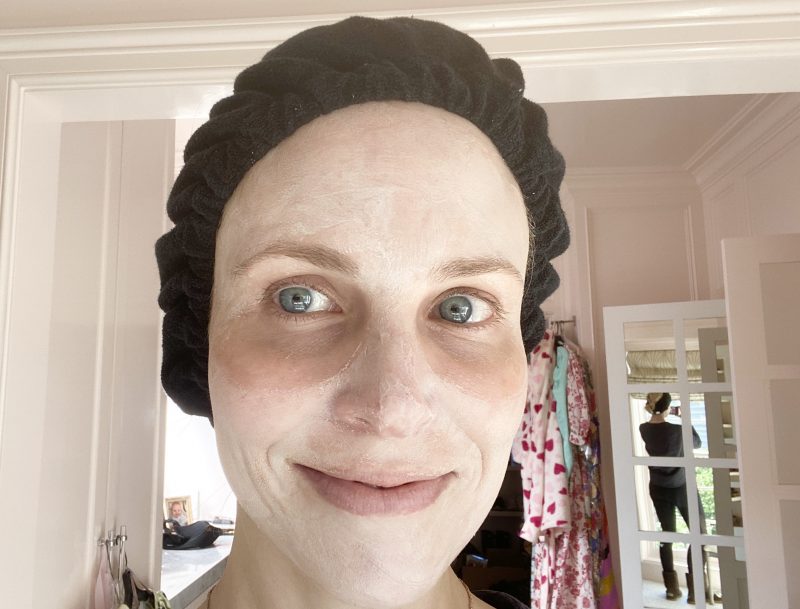 The Ordinary Peeling Solution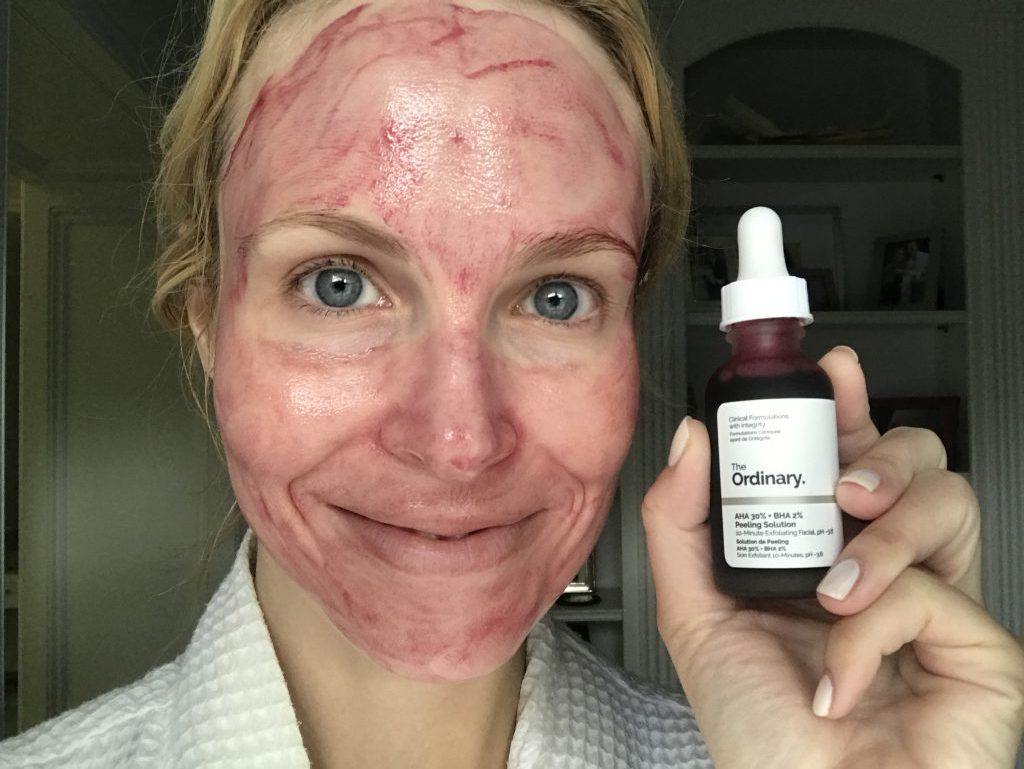 2019 brought a great budget find: the The Ordinary AHA 30% + BHA 2% Peeling Solution! It is a quick 10-minute mask that tingles and exfoliates dull skin cells and leaves you glowing and radiant, with incredibly soft skin. I think The Ordinary Peeling Solution is more effective than other pricey exfoliating masks, like Drunk Elephant Babyfacial. And yet it is only $7! A killer masking combo is to do The Ordinary Peeling Solution and then follow up with a hydrating mask (like GlamGlow ThirstyMud for serious hydration, or Peter Thomas Roth Rose Stem Cell Mask for extra radiance).
2019 also marked a year of significant hair loss for no particular reason. Over the summer I caught a glimpse of my hair and I could totally see through my part and my hairline was receding. Shocking and horrible! So regrowing my hair became a big beauty focus for me, and the next two product picks reflect that.
Pura d'Or Shampoo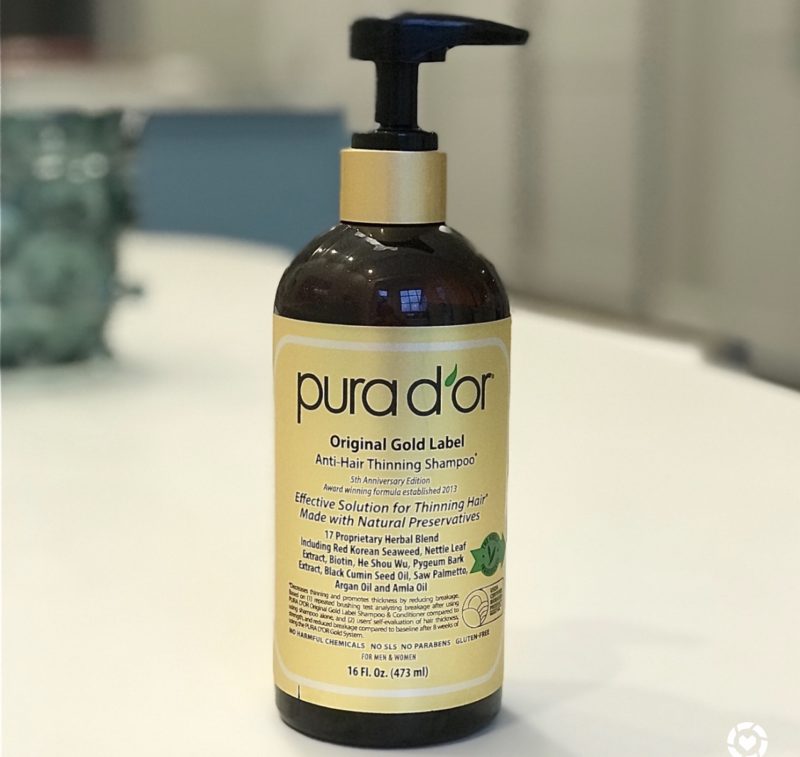 If you are noticing more hair in the shower than usual, whether from postpartum hair loss, aging, or stress, I beg you to try this Pura d'Or Shampoo. From the first use I felt like there was less hair in my drain, and other friends had the same experience.
The Pura d'Or deserves a blog post all its own, but I did document some before and after pictures to show how well it worked for me. The photo on the left was from that day in the summer when I noticed my hair thinning. The photo on the right was about two months later. The angles aren't perfect, but you can see how my hairline is less receded: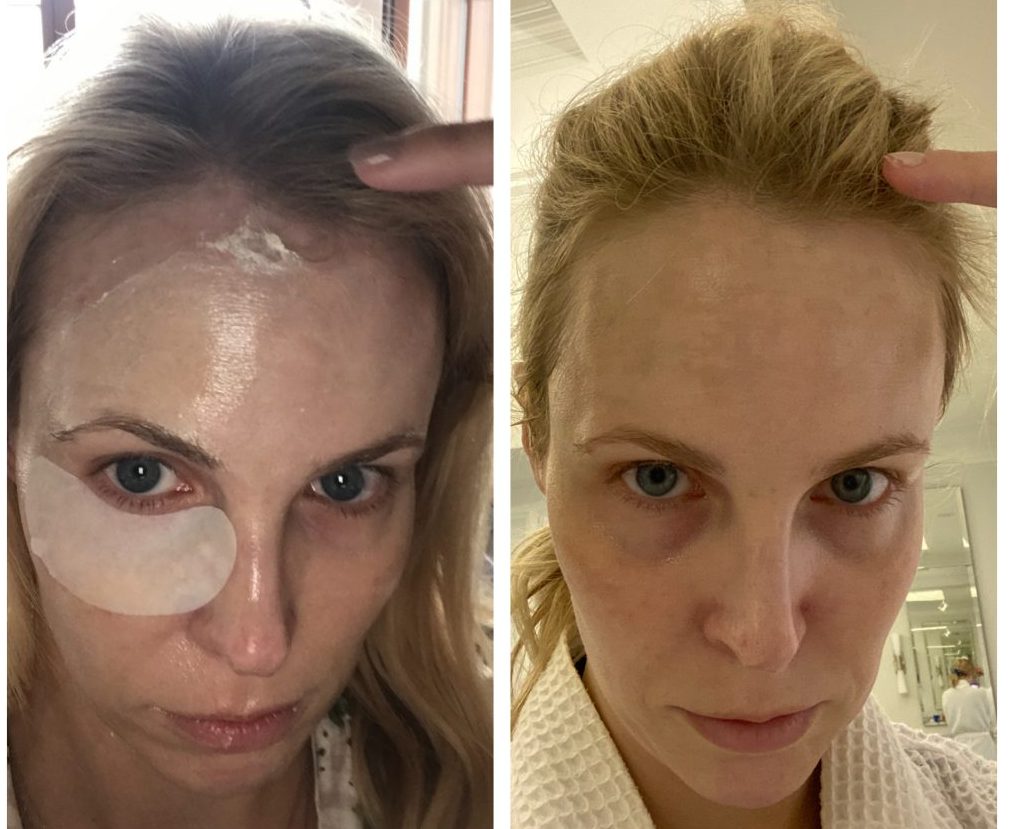 The one downside to the Pura d'Or shampoo is that I suspect it makes my blonde hair a little brassy. So I started pairing the shampoo with this purple Kerastase conditioner and that seems to counteract any brassiness.
Hairmax LaserBand 82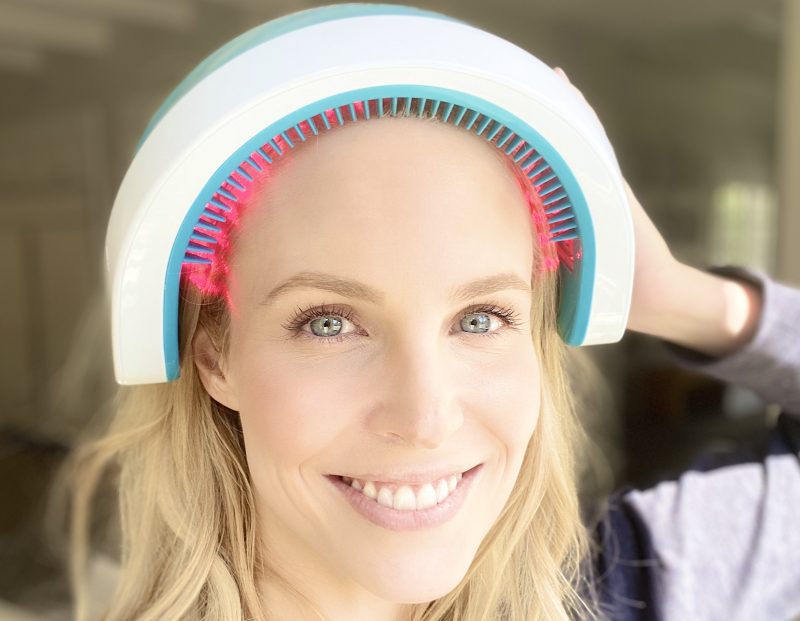 Around October I started incorporating the Hairmax LaserBand 82 into my routine. After 12 weeks I definitely started seeing a lot of regrowth at my hairline and overall my hair seems to be better quality. You only have to use it for four minutes, three times a week (there is no added benefit to doing it more frequently than that). Easy to work into your routine by wearing it while you are watching TV or working at your computer.
Low level Laser Therapy (the technology in the Hairmax Laserband) is clinically proven to regrow hair. If you want to read more about the science that backs up the Hairmax, click here. The Hairmax is very pricey, so I recommend waiting for the Dermstore Friends & Family Sale to get it at 20% off.
Stay tuned for my Top 5 Makeup Products of 2019!
xoxo,
You May Also Like