Nars Light Reflecting Foundation Review
02 • 23 • 2022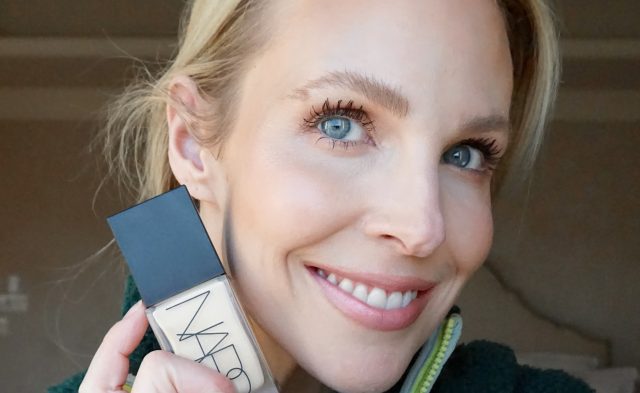 New favorite foundation alert! Here is my Nars Light Reflecting Foundation review. This post is sponsored by Nordstrom, but I chose the products to feature and bought the products with my own money.
Below are links to the products I'm wearing in this post!
Why I Love It
The online beauty community has been buzzing about the new Nars Light Reflecting Foundation, and for good reason. It has quickly become the foundation I reach for most often, as it "checks all my boxes" in terms of what I look for in a foundation. The most outstanding feature of this foundation is its airbrushed, poreless appearance and impressive weartime- all without ever feeling dry. Here are the myriad of reasons why I love the Nars Light Reflecting Foundation:
–medium to full coverage with a natural finish that looks like skin
–has a bit of glow to the finish, yet does not emphasize skin texture. In fact it minimizes the appearance of pores, especially when set with the Charlotte Tilbury Airbrush Finish Pressed Powder
–very long-wearing without feeling dry at all
–glides on and blends out very easily
–great shade range. I have Gobi and Deauville (slightly darker) and I am keeping both. Nordstrom is a great retailer for foundation because of their best-in-class return policy!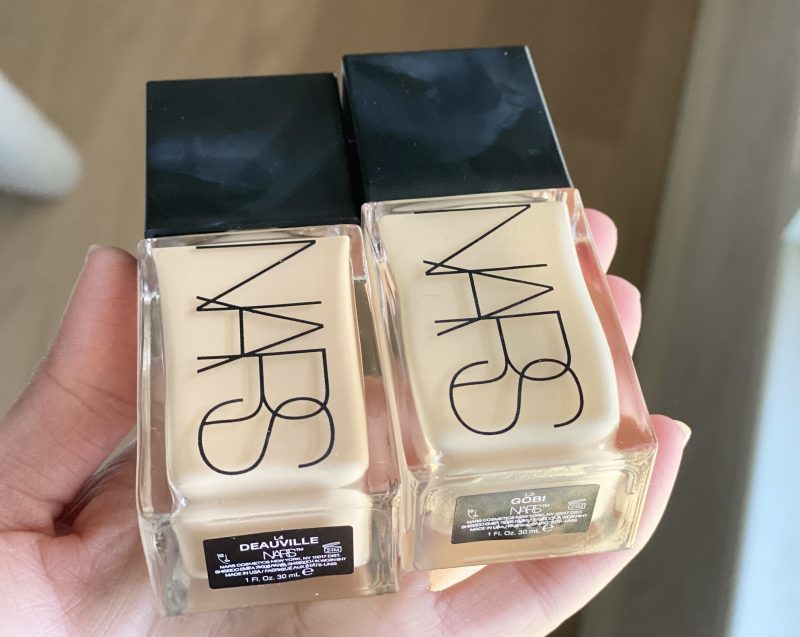 Application
The Nars Light Reflecting Foundation is superior to other luxury foundations I've tried because it goes on so effortlessly. Many good foundations have perfected that "second skin" finish, but I find them difficult or time-consuming to blend out. With the Nars, I put about 1.5 pumps on my fingers and then dot on my t-zone areas and under eyes. Then I blend out with my fingers from there. If you want to add more coverage, the formula layers and builds nicely.
After I smooth out with my fingers, I use a damp Beauty Blender to bounce around any areas that look thick to make it meld with my skin. I also make sure to blend out any harsh lines around the sideburn area, hairline or jawline.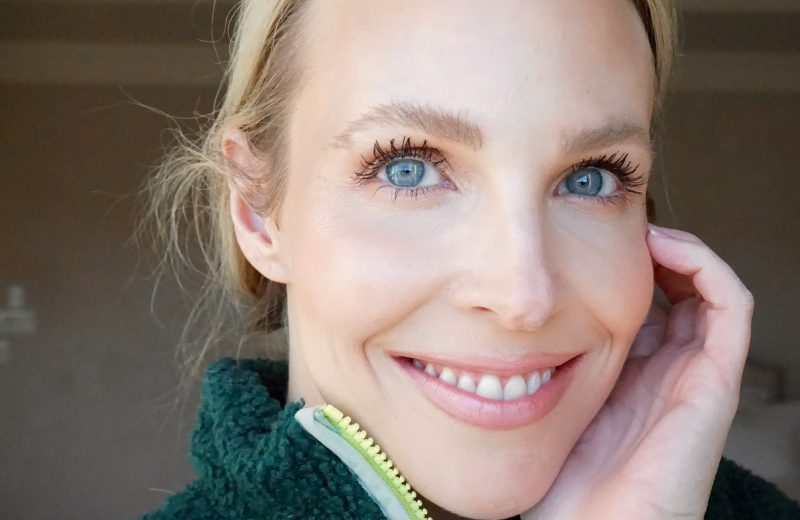 I have tried the Nars Light Reflecting Foundation with several different primers and it has worked well with all them. Most often I use it with my "quick and dirty" primer- the Too Faced Hangover spray primer. No other primer is this quick and fuss-free! The primer helps blur pores and makes the foundation last even longer.
After applying the foundation I have been setting with the Charlotte Tilbury Airbrush Flawless Finish Pressed Powder (in Fair), and then doing a few quick spritzes of the Charlotte Tilbury Flawless Finish Setting Spray.
xoxo,
You May Also Like