#2 Best Skincare Product of 2016
02 • 10 • 2017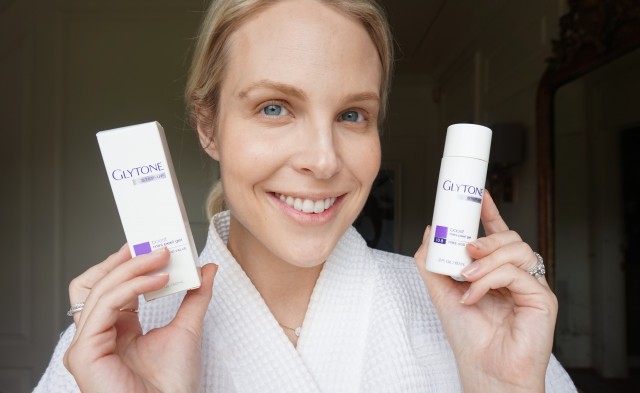 It's time to announce the runner-up best skincare product of 2016! To recap, my #5 pick is the best budget sheet mask, #4 is a $14 face cream to solve all skin woes, and #3 is the mask set I can't live without. Based on frequency of use and product efficacy, my second favorite skincare product of the year is what I consider to be the best at-home glycolic peel.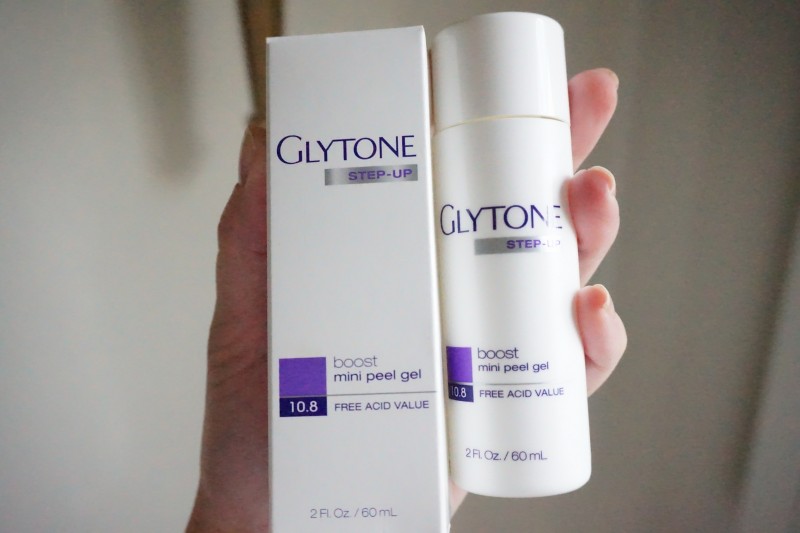 For years my dermatologist chided me that the one thing my skincare routine was missing was glycolic acid. Glycolic acid is a derm's go-to product for brightening spots and adding radiance: it works by removing the outer layer of skin, where damage and dullness reside.  By removing the outer layer, glycolic acid reveals newer, brighter skin, unclogs pores, and encourages the growth of baby soft, un-lined skin.
My #2 fave skincare product this year is the Glytone Boost Mini Peel Gel, a quick gel mask that gets you radiant, brighter skin in one use. The primary active ingredient in Glytone Essentials Boost Mini Peel Gel is 10.8% Free Glycolic Acid. I started using Glytone when I was pregnant and couldn't use my usual retinoids to speed cell turnover and promote collagen production (the stuff that keeps your skin plump and young-looking). Glytone helped maintain my skin during pregnancy, and I continue to rely on it once or twice a week to exfoliate my skin. Remember that regular exfoliation with a chemical exfoliant like glycolic acid helps skincare products penetrate better, makes pores appear smaller, and keeps dark spots at bay. It also helps fade those red marks that pimples leave behind, mottling your otherwise clear complexion. Those red marks last forever on my skin, but since I have been using Glytone, I've noticed that they fade much more quickly.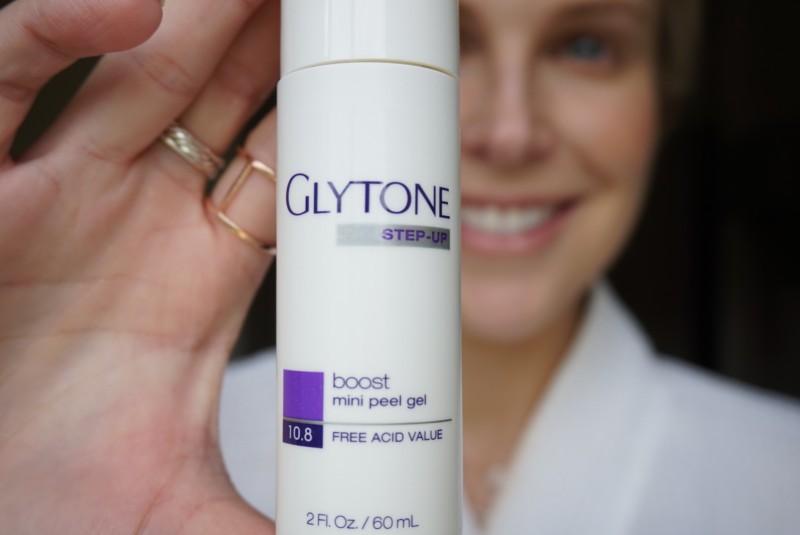 How to Use
I love Glytone Mini Peel Gel because it is a mask that works like a quick at-home glycolic peel. I apply on clean skin in the morning and leave on 10-15 minutes once or twice a week. A little tingling and heat is normal! Just picture the glycolic acid eating up all those dead, dull skin cells. And I do think your skin gets used to the acid, because I do not notice the tingling as much as I did the first time I tried it. Splash water on your face after ten minutes to "neutralize" the acid and easily remove the gel. The one caveat is that you need to moisturize really well afterwards because it can be a tad drying, but your skin will look insane good. If I have time I like to follow up the Glytone mask with a hydrating mask, like the GlamGlow ThirstyMud or the Peter Thomas Roth Rose Stem Cell Gel Mask (my current fave mask for plumping fine lines and adding radiance, sooooooo good!).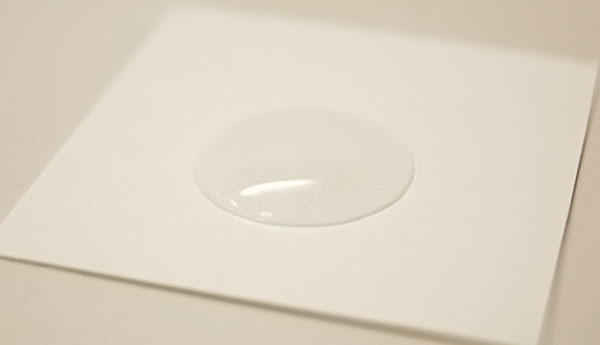 Even though the concentration of glycolic acid in this at-home mask is not as high as in the peel a dermatologist can perform, I believe that when used 2 or 3 times a week, Glytone can approximate the results of an in-office glycolic acid peel. Given that a glycolic peel can cost between $150-200, the $60 bottle of Glytone is a steal! And I have had my bottle over a year. I will definitely repurchase the peel gel once I run out– Glytone will be a fixture in my weekly mask arsenal forever more!
A Natural Alternative
For those of you who want to try glycolic acid but get all nutty about organic ingredients, you might give the brand new Drunk Elephant Babyfacial a go. Now, I haven't actually tried the Babyfacial yet, but it is not for lack of trying. It was sold out at both Sephoras I checked, but is currently available online at Sephora right now. Please don't take the last one because I'm about to order it.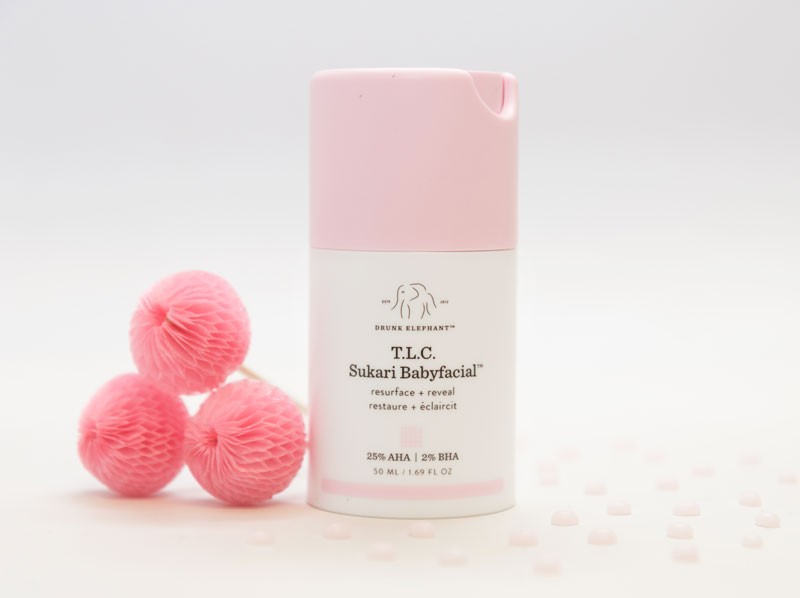 The beauty blogosphere is basically freaking out over Babyfacial because it contains a whopping 25% glycolic acid, yet supposedly does not irritate skin because of its ideal pH level. And like all Drunk Elephant products, the Babyfacial uses only clean, non-toxic ingredients and is organic and gluten-free (if your skin happens to be on a trendy diet). Drunk Elephant is from Houston, too!
xoxo,
@kathleenjenningsbeauty
One response to "#2 Best Skincare Product of 2016"
You May Also Like