Awesome By Terry Gift Sets!
11 • 20 • 2020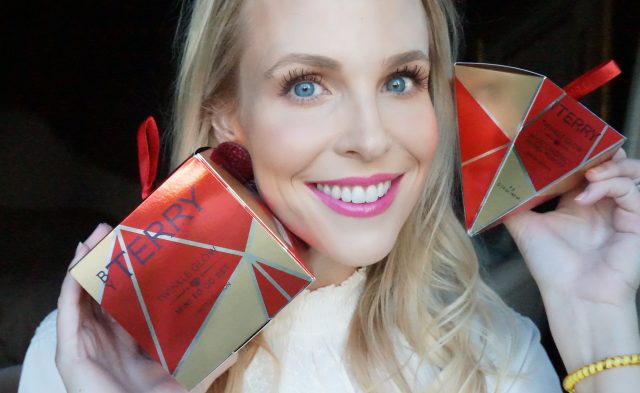 I was thrilled when By Terry reached out to partner with me for their holiday gift launch, the Twinkle Glow Collection. They kindly let me pick three things from their site to feature (which was tough because I wanted it all!) Here are my favorite By Terry gifts (that happen to be great deals too!)
Disclaimer: By Terry compensated me to write this post.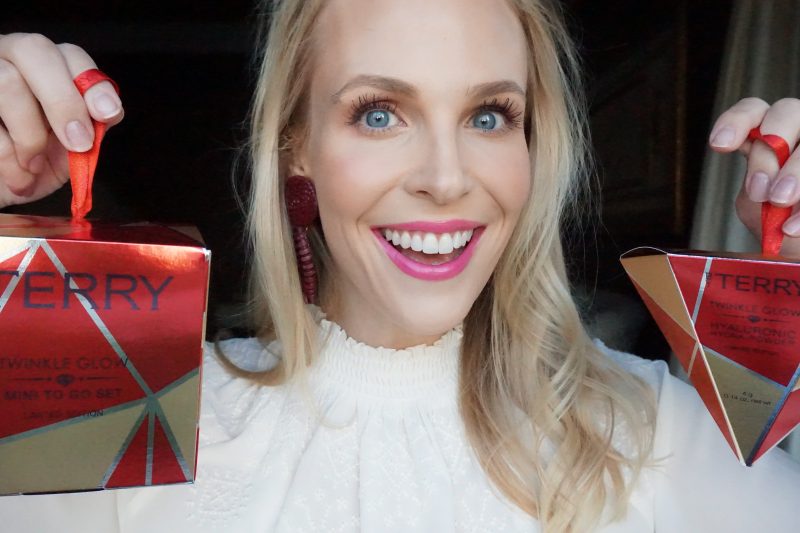 FYI there is a Black Friday sale that starts today, 11/20 (runs through Dec. 1st) and you get 20% off sitewide with code TWINKLE20! (The discount applies to all the products I mention  in this post. There are a few travel sizes and marked down items that are excluded though).
Y'all know I am obsessed with the By Terry Hyaluronic Hydra-Powder (it is my favorite setting powder on the market). So I was very excited to see several gift sets that include small sizes of the famous Hyaluronic Hydra-Powder. I really want everyone to experience this powder and now you can try it out at a great price! Not to mention the little ornament packaging is super cute and ready to gift!
I am obsessed with the Hyaluronic Hydra-Powder because in my opinion it gives the most airbrushed, poreless look of any powder I have tried. I use the Translucent (Colorless) shade, but they also make tinted face powders. I think the Hydra-Powder would work on most skin types (I am combination and breakout-prone and have had no issues with breakouts). But I think those with dry skin would especially love the By Terry Hyaluronic Hydra-Powder. If your setting powder looks dry or cakey, or makes your face feel tight- I urge you to try this powder!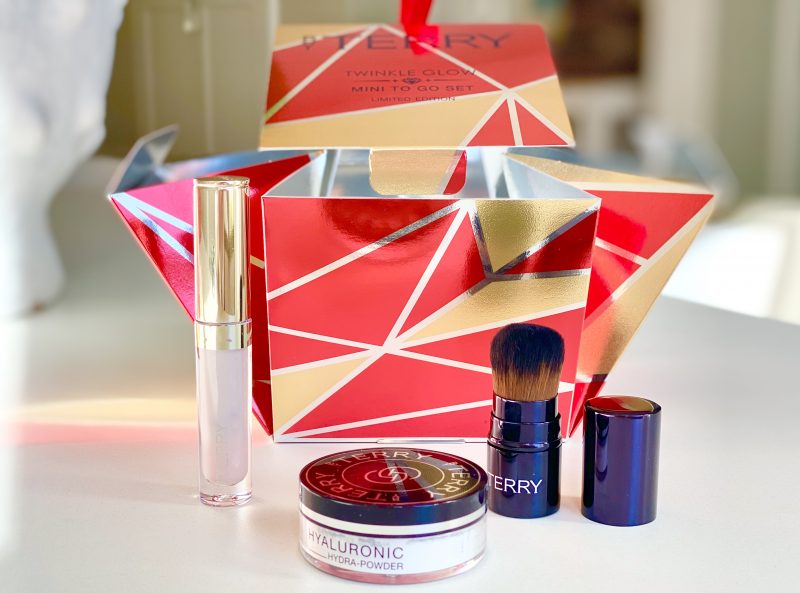 The By Terry Twinkle Glow Mini to Go Set is a fantastic deal at $30. You get a travel size of the Hyaluronic Hydra-Powder (which honestly I think would last forever because you use so little!) A perfect retractable Kabuki brush, and then a Baume de Rose Liquid Lip Balm. The lip gloss is fantastic, and I actually prefer the tube format to the classic Baume de Rose in a pot. All in an adorable holiday box that can hang from the tree!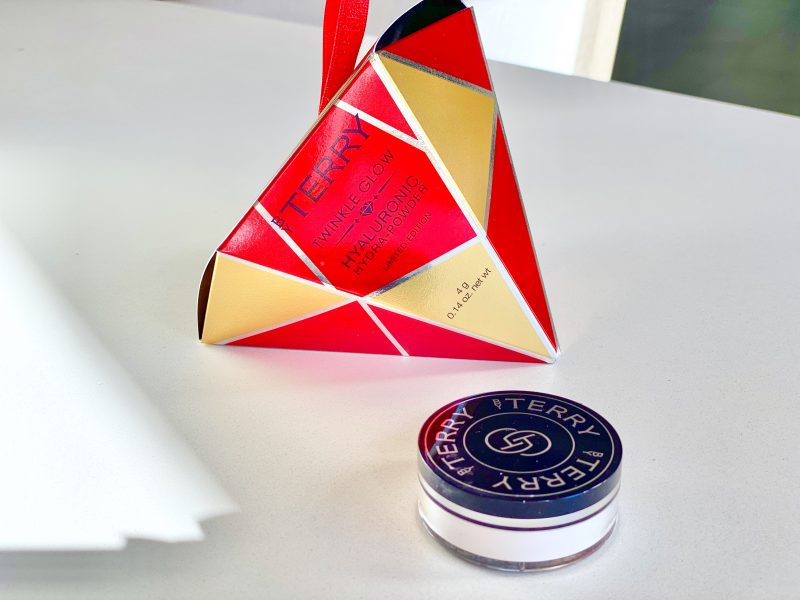 If you just want to try the powder itself, there is a Twinkle Glow Hyaluronic Hydra-Powder by itself for $19. It comes in an adorable gem-shaped holiday box that can hang from the tree! This would be a hit for all your daughters/daughters-in-law during (small, safe) holiday get togethers!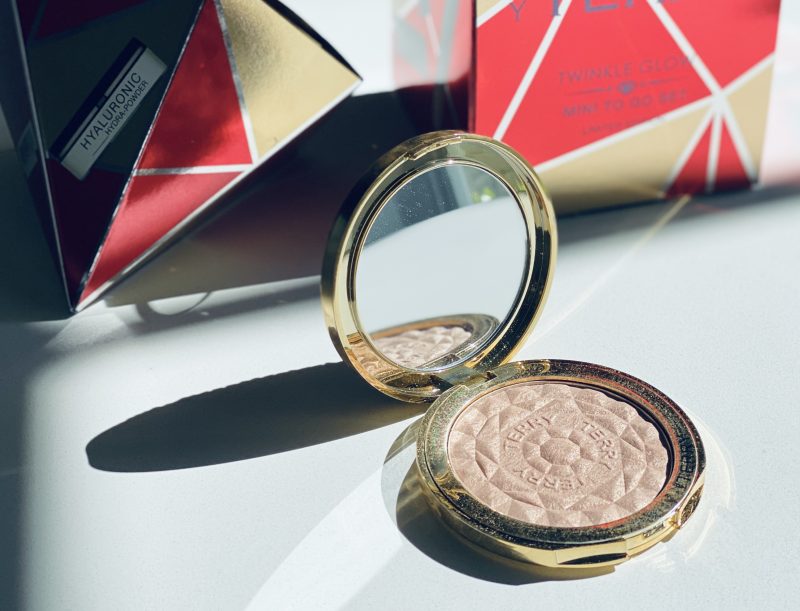 One last item is a new discovery for me and I am obsessed with it as well. I tried the Twinkle Glow CC Highlighter in Candlelight Glow and it was fantastic. It has the same airbrushing quality of the Hyaluronic Hydra-Powder, but the CC Highlighter also adds some coverage and shimmer that diffuses light like a filter!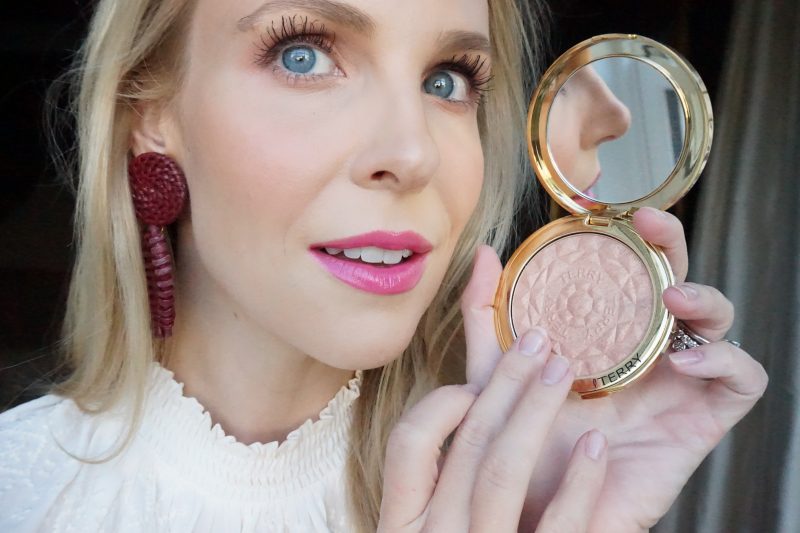 Depending on your skintone, you could use it as a highlighter (it has a rose gold hue), but I applied it all over as setting powder over foundation. It gave me this amazing airbrushed glow! The By Terry CC Highlighter is the closest thing I have found to my beloved Clinique Gentle Light Powder that was discontinued years ago. The compact is so incredibly luxe- it looks like it is encrusted with rubies and gems! Which is fitting considering the powder itself is milled with real diamonds, rubies and 24K gold! I definitely have to hide it away from Evie!
xoxo,
You May Also Like