Recent Foundations I Like
09 • 30 • 2020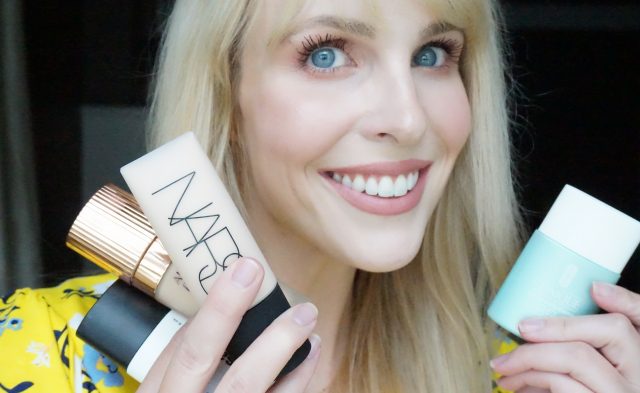 I have always compulsively tried every single new concealer that hits the market. But lately I have been doing the same thing with new foundations. As it turns out, there are some fantastic new foundations out right now! Read on to find out my favorites- there's a great foundation for every skin type and use case!
Disclaimer
Sephora compensated me to write this post. I chose the products to feature and bought them with my own money.
Kevyn Aucoin Foundation Balm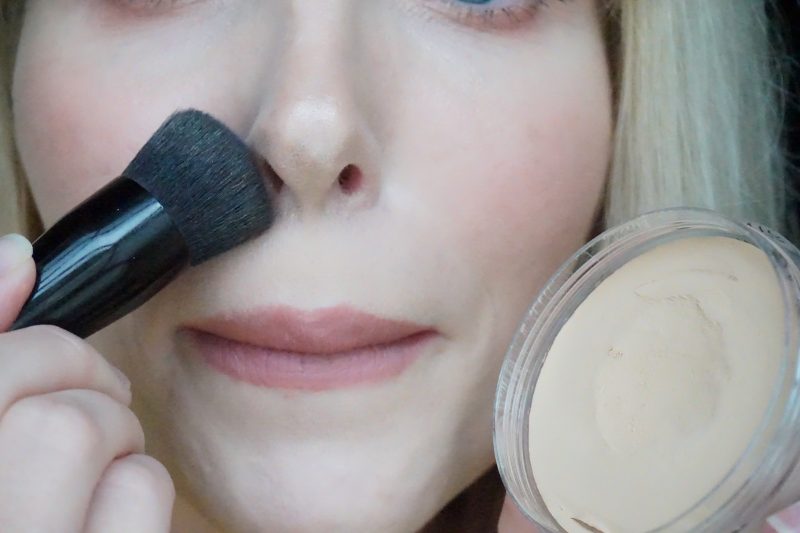 I've been talking about the Kevyn Aucoin Foundation Balm on Instagram but I don't think I have made it blog-official yet! The Foundation Balm (I wear FB03) is a very unique foundation, unlike anything else I've tried on the market. If you have an exact shade match, you don't have it use it all over. Just use the included brush to sweep it onto your t-zone, under eyes, or anywhere you need some coverage. I feel like it has an eraser-like effect, giving the impression of real skin!
Another great way to use the Foundation Balm is on top of a lighter coverage foundation, like the Kosas Tinted Oil Foundation discussed below. You can either brush it on or use your finger directly in the balm to tap on more coverage just where you need it. I find that the Foundation Balm goes on more easily on top of a tinted moisturizer only on areas where you need more coverage. I think it takes too long and has a mask-like effect if you were to use it all over.
The Foundation Balm is great for all skin types, and I think works best when set with powder (the Charlotte Tilbury Airbrush Flawless Finish Powder is one of my faves).
Nars Soft Matte Complete Foundation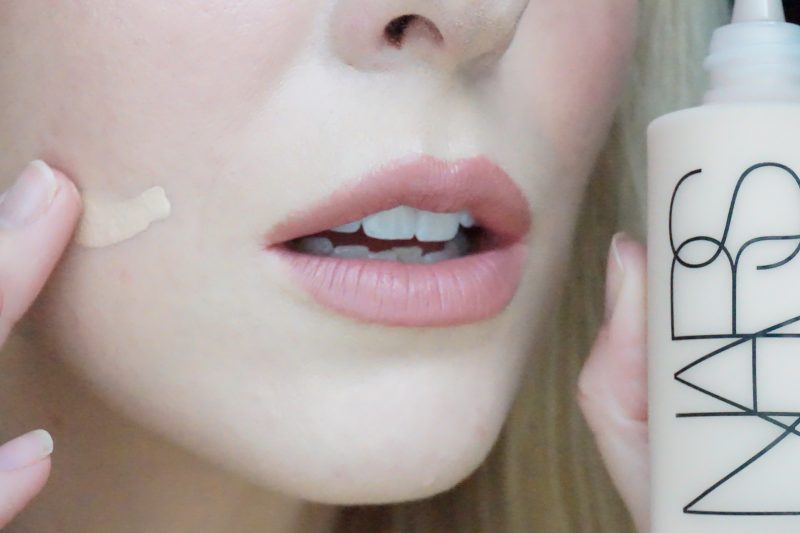 If you are someone who prefers to apply your foundation with a damp Beauty Blender, I have a fantastic new foundation for you to try! The Nars Soft Matte Complete Foundation has a very matte, full coverage finish with excellent lasting power (even without setting powder). When you bounce it onto your skin with a damp Beauty Blender it completely covers any imperfections and yet it blends in seamlessly with your skin! You can also apply it with your fingers, but I feel like it melds with skin better it you put the foundation directly on the damp Beauty Blender, and then bounce it on.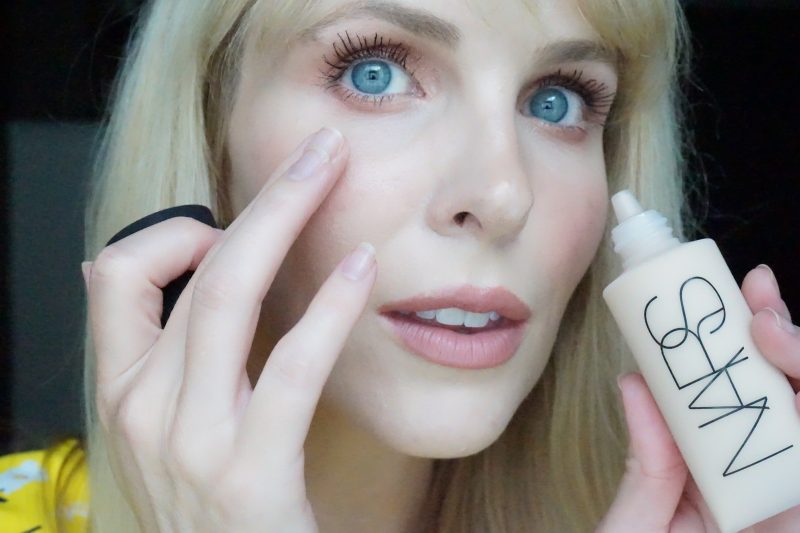 Unlike other matte foundations, the Nars does not feel dry at all. So I would say the Nars is appropriate for all skin types. But it definitely has a mattifying effect for oily skin! The Soft Matte Complete Foundation boasts an impressive 34 shade range, and the Mont Blanc shade is a very good match for me.
Clinique BB Acne Solutions
This is the foundation I am personally most excited about! I discovered Clinique Acne Solutions BB Cream while perusing Sephora's sale section a couple of weeks ago. I was hoping it would be a good replacement for my Holy Grail Clinique Fit Workout Makeup that has been discontinued. It turns out it is an exact dupe! The ingredients are exactly the same and the coverage, consistency, finish, etc. are all identical.
I wear the Clinique Acne Solutions BB Cream (shade Light) on top of sunscreen to work out (even outside!) and it does not break me out! And yet it adds additional sun protection, evens out my skin, and gives a fantastic glow. The beauty of this product (and the Workout Makeup before it) is that it stays on without setting it with powder. I do think that a couple spritzes of All Nighter Setting Spray extends the weartime even more.
Airbrush Flawless Foundation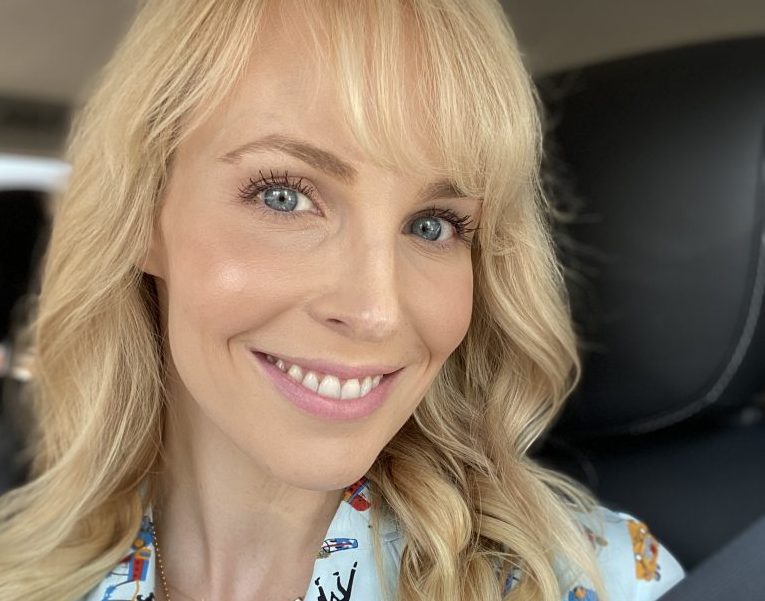 I've talked about the Charlotte Tilbury Airbrush Foundation before, most recently in my post about makeup for humid weather. For full coverage with a glowy finish that lasts in humidity, I would recommend Charlotte Tilbury Airbrush Flawless Foundation. I know several makeup artists who swear by the Airbrush Foundation for brides on the big day! At first I didn't love the Airbrush Foundation because while I loved the look, it felt a little dry and tight on me when I set with powder. However now I have started using the Airbrush Flawless Foundation without powder and it still stays on extremely well (even when wearing a mask!) and does not feel dry. I am absolutely loving this foundation for summer!
I have tried several shades of the foundation, and the best match for me is Shade 3N, although 4N was very close also. I will say that all of the shades dry down a bit darker than when you first apply. So if it looks a little light on you, just wait a bit for it to dry. A primer is not totally necessary with the Airbrush Flawless Finish, but I do think it makes it last even longer.
Kosas Tinted Oil Foundation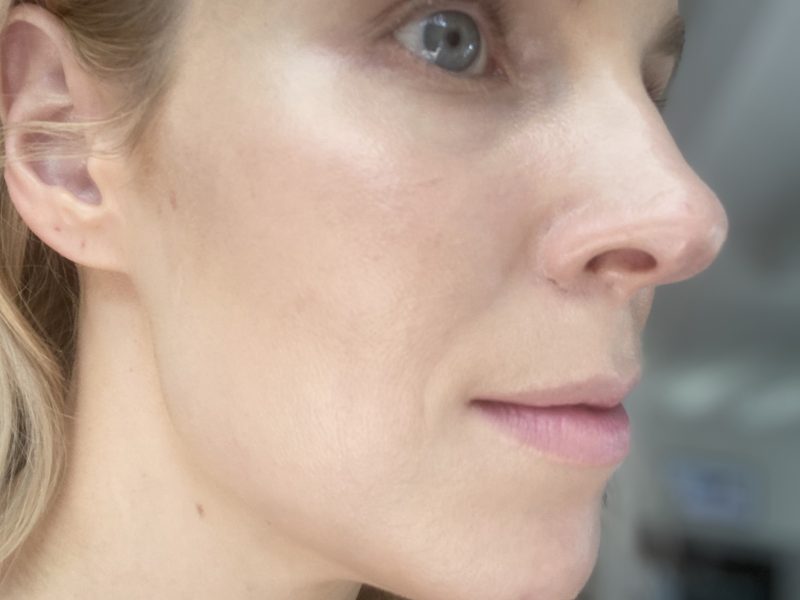 There's a lot of buzz around the new Kosas Tinted Face Oil Foundation (I'm shade 3.5), and for good reason. This is a perfect foundation for normal to dry skin types who prefer light/medium coverage. I say it is better for drier skin because, as the name would imply, it feels exactly like a face oil when you apply it. I would guess that oily skin types would prefer a more mattifying foundation, although I am acne-prone and the Kosas did not break me out.
Even though the consistency is very thin, the Kosas Tinted Face Oil has excellent coverage and a beautiful, glowy finish that lasts very well. I would say the coverage and finish is similar to the Clinique Acne Solutions BB Cream, but the Kosas is more hydrating. I would wear the Kosas more frequently if it contained SPF, so I mostly reserve it for nighttime when I want a more natural look.
Don't forget to sign up for a free Beauty Insider account (sign up here) to make sure you get all the perks and discounts when you shop at Sephora!
xoxo,
You May Also Like