My 'Must Have' Travel Beauty Products
03 • 12 • 2015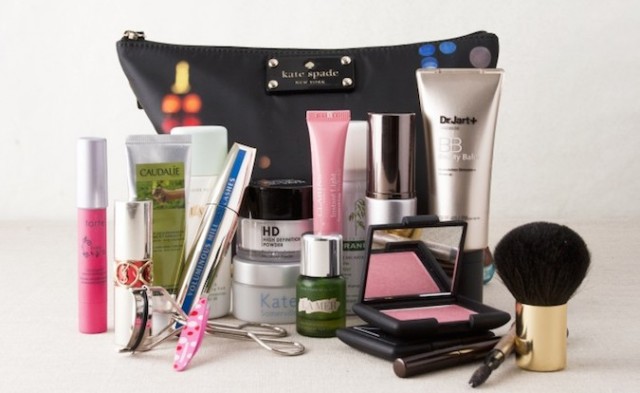 I'm thrilled that In Good Taste Mag asked me to be a guest editor for their beauty section! But when asked to detail my must have travel beauty items, it was difficult to limit myself to a measly seven products. Let's be honest: there are probably 60 items in my typical travel bag, so maybe this can be part of a multi-part blog series. Anyway, whether your Spring Break travels take you to Galveston Island or the snowy Aspen mountaintops, these travel essentials will keep you looking gorgeous while you're on the go.
Many thanks to In Good Taste Mag for featuring me and for helping spread the word about the BeautyNow app. Head on over to In Good Taste Mag to read my blog post about my 7 'Must Have' Travel Beauty Products:
http://www.ingoodtastemag.com/7-must-travel-beauty-products/
P.S. Make sure you pick up the April 15th Anniversary issue of Real Simple magazine, where on p. 94, BeautyNow app founder and beauty blogger Kathleen Jennings shares one of the biggest beauty breakthroughs of the past 15 years!
Safe travels,
@beautynowapp
You May Also Like