Crazy 25% Off Sale at Nordstrom!
03 • 18 • 2020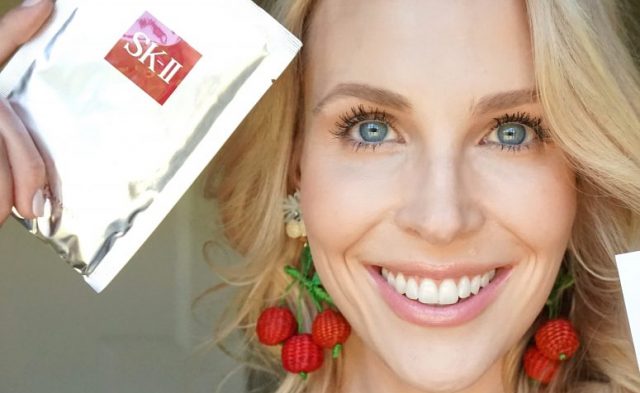 First of all, I hope all of you are staying safe, healthy and HOME during this COVID-19 outbreak. If you follow me on Instagram you know I have been stressing the importance of self-quarantining to help slow the pace of new infections so as not to overwhelm our healthcare system. My friend and ENT Dr. Mary Talley Bowden has an informative blog post with practical advice for activities that are ok/not ok during self-quarantine. One doctor-approved activity is online shopping,  and several stores that are temporarily closing are offering massive sales. Neiman Marcus is offering 20% off almost everything. But then yesterday, like a gas station opening across the street, Nordstrom started offering 25% off almost everything, including beauty brands. Here are my picks for the Nordstrom 25% off sale:
Vinglace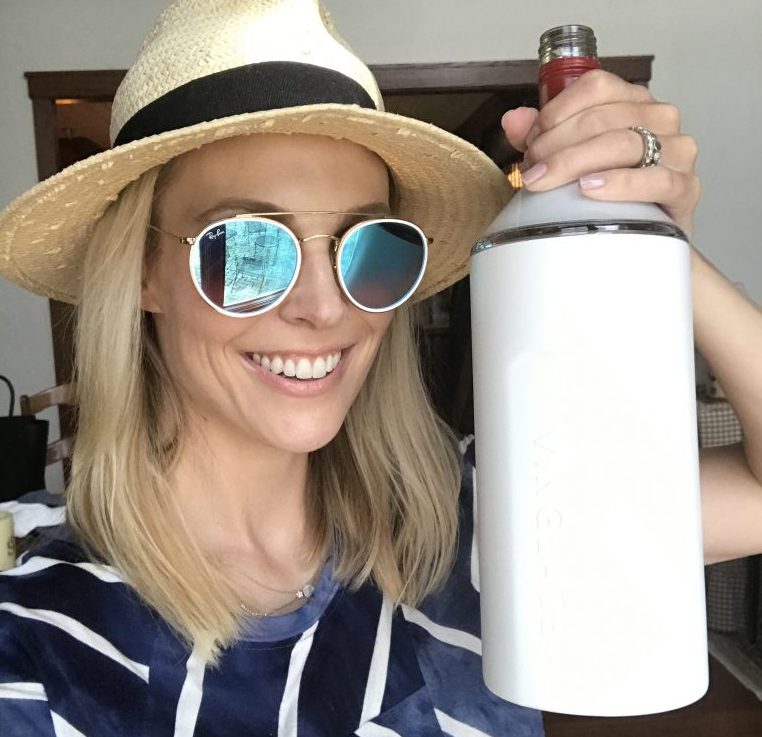 Every household needs a Vinglace and it makes a great gift! The Vinglace is described as a "Yeti for your wine bottle," keeping it cold for hours. It is perfect to have poolside for your rose so you don't have to worry about a bucket of ice. Can you tell I'm fantasizing about summertime when *I hope* our lives will return to normal?!? I'm not sure that I have ever seen it on sale, and right now the Vinglace is 25% off on Nordstrom.
gloPRO Microneedling Device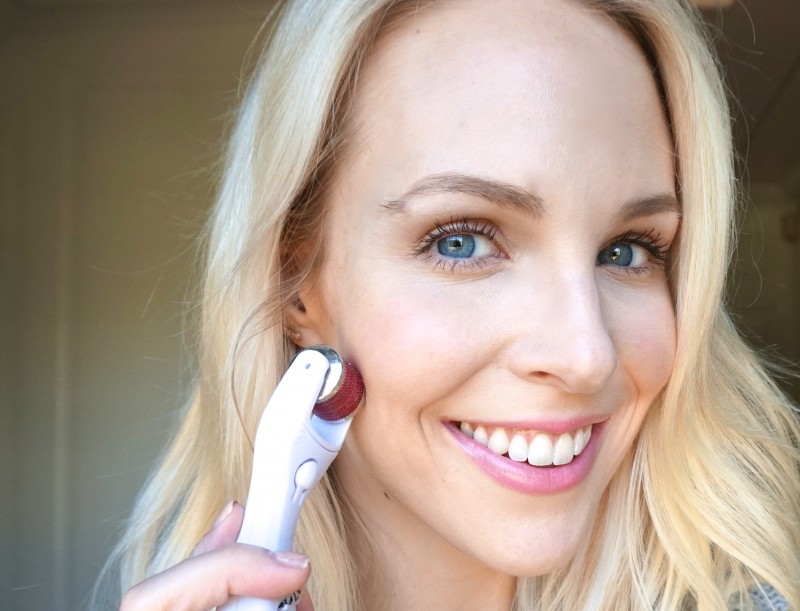 Right now the basic gloPRO model (with just the face attachment, which is primarily what I use) is 25% off, so $149.99. Nordstrom also has a bigger set with the body attachment (said to improve skin texture issues like stretch marks) and the eye attachment on sale for $209.25 (a $309 value). This is better deal than the Sephora VIB Sale (where the max you can get is 20% off, depending on spend level).
Don't Buy the NuFace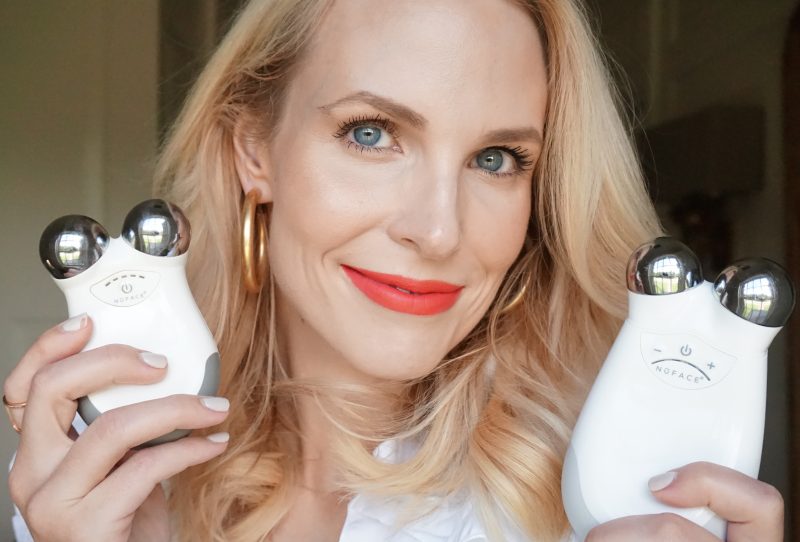 Nordstrom also has the NuFace Mini device on sale for 25% off. I use my NuFace almost every morning to combat facial sagging. 25% off is good, but Skinstore has the NuFace for 35% off with code SAVEX10. 35% off is the cheapest I have ever seen the NuFace, including the manufacturer's own sales. Plus Skinstore has a free gift worth $309 if you spend $200. If you have been waiting to pull the trigger on the NuFace, the Skinstore sale is the best it gets. They have a ton of other skincare brands on sale as well.
Stock Up on Candles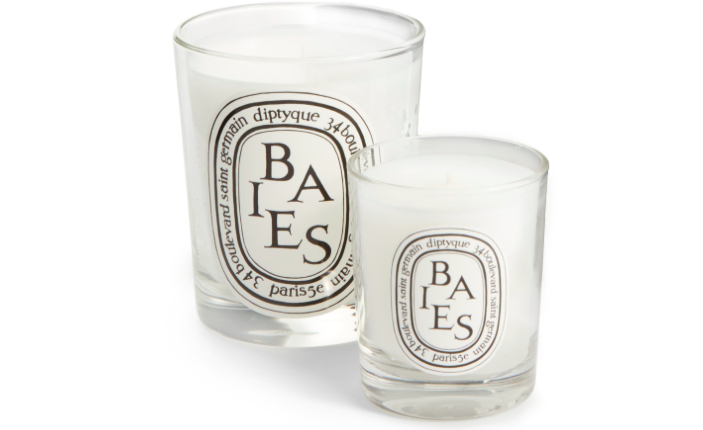 During quarantine I have found myself lighting fragranced candles way more frequently. It improves my mood and the ambiance, and it feels like "self care" without spending money or eating empty calories. Also if you feel like there's no point to buying outfits or masks right now, at least you can have candles on hand for when birthdays, holidays, and hostessing resume!
The Diptyque brand is frequently excluded from promos, but not this time. The Baies candle is a cult classic and is 25% off. I also love the Gardenia. I also love the Diptyque Eau Plurielle multi-use spray (for room, body, and fabrics). It is a truly unique product and smells phenomenal. [Only available at NM for 20% off, not carried at Nordstrom].
My longtime fave Nest Bamboo candle is sold out at Nordstrom (but they have the votive size). But it is in stock and 20% off at Neiman Marcus. The 3-wick version is what I use and it will fragrance the entire downstairs of your house.
SK-II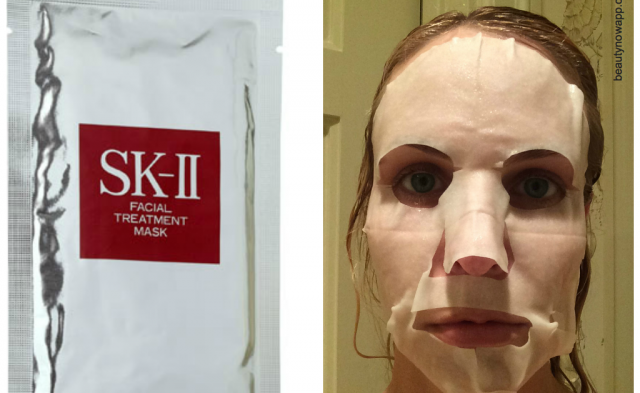 All of the SK-II line is 25% off, which is better than the Sephora sale. This is the cheapest I have ever seen it at a normal retailer (and I think on par with when SK-II is offered on Gilt or TJ Maxx). I swear by the SK-II Facial Treatment Essence morning and night on clean, bare skin (before all my other routine). Recently I ran out of my essence and didn't use it for a couple weeks. When I resumed using it, I noticed a BIG improvement in skin clarity, brightness, and the appearance of porelessness after a couple days of being back on.
As you all probably know by now, I swear by the SK-II masks for events. 25% is a great deal so I am stocking up now (as opposed to waiting for April for the Sephora VIB sale. I don't have exact dates yet). I assume at some point I will have events to mask for again.
Cle de Peau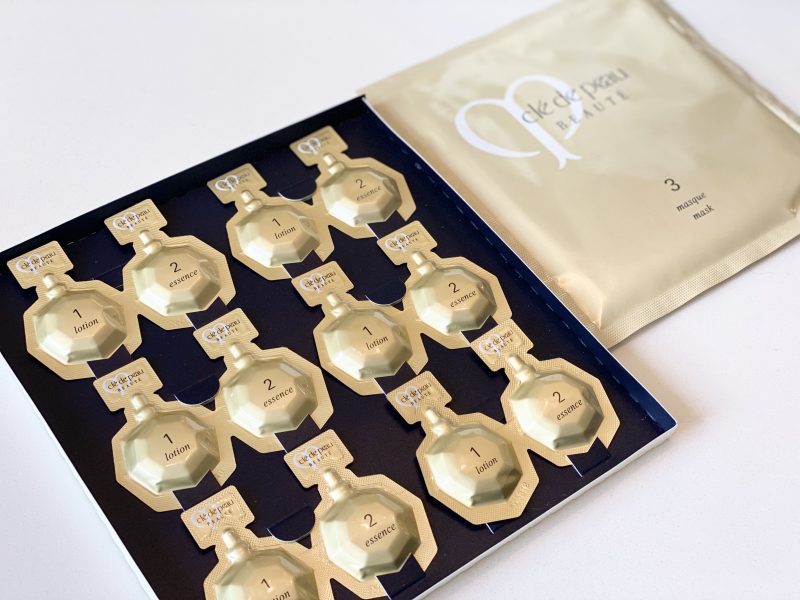 The entire Cle de Peau brand is on sale, which is amazing because it is PRICEY and it is not carried at Sephora, so there really aren't many opportunities to get it on sale. I recently discovered the Cle de Peau Illuminating Mask set. It is sold out at Nordstrom now, but it is in stock and 20% off at Neiman Marcus. It's really only an $8 difference. I have a full blog post about the Cle de Peau mask and how it compares to other masks here.
The famed Cle de Peau concealer is still in stock and 25% off at Nordstrom. I still prefer the Nars Radiant Creamy Concealer for my dark circles (also 25% off, I wear shade Vanilla), but my mom and everyone else on the planet seems to be obsessed with the Cle de Peau. For reference I am Beige in the CDP.
La Prairie
Interestingly the La Prairie line is excluded from the 20% off promo at Neiman Marcus, but INCLUDED in the 25% off at Nordstrom. It is selling out quickly because La Prairie never goes on sale (for instance the Ice Crystal Cream I love is gone). But their best-selling foundation/concealer is still in stock.
Dyson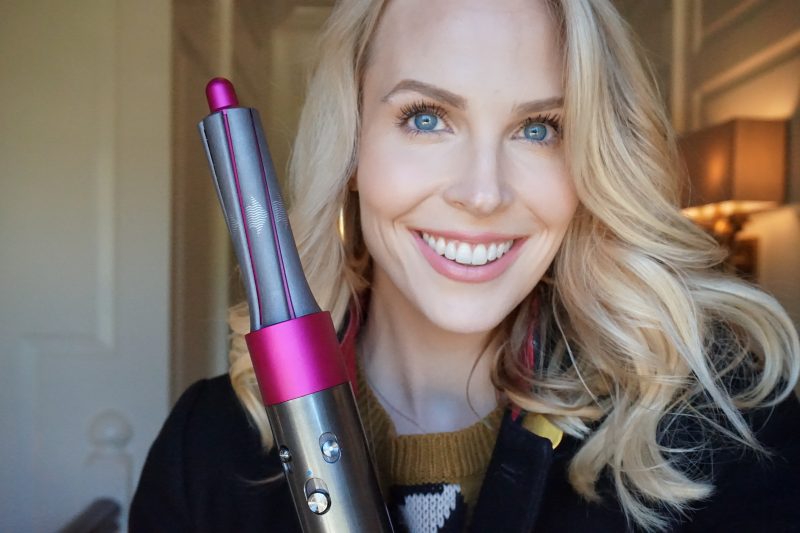 The Dyson hair dryer and the Air Wrap (for curling or giving volume to hair) are both in stock and 25% off. Again this is the cheapest it gets.
Johnnie-O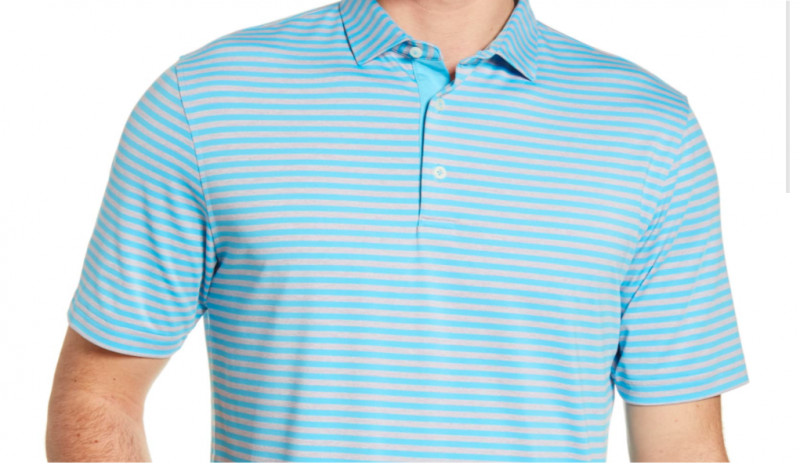 Basically you can type anything besides "Gucci" in the Nordstrom Browser and it will be 25% off. My boys and my husband love the Johnnie-O performance polos, and I'm don't think I have ever found them on sale. I bought this polo in several shades for my son. And this polo for my husband. I'll save it for Father's Day, assuming they don't call that off too.
All the Pricey Makeup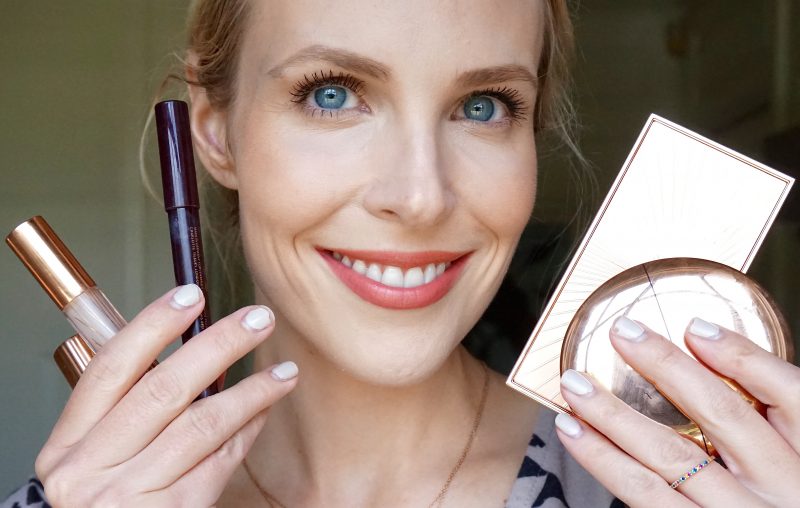 All the makeup brands you can think of are 25% off (which is better than the max at the Sephora sale). I recommend so many products from the Charlotte Tilbury line (read my full post about my fave Charlotte Tilbury products). Also if you have been wanting to try Tom Ford, 25% off makes his lipsticks a little more reasonable. So many of my friends swear by Pink Dusk as the best nude pink lipstick. Literally I have stopped multiple women on the street to ask them what lippie they are wearing, and it is always Pink Dusk.
Now, let's all go be economy pushers! Just remember to click on my links first ;)
xoxo,
You May Also Like