Reader Questions Answered!
03 • 25 • 2018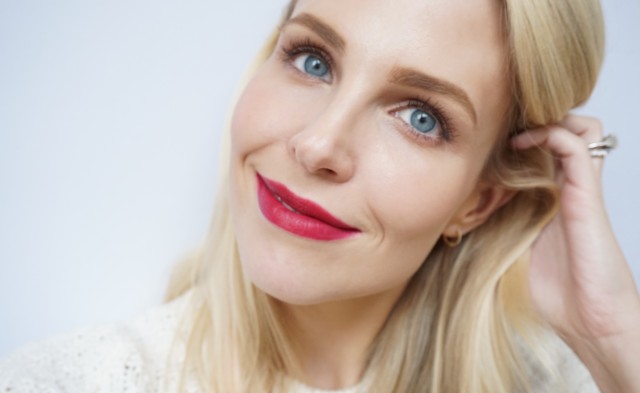 I love giving personalized beauty advice! If you ever have any questions or want specific product recommendations, just shoot me an email at kathleen@kathleenjenningsbeauty.com and I will do my best to respond in a timely manner! Here are some recent reader questions that I answered, and I thought I would post them here in case you share the same beauty concerns.
A Low-Mainentance Routine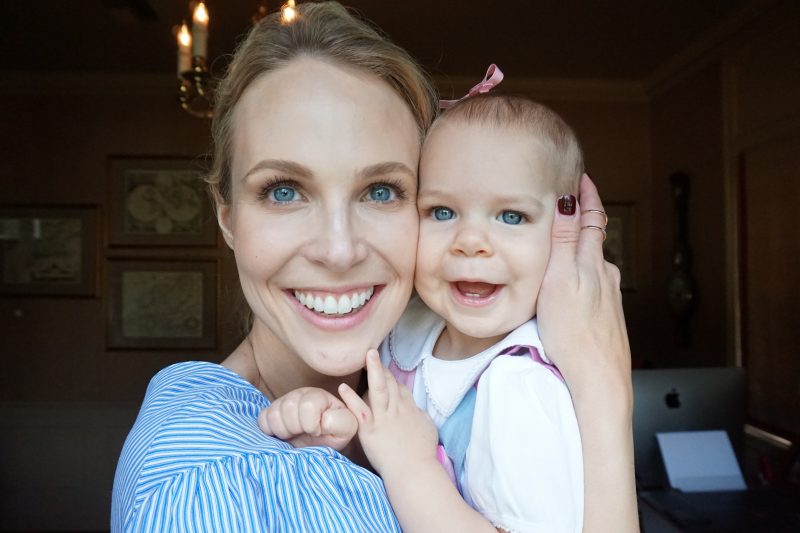 Q: I am a mom of a toddler and basically have no time. I have fair skin and some brown spots I am doing IPL on (unless you suggest something else)? I also have fine lines around my smile lines and forehead. I would love to know what your suggestions are for me if i have about 3 min in the morning and 5min at night. (I'm usually so exhausted i fall into bed). Every once in a while i could take longer for a mask. I don't want to do Botox.
A: IPL/Fotofacials are great for dark spots like freckles caused by sun damage [Ed. note: I recommend Laser Girl if you are in Houston, they have the best IPL prices in town! One treatment for $150 if you mention my blog!] I think we could really help your dark spots if you can commit to 3 products in the morning- I swear it won't take longer than 3 min!!! You need a vitamin C serum every morning- I like the Drunk Elephant one: it will help fade spots, plump lines, and protect your skin. Then put sunscreen (I like Elta MD UV Clear) and then It Cosmetics CC Cream Illumination (I wear Light): it will further protect your fair skin, and also cover so much redness, dark circles, imperfections in one step!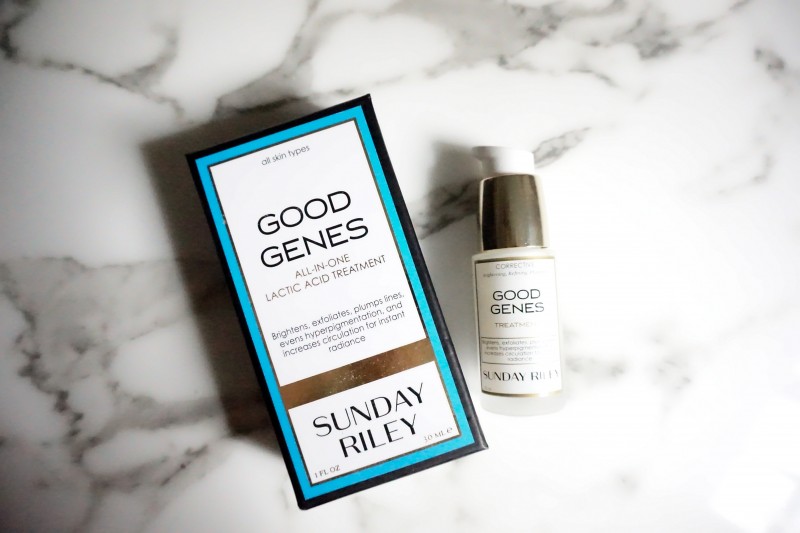 If you do just one thing at night, apply Sunday Riley Good Genes to add radiance, fight fine lines, and even skintone. Then top it with any old moisturizer/night cream (right now I'm using Avene Cicalfate, recommended by my dermatologist).
Vintner's Daughter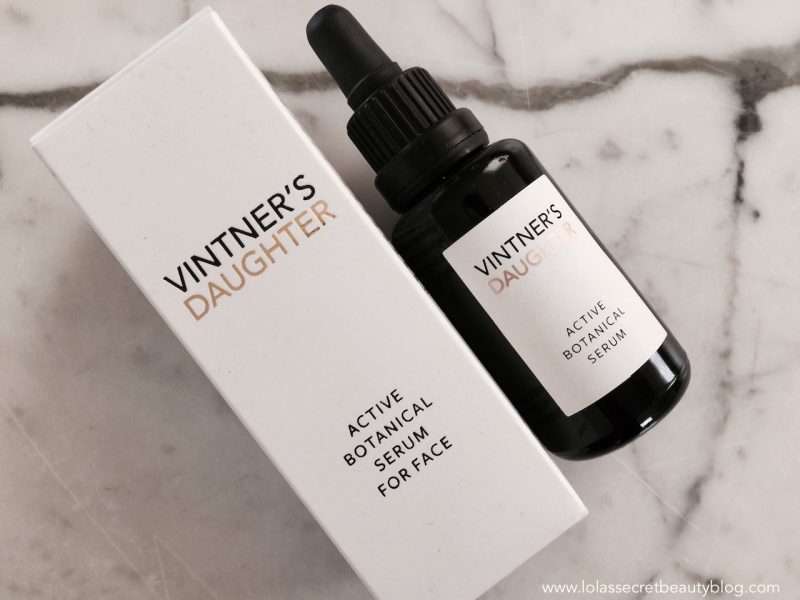 Q: What's your opinion on Vintner's Daughter serum? Have you tried it or heard much about it? I ordered some after reading so much about it.
A: I actually have 3 friends who have tried it and it broke them out with zits! I tried Vintner's Daughter at the store on my hand and it is definitely an oil, not a serum. If your skin likes oils, maybe it would be good, but mine breaks out with oils. I think it is a PR scheme.
[Ed. Note: I realize I'm kind of talking out of my *ss since I have not actually tried the Vintner's Daughter on my face for an extended period of time. But after seeing it is an oil, and hearing that it caused breakouts, I did not want to take that risk! Feel free to comment below if I am totally wrong and you have had an awesome experience with Vintner's Daughter.]
Oily Skin, Enlarged Pores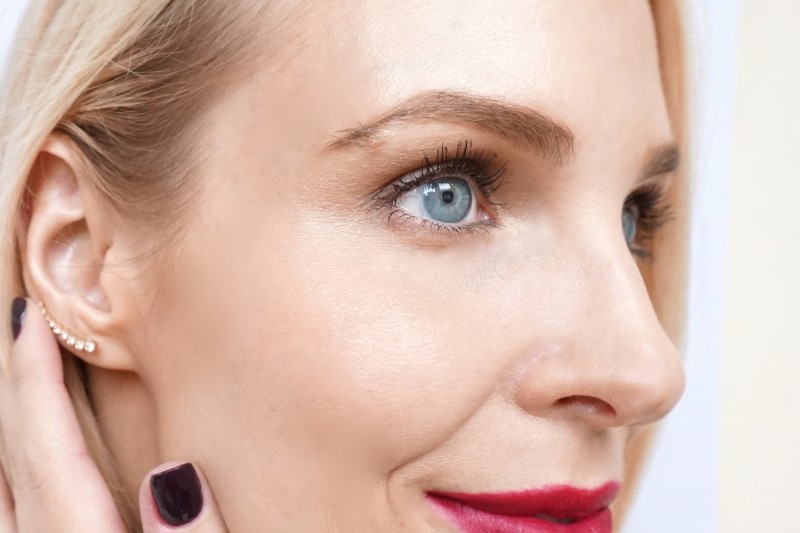 Q: I'm writing in response to your recent Instagram post about personal beauty concerns – such a great idea! I personally have oily, acne prone skin with large pores on my nose. A month or two ago I started using a multi-step K-beauty routine, which I think has improved the overall radiance of my skin but the acne and large pores persist. Any product suggestions?
A: If I were you, I would start using a retinoid at night- I use Differin, an over-the-counter adapalene gel that should helps acne and fine lines. I would follow that with the Mizon All in One Snail Cream, a great gel-cream moisturizer that is good for balancing oil on acne-prone skin (full review on Mizon Snail Cream here). [Ed. note: As an aside, people ask me if the OTC Differin is as strong as the prescription Retin-A. My dermatologist tells me that the Differin is equivalent in strength to the lowest-strength Retin-A .025%, but if you have been using the Retin-A .10%, you will probably not find the Differin to be as effective. Also if you are one of those people who get super dry and scaly with Retin-A, try the Differin because it is usually more well-tolerated by the skin.]
As far as masking the appearance of large pores, primers that you wear under your foundation can make a big difference. My current fave primers that don't break out acne-prone skin are Farsali Unicorn Essence and Laura Mercier Oil-Free Foundation Primer.
Order of the Skincare Steps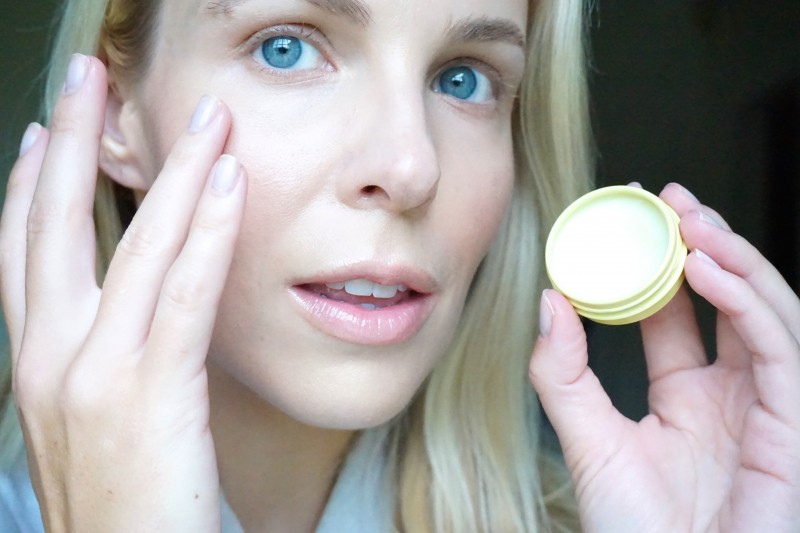 Q: I've been trying to follow your skincare routine, and have incorporated a lot of the products you recommend, but I'm confused about what order to put them on. What is the order for nighttime skincare products? Please help!
A: Hi there- after cleansing, you first put Differin/retinoid on bare skin. It should be your first thing on your skin. If you are using one of the more hydrating essences, you do that after the Differin. The one close call is if you are using the SK-II essence [for crystal clear, even skin]- usually I put that on first, let it dry/soak in, then do Differin. Then serum (I like Estee Lauder Advanced Night Repair as a good basic nighttime anti-aging/hydrating serum) and then moisturizer.
Dry, Cracked Feet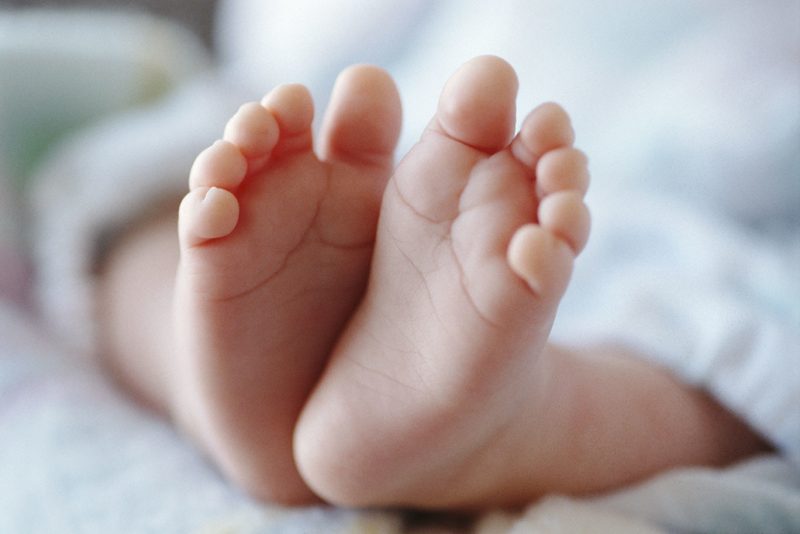 Q: I read your post about dry skin, but I was hoping for something for my dry, cracked heels. Do you know anything that works on feet? They crack so badly and nothing ever helps!
A: Definitely try Baby Foot!!!!  It is an Asian cult-fave foot mask that will make the dry skin fall right off your feet and leave them, well, baby foot soft. Pro tip: use at least two weeks before an event where you wear open toed shoes because your feet will molt like a snake for about a week, sometimes more, sometimes less.
Under-Eye Circles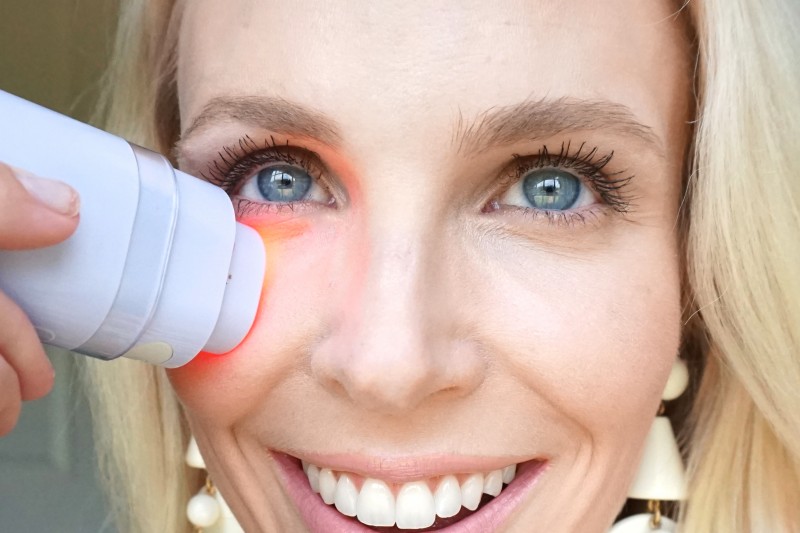 Q: I have bad under eye circles, always have. I have tried lots of different concealers but nothing works great. Is there anything you recommend as far as products and treatments at a medical spa that could help?
A: I have actually found a device that has really helped plump up the area under my eyes and help my dark circles- the me Bright Eye Illuminating Device. (full review on the device here) It is a radio frequency device that builds collagen and plumps under eye hollows. You have to stick with it, but you can really see a difference in just days!!! And a lot better after a few weeks. It is better than other treatments (including fillers) that I have done at a derm office.
I also recently (about 3-4 weeks ago) started using Neocutis Lumiere Eye Cream because several friends said it actually made a difference in lightening dark under eye circles. I like it so far, and the combination with the me Bright seems to be making an improvement. I've noticed I don't need quite as much concealer lately.
Please email me kathleen@kathleenjenningsbeauty.com if you have any questions! And if you like what I'm doing here, please tell your moms, friends and gays about my blog or tag them on my Instagram (@kathleenjenningsbeauty). Your word of mouth referrals have really helped grow my blog, and I am truly grateful for your continued support!
xoxo,
You May Also Like