A Lash Primer That Doesn't Get Crispy!
01 • 28 • 2016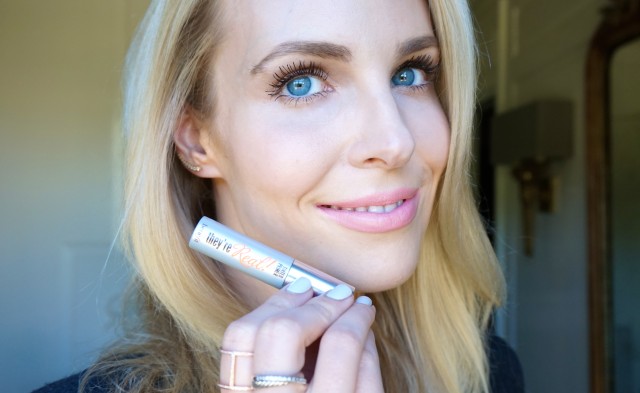 I'm super excited to try the new Benefit They're Real! Tinted Primer for your lashes! I promise this is WAY better than the regular They're Real! mascara, which I find to be clumpy and extremely hard to remove. This new product is a brown lash primer that you can wear alone for a feathery and looooong, yet natural look, or you can layer it under your regular mascara for extra lengthening and volume. Here's my Benefit Tinted Lash Primer mascara review: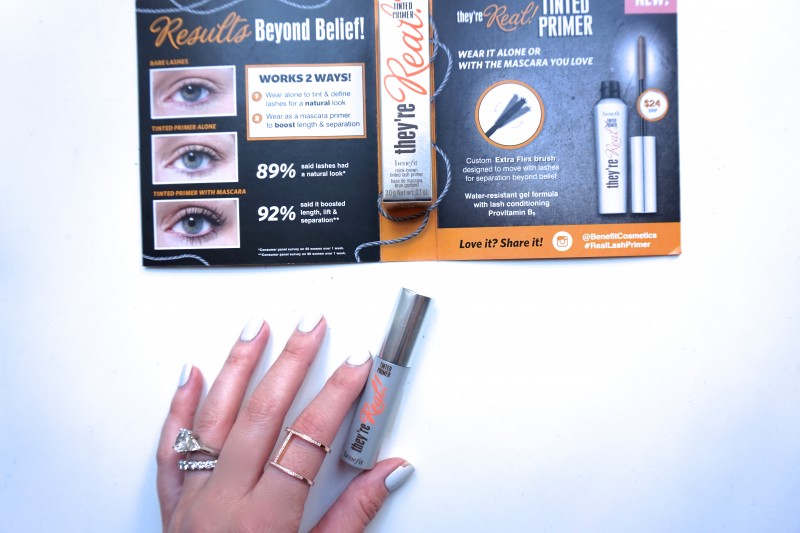 The flexible plastic brush with a spiked ball at the end looks just like the regular Benefit They're Real! mascara brush (although slightly thinner, which I prefer). But the tinted primer is different from the mascara in that it is not clumpy at all. I don't like the They're Real! mascara because the product clumps and overloads the brush, and then clumps big time on your lashes.
But the Benefit tinted primer version does not clump at all! It goes on so smoothly and clump free, yet lengthens your lashes in a major way. I love how it makes my lashes look super glossy, and does not look coated or gooped up with mascara. I think it looks natural in that it is much longer than my normal lashes, but you can still see the natural taper of the lash at the end.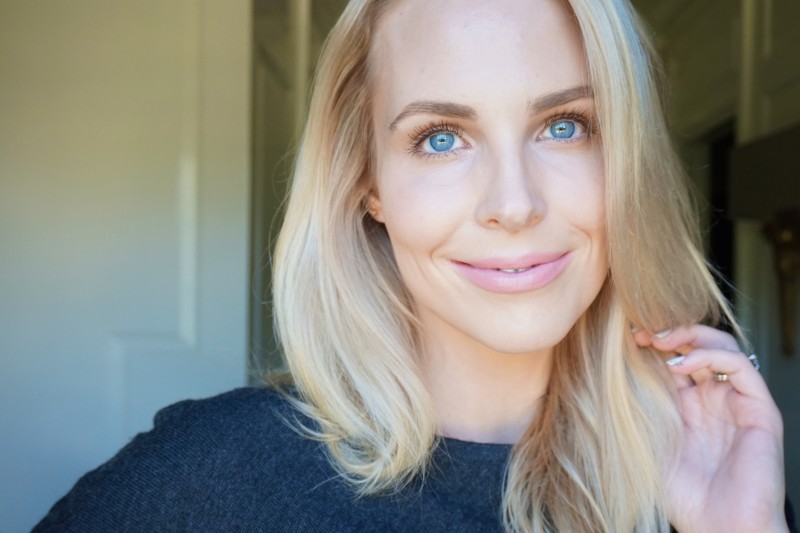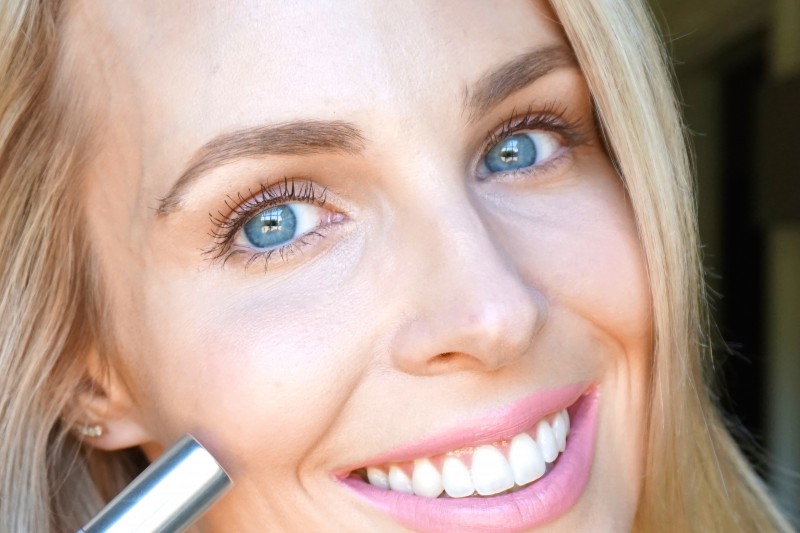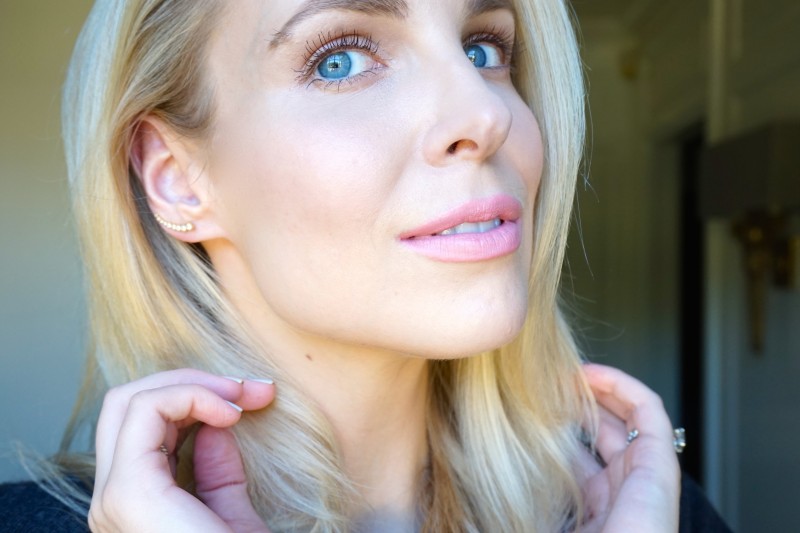 Next, I let the tinted primer dry for several minutes before I applied my current favorite mascara, CoverGirl The Super Sizer in Brownish Black. Even though the primer had dried completely, it was still soft and I could smoothly layer my mascara over it without looking crispy. NOTE: The Super Sizer works best if you wipe the excess on the brush on the bottle a couple times. Two thin coats work best.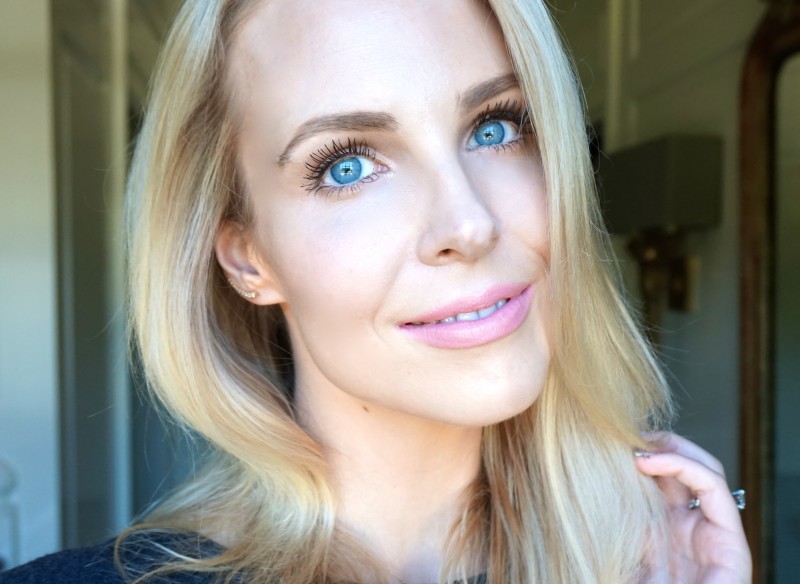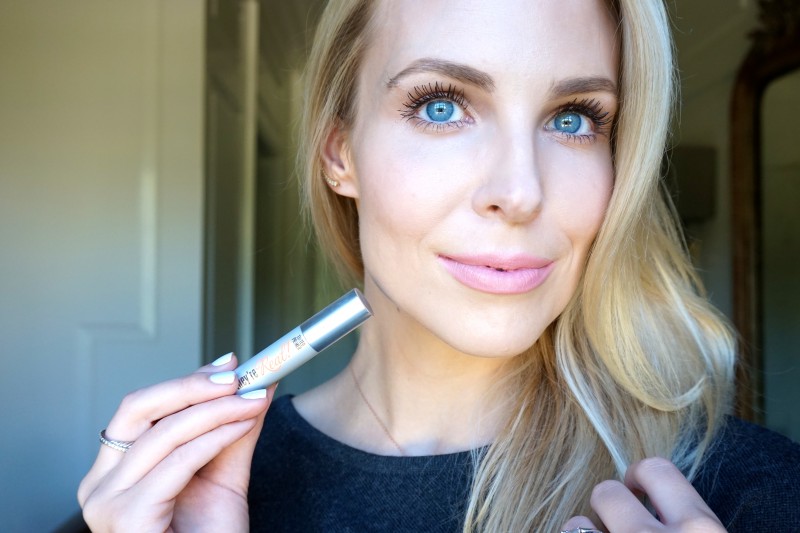 I feel like these lashes look so long and separated that they almost look photoshopped!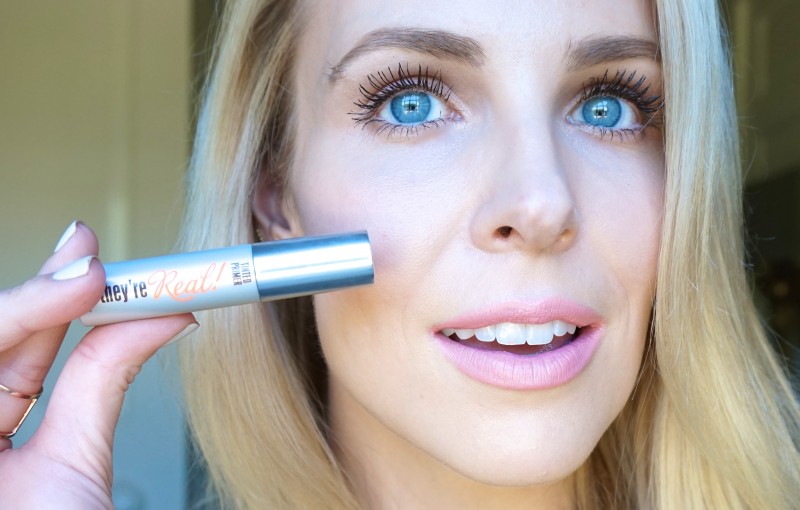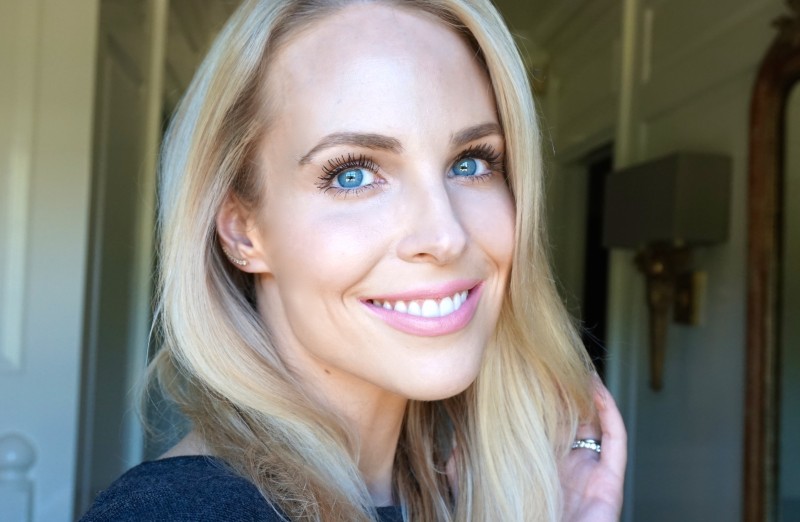 As far as a comparison with other lash primers, I have tried Dior Diorshow Maximizer (which is also very good– full review here), Lancome Cils Booster Lash Primer, It Cosmetics Tightline Lash Primer (a very good black (vs. white) primer), as well as some of the drugstore double-ended mascaras with primer, the new Loreal Superstar Mascara.
I like the Benefit Tinted Primer and It Cosmetics Tightline Mascara because they multi-task as a natural mascara and also to layer on under regular mascara for a very dramatic look. I like the Benefit better than the It Cosmetics Tightline because I think the Benefit looks slightly better solo– more lengthening and more volume, and it also is slightly smoother to layer other mascara on top of.
I think for overall length, the Diorshow Maximizer (a white primer) probably wins, but it does get slightly crispier and dry than the Benefit. And I think the Benefit adds more volume to the lashes than the Diorshow. So because I would also wear Benefit They're Real! Tinted Primer by itself as an everyday mascara, I think Benefit has the slight edge here.
As far as wear, I did not have any noticeable flaking or smudging with the Benefit Tinted Primer. It was also easier to remove than the regular They're Real! mascara. It removed pretty easily with my longtime staple Neutrogena Fresh Foaming Cleanser.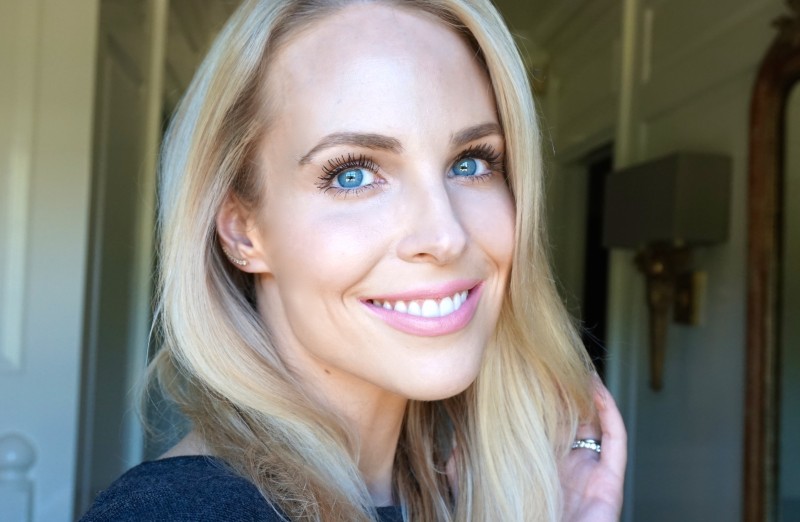 Winner: Benefit They're Real! Tinted Lash Primer has been declared the @beautynowapp Best Lash Primer! At least for now :)

3 Responses to "A Lash Primer That Doesn't Get Crispy!"
You May Also Like