My Favorite Charlotte Tilbury Products
08 • 14 • 2020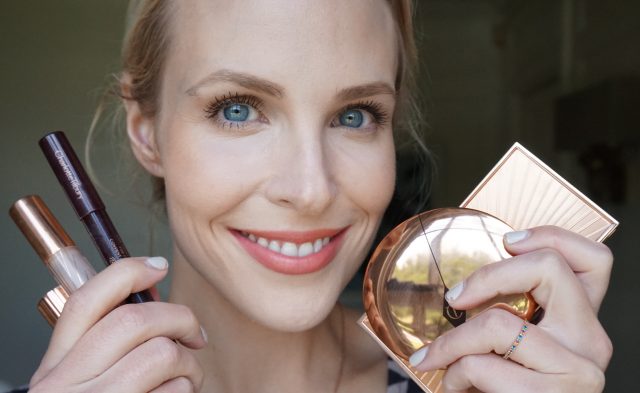 I'm constantly getting reader questions about Charlotte Tilbury. Is it as good as everyone says it is? Which products are worth the high price tag? I first started using Charlotte Tilbury in 2018 and at this point I have bought almost all the products in the line and many have become Holy Grail status to me. Read on to find out what the best Charlotte Tilbury products are!
Disclosure
Charlotte Tilbury compensated me to write this post. The brand gave me store credit on their site to select products of my choosing. Some of the products featured in this post were purchased using store credit as part of this collaboration but other products were already in my personal collection.
In no particular order, my favorite products from the Charlotte Tilbury line are…
Colour Chameleon Eyeshadow Pencil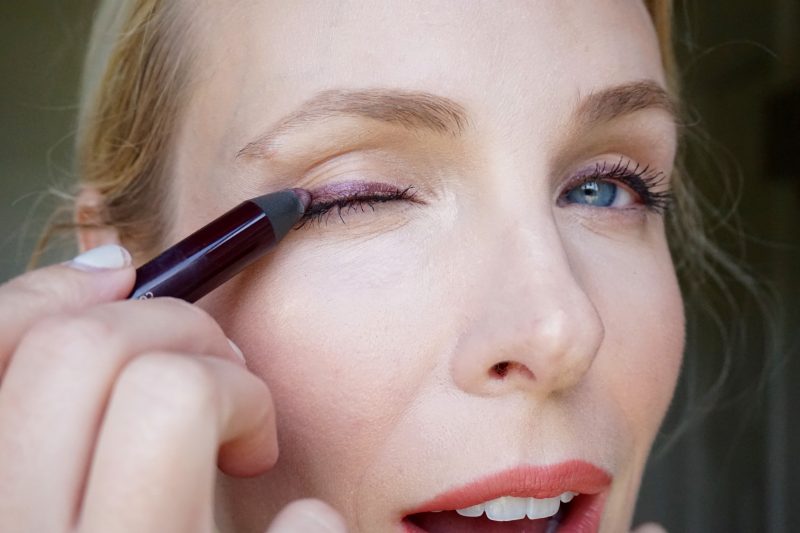 The Colour Chameleon Jumbo Eyeshadow Pencil in Champagne Diamonds was the first Charlotte Tilbury product I ever purchased. The creamy, reflective pencil is perfect for a quick line under my eyes and to brighten my inner corners.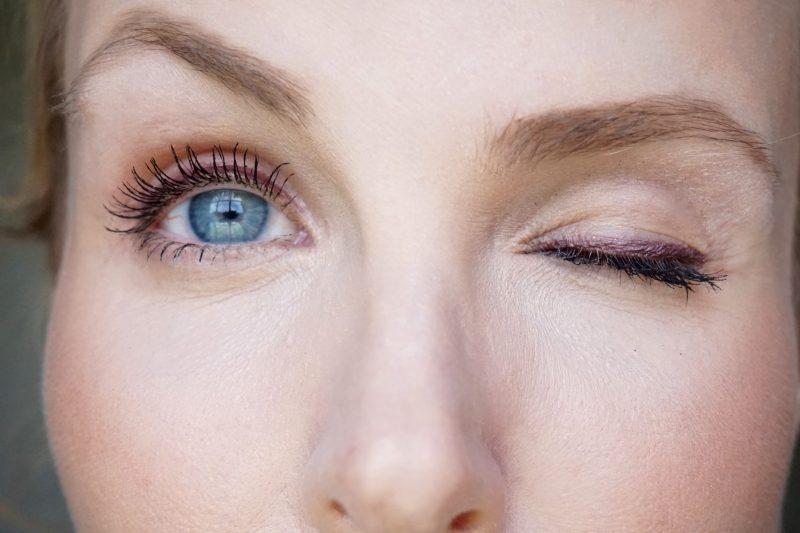 Later I spotted a friend at a party with the most fabulous shimmery, smokey eye shadow situation, and she told me it was the Colour Chameleon in Amethyst Aphrodisiac. It is purply perfection! Do a quick, thick swipe of the Amethyst Aphrodisiac, and then a thinner black line closer to your lash line (with a liquid liner or gel liner), top with black mascara and you have the perfect nighttime look! So easy and glam.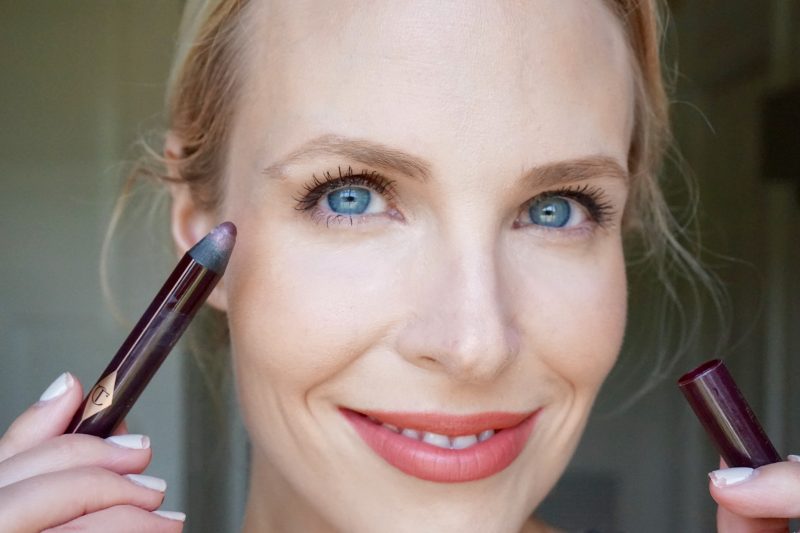 The Amethyst Aphrodisiac shade accentuates blue or green eyes without being as harsh as a full-on black smokey eye. Highly recommend the Amethyst pencil.
Luxury Eye Palettes and Eyeliner
Two other eye products that are more recent favorites are the Bigger Brighter Eyes Rose Gold Eye Shadow Palette and the Pillow Talk Eyeliner. I demo how to use both in my IGTV video here! The Bigger Brighter Eyes is the first eye shadow palette I have owned from Charlotte Tilbury and I was extremely impressed with the formula- very smooth, pigmented and very little fallout. And I love how on the site they have a video demo for each eye shadow palette showing exactly where to apply the shades.
The Charlotte Tilbury Pillow Talk Eyeliner has quickly become one of my all-time favorites. The shimmery bronzy-burgundy shade is a great way to add definition to your eyes without being stark like a black eyeliner. Subtle enough for day, but it also plays well with the eyeshadow palette and Color Chameleon I mentioned above!
Both Charlotte Tilbury Bronzers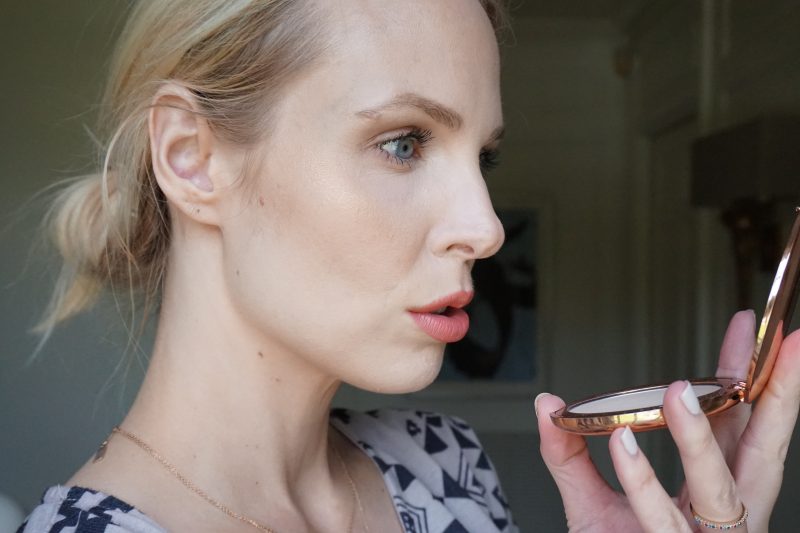 The Charlotte Tilbury Filmstar Bronze and Glow has been one of my go-to bronzers for years now. It is glow/shimmery so it accentuates the cheekbones without a separate highlighter. I also love that it is not orange-y whatsoever.
Recently, though, Charlotte Tilbury released a new bronzer and I love that one as well!
I bought the new Charlotte Tilbury Airbrush Bronzer in the Medium shade. I use the Light shade in the Filmstar Bronze and Glow. The main difference is that the Airbrush Bronzer is matte while the Filmstar has shimmer/highlight in it.
I like them both, but the Airbrush Bronzer has a lot more intense color payoff, while the Filmstar takes several layers to build up color. The Airbrush also seems to last longer, making it a better pick for the humid summer (although I love that the Filmstar is really bronzer and highlight in one, even if you don't use the highlighter pan on the right). If you have oily skin or large, visible pores, you will probably prefer the Airbrush Bronzer because shimmer can exaggerate the appearance of pores.
I also like to use the bronzers together! First I use the Airbrush bronzer that is more pigmented to contour and sculpt my cheekbones, jawline, and along my hairline. Then I follow up with the Filmstar Bronze and Glow to highlight cheekbones and give a glowy look!
Wonderglow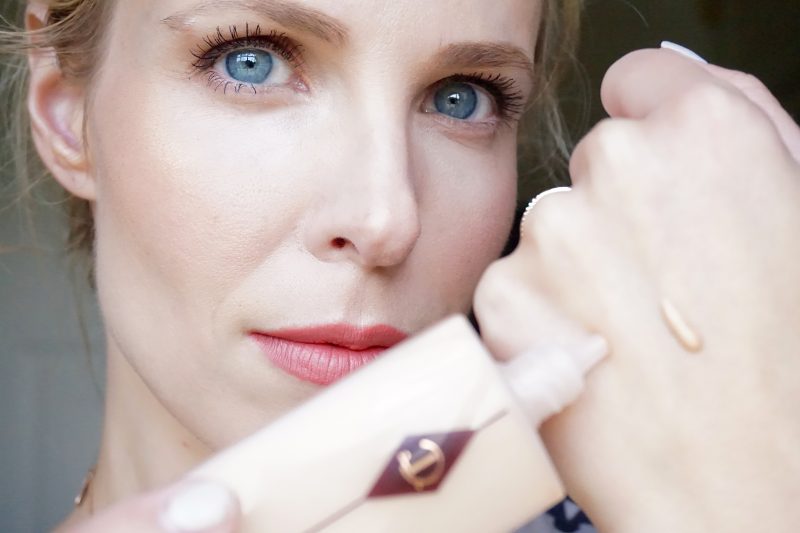 Wonderglow is a radiant primer that can be worn alone or under makeup. I was completely surprised the first time I put Wonderglow on for date night- I looked super glowy and with a little concealer around my nose and for dark circles I looked completely "done" and glowy for a night out. I would not recommend wearing it alone during the day because it does not have SPF (the new Magic Cream Light is a moisturizer with SPF), but if you are having a good skin day, this is a great foundation alternative.
Airbrush Flawless Foundation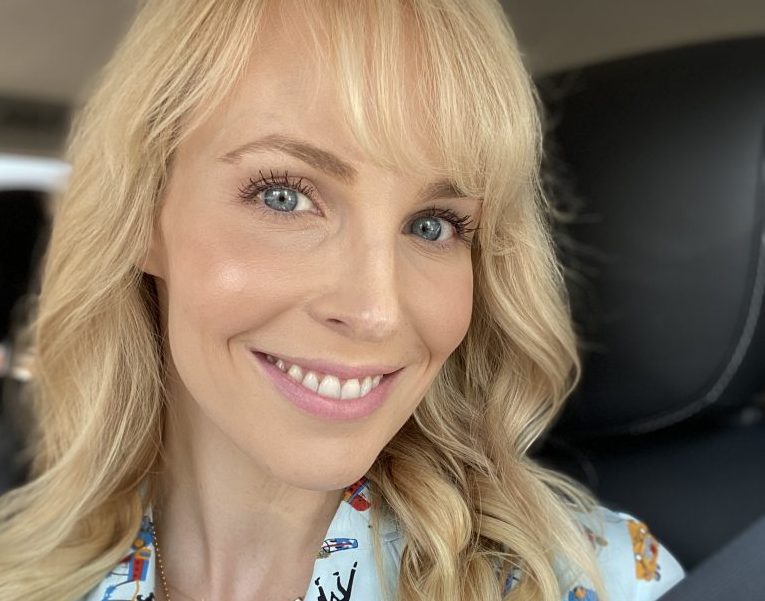 For full coverage with a glowy finish that lasts in humidity, I would recommend Charlotte Tilbury Airbrush Flawless Foundation. I know several makeup artists who swear by the Airbrush Foundation for brides on the big day! At first I didn't love the Airbrush Foundation because while I loved the look, it felt a little dry and tight on me when I set with powder. However now I have started using the Airbrush Flawless Foundation without powder and it still stays on extremely well and does not feel dry! I am absolutely loving this foundation for summer!
I have tried several shades of the foundation, and the best match for me is Shade 3N, although 4N was very close also. I will say that all of the shades dry down a bit darker than when you first apply. So if it looks a little light on you, just wait a bit for it to dry. A primer is not totally necessary with the Airbrush Flawless Finish, but I do think it makes it last a bit longer. It works well on top of the Wonderglow primer I discussed above! In lieu of setting it with powder, I use a setting spray to lock in my look. I'm still playing around with the just-released Airbrush Flawless Setting Spray. So far my first impression is that it is not overly wet (a problem with some setting sprays) and does not break me out. It seems to make my makeup last well!
Airbrush Flawless Finish Powder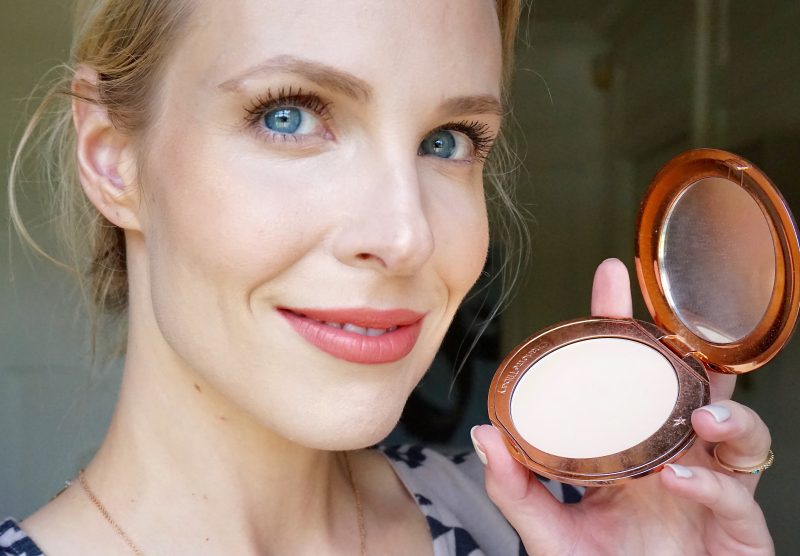 One of my longtime Holy Grail products is the Charlotte Tilbury Airbrush Flawless Finish powder. The Charlotte Tilbury powder is amazing and blurs pores and gives an illuminated effect. FYI it runs a little dark/yellow, so if you are in between shades, I would go lighter. I wear shade 1 Fair. I personally prefer the Flawless Finish pressed powder to the Charlotte Tilbury Magic Powder. The Airbrush Flawless Finish Powder and the Kim K.W. lipstick I mention below are probably my two top Charlotte Tilbury picks.
Lipstick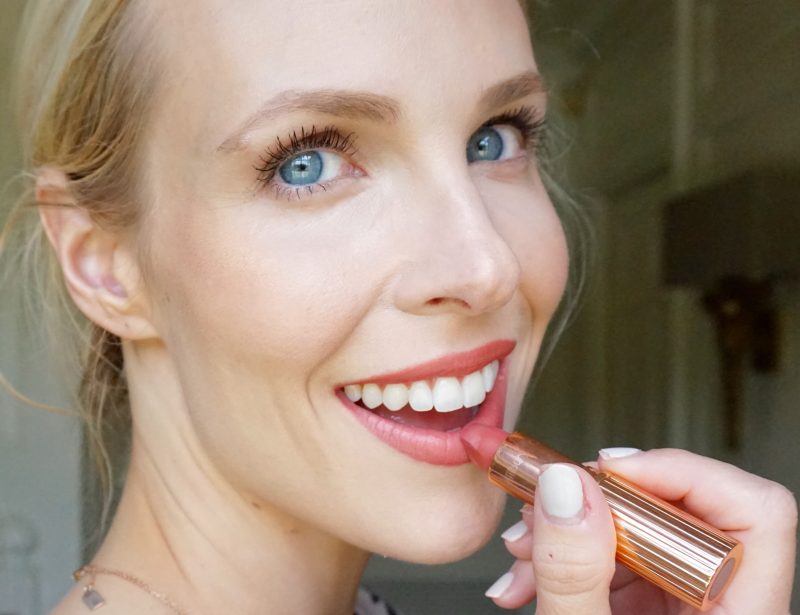 Trust me, I did not want to like a $34 lipstick. But the Hot Lips lipstick in Kim K.W. is truly worth the price and is my favorite lipstick ever. The formula has a slight sheen that makes your lips look better, and the pale pink nude of Kim K.W. brightens my whole face.
Here I am wearing Kim K.W. lipstick: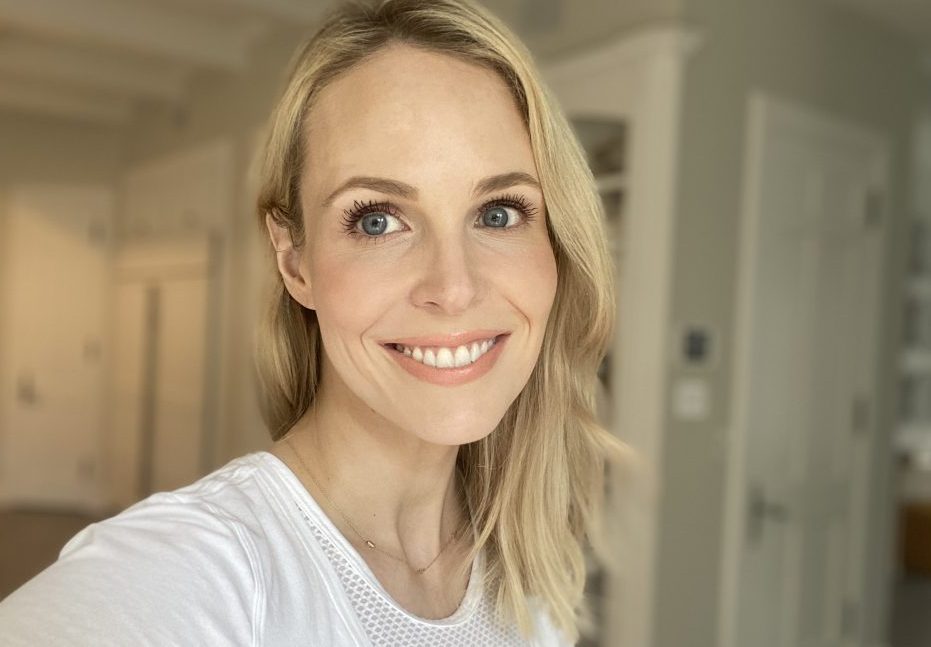 If you aren't as fair as I am, I would recommend trying the shade Bitch Perfect. I also own Super Cindy which is a great, non-drying formula in a 90s-inspired pink nude (and is what I am wearing in most of the photos for this post).
Pillow Talk Lip Cheat Liner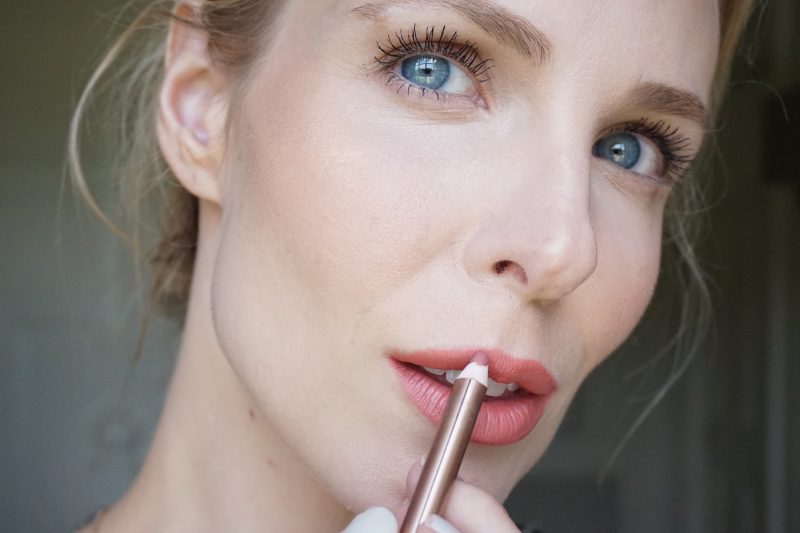 I would say Charlotte Tilbury's best-selling Pillow Talk Lip Cheat Liner is one of my favorite lip liners ever. I like the smooth formula that allows you fill in your whole lips, and the Pillow Talk shade is a nude that doesn't read brown and would work on pretty much everyone (check out the site to see how Pillow Talk looks on a range of skintones!)
Here I have on the Pillow Talk Lip Cheat with Pillow Talk Diamonds on top. This is a great combo that will make your lips look so glossy and plump!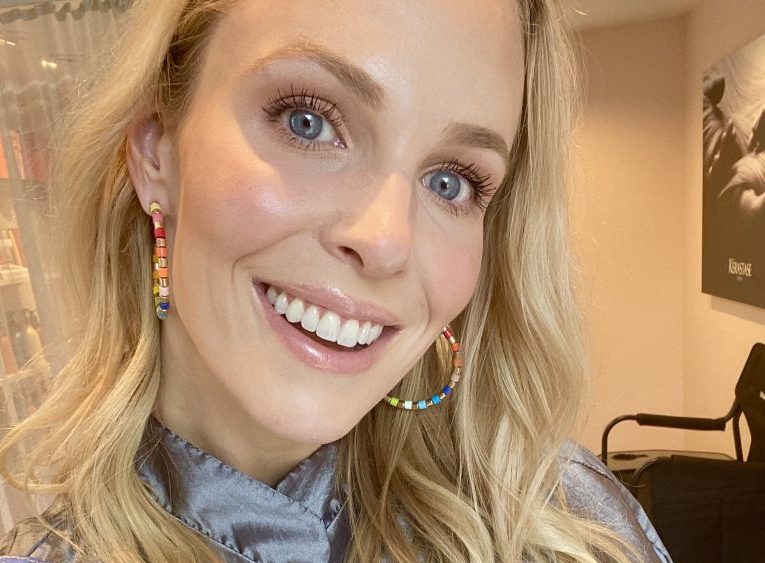 Let me know if you have some other favorite Charlotte Tilbury products I need to try!
xoxo,
You May Also Like