Top 5 Makeup Picks of 2017
01 • 06 • 2018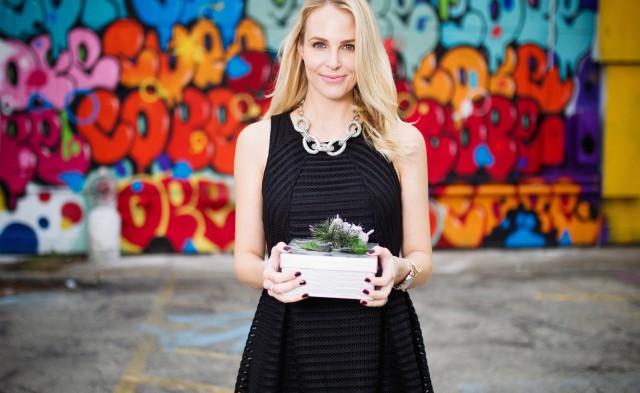 I take my product recommendations way too seriously! I labored long and hard over my picks for my favorite makeup discoveries of 2017. Only a few top-performing products impressed me enough to achieve coveted top drawer or purse status. Without further ado, and in no particular order (I love them all too much to rank them), here are my top 5 best makeup products of 2017:
I hereby crown Hourglass Vanish Seamless Finish Foundation Stick the best stick foundation on the planet! This stick foundation also holds the distinction of being my most favorite sample/freebie product ever received (I'm still using the mini size, but definitely plan to purchase the full size when I run out). The Hourglass stick foundation has amazing coverage, yet really does vanish on your skin. I actually don't use it all over my face as a foundation- I use it more like a stick concealer around my nose, chin, and a little under my eyes to cover redness and imperfections. And it is the perfect product to touch up your makeup after a long day when you are going to go out, and don't have time to completely start over on your makeup. I detail my whole makeup touch-up routine in a post here. The shade Linen is a perfect match for my skin.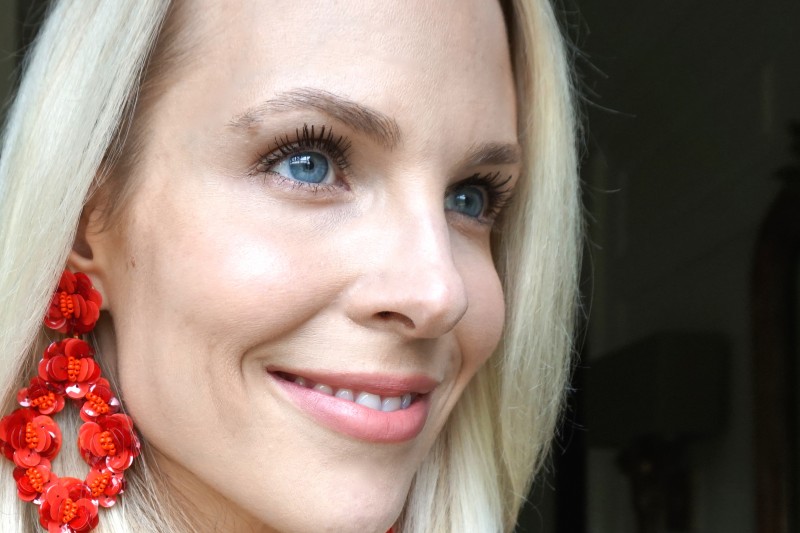 I discovered my favorite lipstick shade and formula this year! Usually I am not a proponent of high-end lipsticks because I feel like there are so many great options at the drugstore level (particularly from Loreal and Revlon). But the second I put the Charlotte Tilbury 'Hot Lips' Lipstick in Kim KW on my lips, I was like, YASSSSS! Kim KW is slightly less pink and more nude than the Buxom Guilty Angel I also love. If you find the pale nudes I recommend are way too light on you, I recommend the shade Bitch Perfect. There's just something about this formula- it is creamy, has decent staying power, and has the right amount of sheen to make your lips look bigger. It's hard to explain, but the way the light hits this lipstick is just different than others I have tried.
I'm not a big eyeshadow person, so it says a lot that an eyeshadow made my Top 5 list! The Butter Glazen Eye Gloss is the most unique formula- a glittery mousse that you dab on your lids for the wettest, liquid foil effect. Ok, I guess there's no such thing as "liquid foil," but if there were, Butter Glazen is what it would look like. They also do not crease at all (compared to the new Kevyn Aucoin wet eyeshadow). I have the Frosted shade, a flattering rose gold, but I think I would have preferred to get the holiday Set of 4 Glazen Eye Glosses (now on sale for $20!). You use such a tiny amount of product that I would rather had several smaller pots with more color options.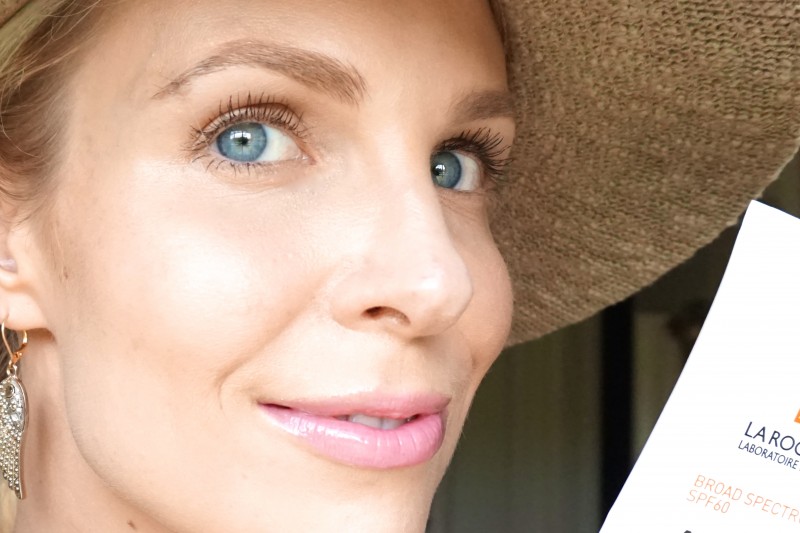 A drugstore lippie for the win! Neutrogena Hydro Boost Hydrating Lip Shine is the most moisturizing lip product at the drugstore (including lip balms/chapstick/Aquaphor) and my #1 go-to lip gloss for the last six months. It is perfect in every way- the Pink Sorbet shade reads super glossy clear, yet it really adds a touch of pink to your lips. It has tremendous staying power, yet it is not too sticky or tacky. Every morning when I am makeup-free and walking my kid to school, I need something on my lips that adds just a little polish without looking out of place on my completely bare face. The Neutrogena Hydro Boost is it, and I'm on my 5th (6th?) tube. Also worth noting is that I like the Pink Sorbet color best, even though I've tried the clear, Radiant Rose (too pink on me), and Flushed Coral. They were all ok, but Pink Sorbet is where it's at.
You know how your makeup looks kind of dry by the end of the day (particularly in this cold weather)? I found the solution- Cover FX Illuminating Setting Spray. A few spritzes of this super-fine mist adds the best glow back to your face so your makeup doesn't look so flat. It refreshes and hydrates better than other face mists, but doesn't disturb your makeup at all. The spray adds a realistic radiance, without looking at all shimmery or greasy. To be honest I really haven't tested its staying power in terms of anchoring makeup because I love my Urban Decay All Nighter setting spray so much. So sometimes if I want a dewier look, I set my makeup with the All Nighter, and then layer a few spritzes of the Cover FX on top of it. This is by far my favorite product I have tried from Cover FX, and it is way better than other glowy setting sprays I tried (the Marc Jacobs Perfecting Coconut Setting Spray, for example).
Honorable Mentions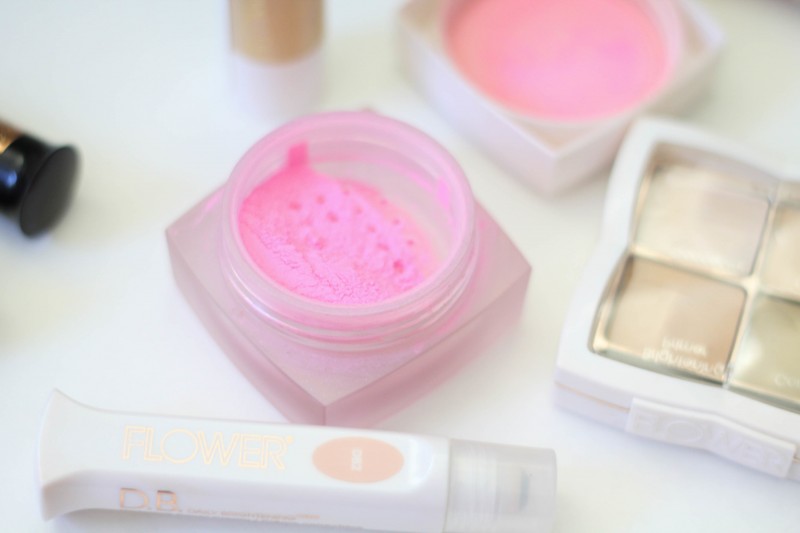 Flower Transforming Touch Powder-to-Cream Blush: an interesting loose powder-to-cream blush that gives a realistic glow. I have the Tickled Pink shade, which looks super bright pink, but mimics an airbrushed, natural flush when applied with a light touch.
Loreal Infallible Pro Glow Foundation: my current favorite nighttime foundation. I'm shade Creamy Natural 202.
There you have it- the best makeup products of 2017! I wonder what gems 2018 will bring…
Hope everyone has a wonderful start to 2018!
xoxo,
@kathleenjenningsbeauty
You May Also Like