Stocking Stuffer Ideas
12 • 15 • 2017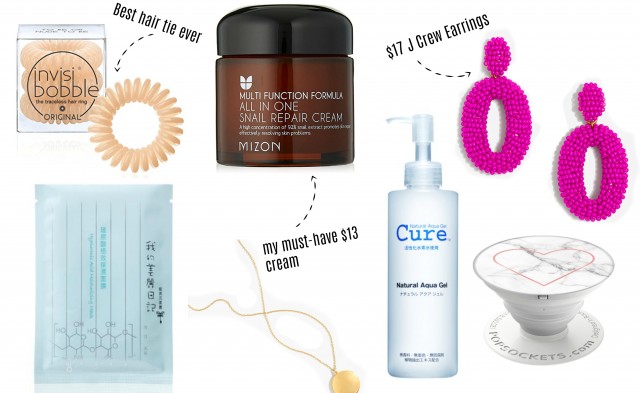 I've been getting a lot of requests for stocking stuffer ideas, so here I'm focusing on a few of my favorite items that are either small in size and/or in price (under $25). And since I always wait to the last minute to buy my stocking stuffers, I have lots of ideas from Amazon Prime, so you can have them in two days! I have one nap time to write this post. Do you think I can do it? Ok, ready, set, GO!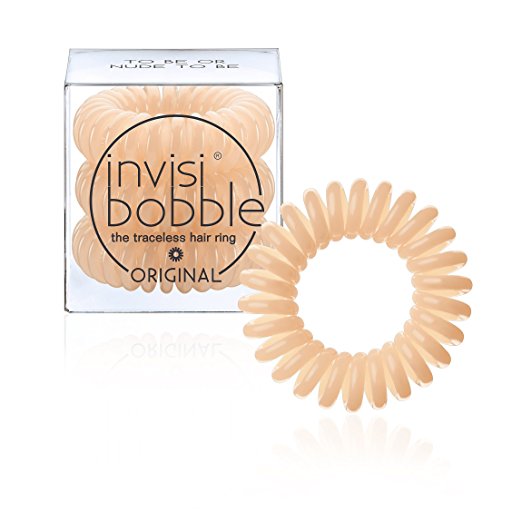 I get so many questions and compliments on my ponytail holders I swear by. Accept no imitations! The Invisibobble looks like an old telephone cord, comes in a million colors (blondes look good in the nude/clearish ones), and do not slip out during sports or workouts, yet do not tug on your hair. At $10 for 3 ponytail holders, you should get them for all the women in your family and one for yourself too!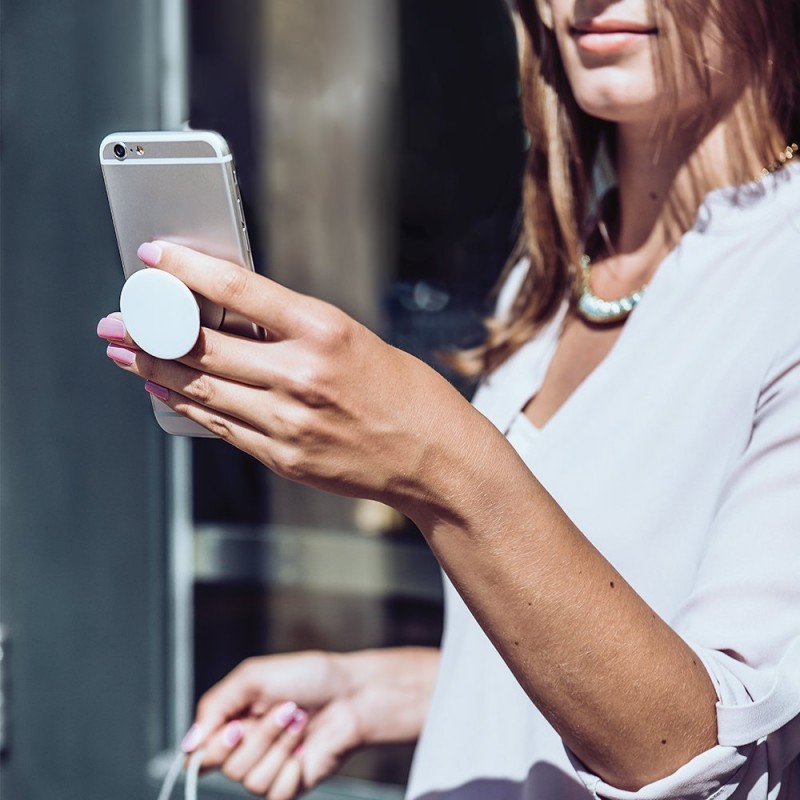 "What's that thing on the back of your phone?" I get that question all the time, and it is the Popsocket– a $10 expandable grip and stand that you stick to the back to your phone and helps you hold on to your big iPhone better. It gives you more leverage to take selfies without worrying about dropping your phone. And you can even use it to prop up your phone on a restaurant table so your kids can watch a show. Not that you would parent like that, I'm just saying, hypothetically, you could use a Popsocket in that manner. I have a marble print one, but I'm also partial to the pineapples.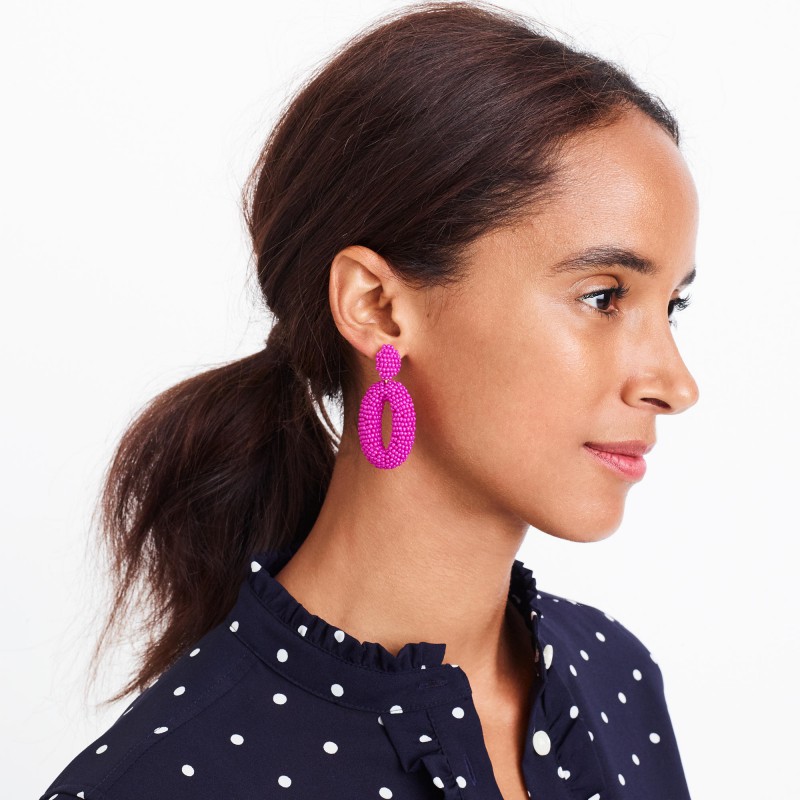 These J Crew statement earrings are adorbs and only $17! I love the bright fuchsia color. They go with nothing, which means they would go with everything.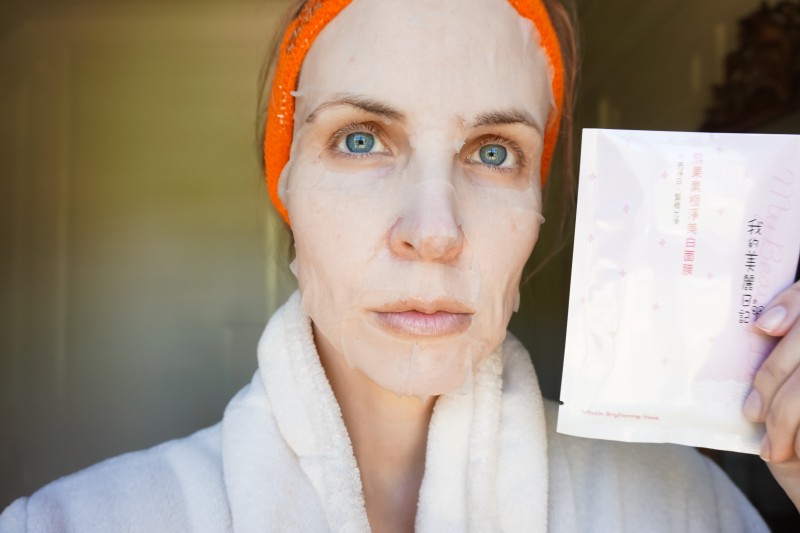 If you have a generously-sized stocking, this $13 box of my second favorite sheet masks will fit! You get 10 for $13, which means they are not too precious to use, so you will actually put them on your face regularly. They don't do any good in the box! Another idea is to splurge on my Holy Grail sheet masks, the SK-II Facial Treatment Mask, and then break up the box so you give one sheet mask to each family member or friend. It works out to $13 per mask, which is not the worst. Way cheaper than a facial!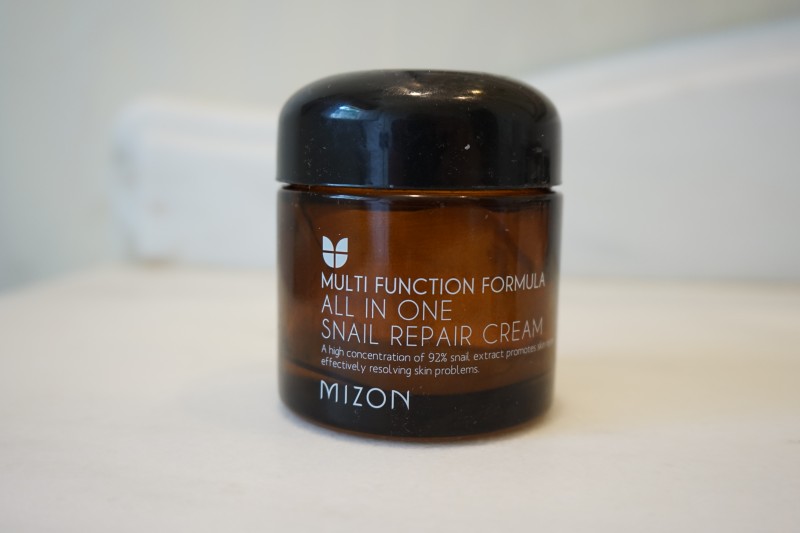 Another cheapie product I have repurchased many times is the Mizon All-in-One Snail Cream. You get a big jar for only $13 dollars, and it will do amazing things for your skin, including plumping lines, fighting acne, and evening out skin tone. I have a full post about the miracle snail cream here. I've also gotten great feedback from moms of teens who say it has been great for their teenage breakout-prone skin, so it's a good stocking stuffer idea for hard to shop for tweens/teens.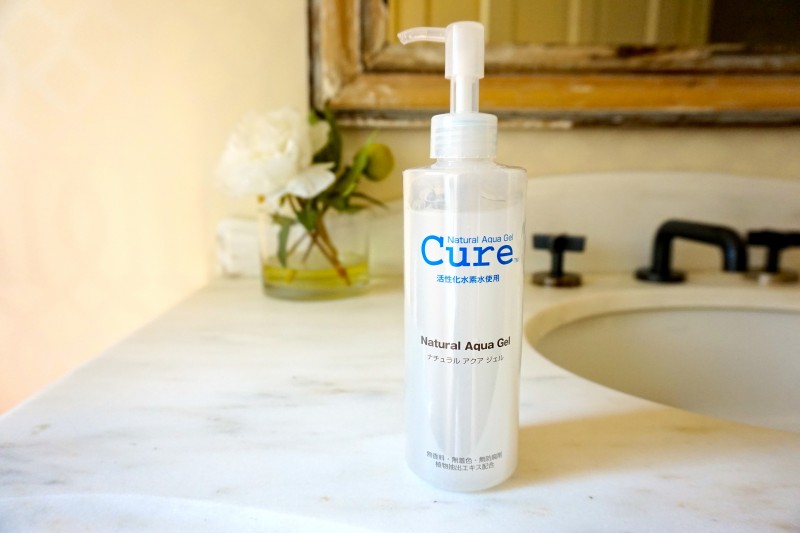 Cure Natural Aqua Gel is the best exfoliator on the market, and I will never be without a bottle of this! It is $25 dollars and the long, skinny bottle would slip into that stocking quite nicely. The Cure Natural Aqua Gel is probably the best-selling item ever from my blog, and I have a full review about it here if you want to learn more. Husbands have been known to steal the bottle of Cure, so make sure you get a bottle for all of your family members!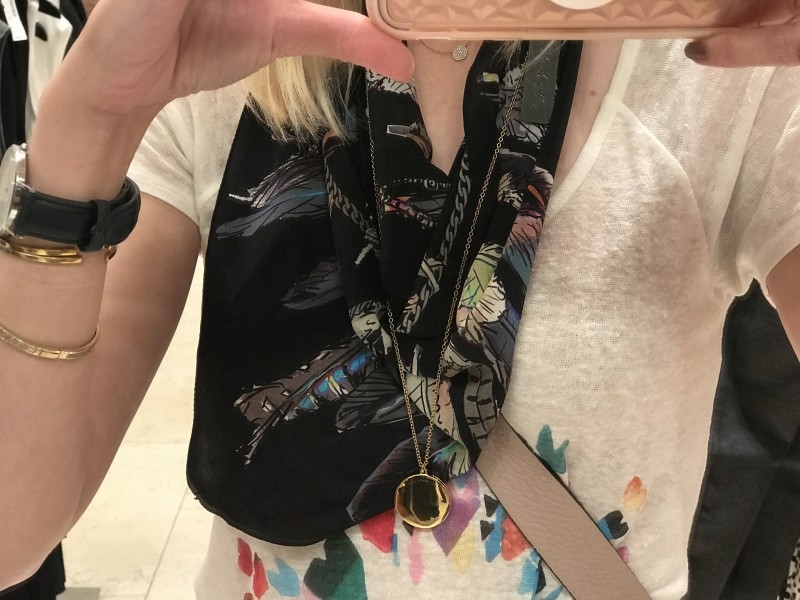 I remember my mom/Santa always used to put something nicer, like jewelry in my stocking too. This is a repeat from my personal wish list post, but I got this long pendant disc necklace and I have been wearing it constantly ever since! I got the pendant with the 30″ chain from Etsy, and it is $44.
Clean and Clear Oil Blotting Papers. Such a boring item, but an absolute must-have in my purse since my college days. And probably the one thing that I get panicky if I run out and I immediately run to the CVS to get more. I'm not sure there is anything else in my beauty arsenal that is that level of CODE RED, CANNOT LIVE WITHOUT IT.
I'm out of time! Hope you guys are having a wonderful holiday season.
xoxo,
@kathleenjenningsbeauty
You May Also Like