Do Your Makeup In The Car
06 • 30 • 2017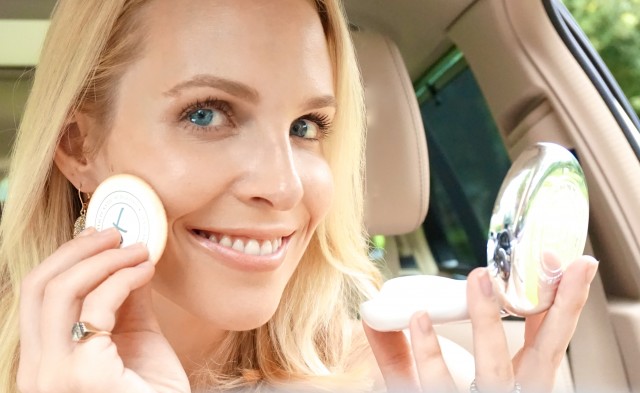 I've hit a new low! Low-maintenance, that is, because lately the only place I have an opportunity to put on makeup is in my car. Since I discovered that playing tennis in my makeup breaks me out, I have been sweating it out on the courts with only La Roche Posay sunscreen on, and then applying makeup in my car as I'm rushing off to summer camp pickup. Today I'm detailing the six products that live in my bag so I can put on my face on the go. Here's my car makeup routine:
Foundation: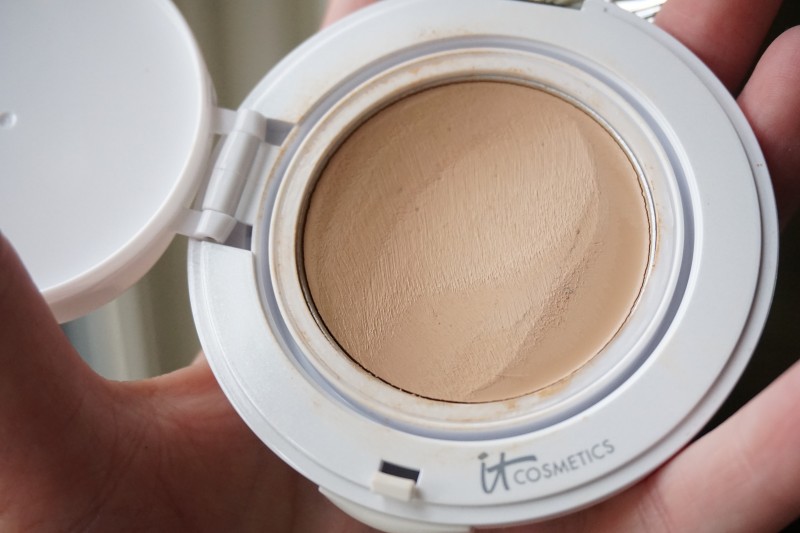 First I dab on It Cosmetics Confidence in a Compact SPF 50. This is the solid compact version of my beloved CC Cream in a tube that I use everyday. The CC Cream in a tube gives more coverage, but you can't beat the convenience of the compact so you can carry it in your purse and you don't get it all over your fingers. I use the enclosed sponge to press and dab on the cream formula, and then blend it out with the sponge. But dab on in pressing motions for the best, glowy coverage. At home I've also applied it with a brush- one of my favorite, most useful brushes is this dual-ended complexion brush from It Cosmetics. Swirl the brush around in the compact and then buff it onto your face for more sheer coverage than with the sponge.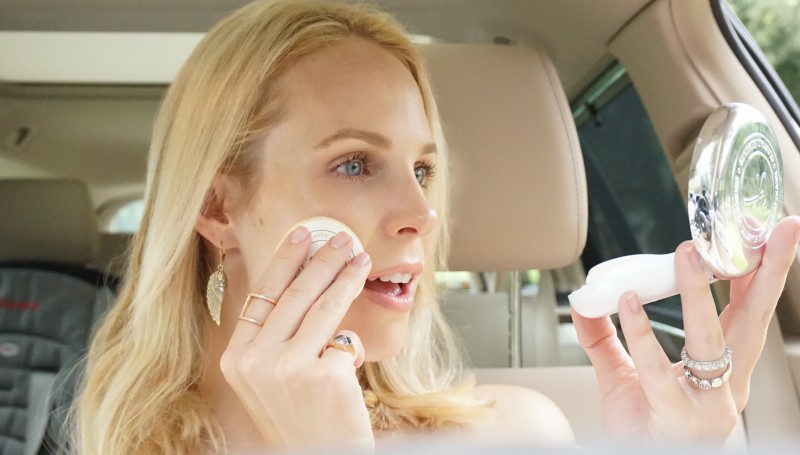 The second lightest shade, 'Light,' is way darker than my skin tone and does not match me at all. But my face must be paler than the rest of me, because once I cover my whole face, it seems to blend in fine and give me a little color so I can skip a bronzer. I tried the lightest 'Fair' shade, and it looked chalky on me. The 'Light' looked way glowier and just better.
Concealer: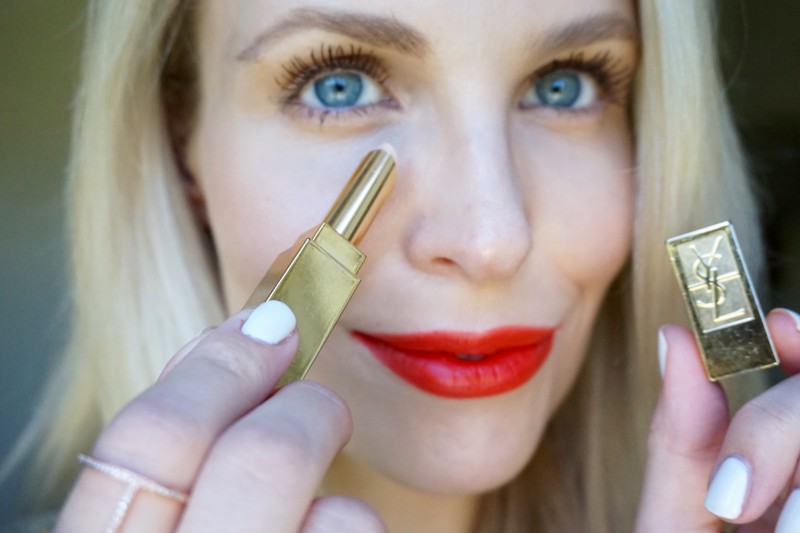 Next I cover my under eye circles with the concealer stick that is a permanent fixture in my bag, YSL Anti-Cernes Multi-Action Concealer (full post here). If I'm doing my makeup at home, on my under eye circles I layer MUD Corrector and then dot on Nars Radiant Creamy Concealer. But when I'm on the go, I do a quick swipe of this stick concealer under my eyes and around my nose to cover redness, and dot on any blemishes. The stick is small and slanted, so the perfect size to touch up those areas, and is really a jack of all trades in terms of concealing. And my shade #1 is light enough that I can do a quick swipe under the tail of my brow to highlight that area and brighten up my eyes a bit.
Cheeks: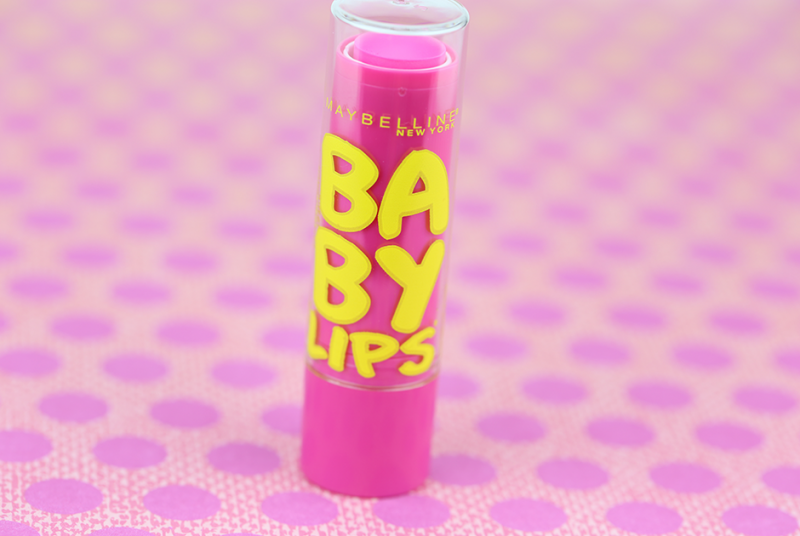 Need a little color in your cheeks? One of my go-to lip balms, Maybelline Baby Lips in Pink Punch doubles perfectly as a cream blush. It is bright pink, but dot a little right on the apples of your cheeks and then blend in with your fingers to create a natural flush. Swipe it on your lips too, just in the middle and mash your lips together for a natural stained look. I feel like the coordinating pink cheeks and lips really pull the look together.
Powder: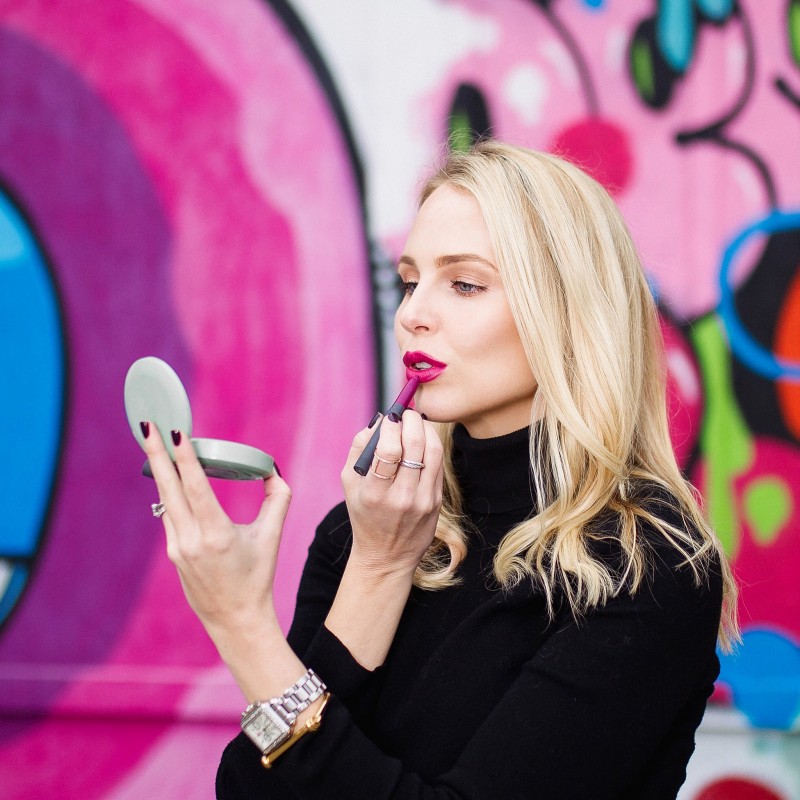 Time to powder your nose and set that foundation! Take away the shine and give your skin a more polished, smooth look with my longtime favorite powder, Clinique Perfectly Real Compact Makeup in Shade 120. It is the only powder I have kept in my purse since college, and when friends ask me, why does your skin and makeup look so perfect and "finished," my Clinique powder is one of the main reasons! Confusingly it is marketed as a wet/dry powder foundation, but I just use it dry like a normal pressed powder. Don't look for it at your local Clinique counter, however– for the past few years it has only been available online here or on the Clinique website. This scarcity makes me VERY nervous that it will be discontinued. I haven't ordered it in awhile since I order 3 or 4 at a time, so when I went to insert links this for this blog post, I was half expecting it to be gone. Let's all band together and order this powder compact so we can show massive consumer demand and ensure that the Perfectly Real Compact Makeup doesn't go to the Clinique graveyard. Because they tend to do that. I'll never forget you, Clinique Gentle Light Powder. RIP. [insert tearful emoji]
Mascara: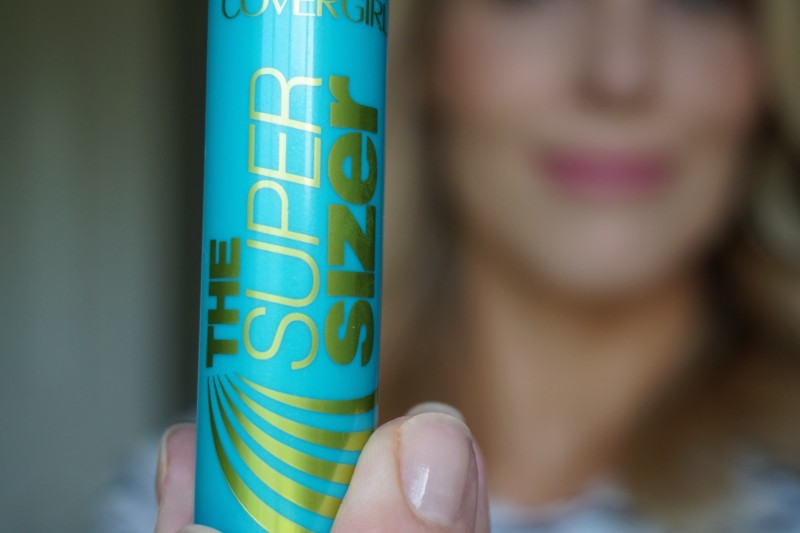 Please don't apply your mascara in a moving vehicle! Adjust that rearview mirror at a stoplight and swipe my go-to Cover Girl Super Sizer in Black Brown on top and bottom lashes. This mascara really curls and lifts your lashes for a wide-eyed look without the hassle of an eyelash curler. I recommend that you wipe off the excess off the brush before applying or it can be a bit clumpy. If you don't like the Super Sizer you can always do the Clump Crusher Extensions to avoid clumping completely, but it doesn't do the whole curling/lifting thing. I also recently tried the new Cover Girl mascara, Total Tease. The brush is multi-sided, so a little confusing to use, but it does lengthen and curl your lashes well! Any of these mascaras are so cheap that you can definitely stash extras in your tennis bag, work bag, etc.
Lip Gloss: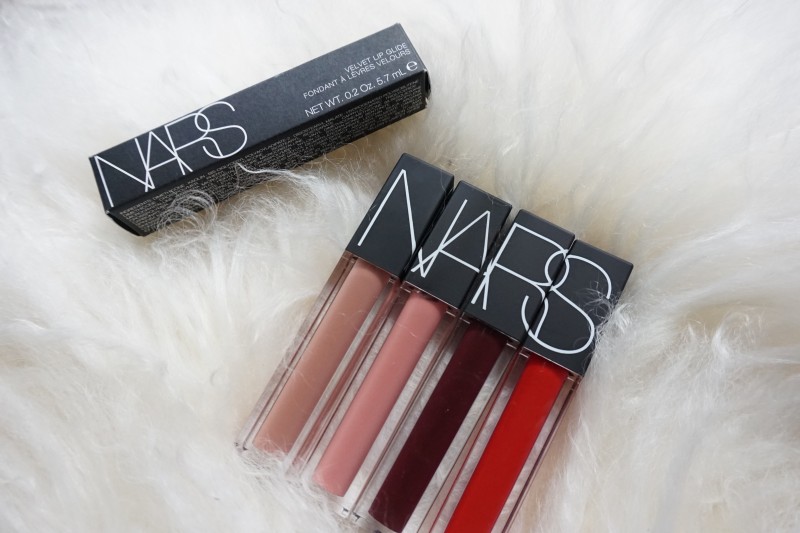 Lip gloss looks so fresh and effortless for summer! Right now I have two favorites in rotation: the Nars Velvet Lip Glide in Unlaced (second from left in above photo), a pale peachy pink, but I think the Stripped shade (on the far left in the above photo) is a perfect nude lip for everyone. These have a little more pigment and staying power than your usual lip gloss.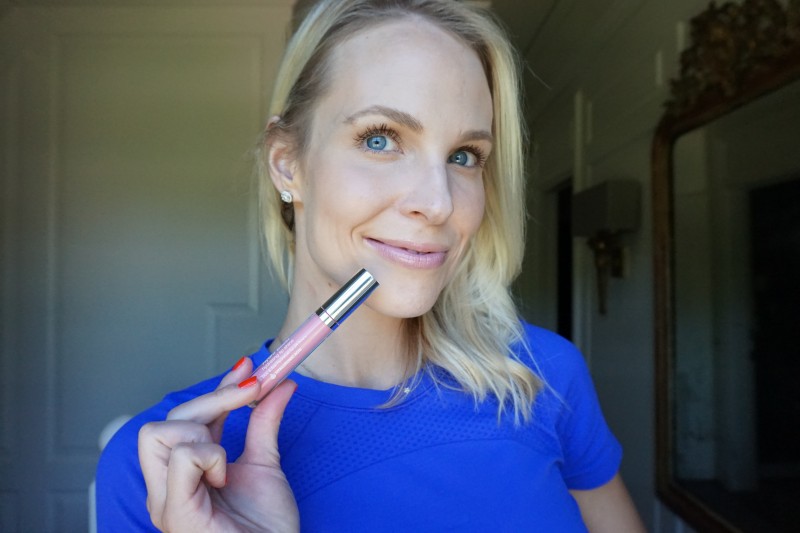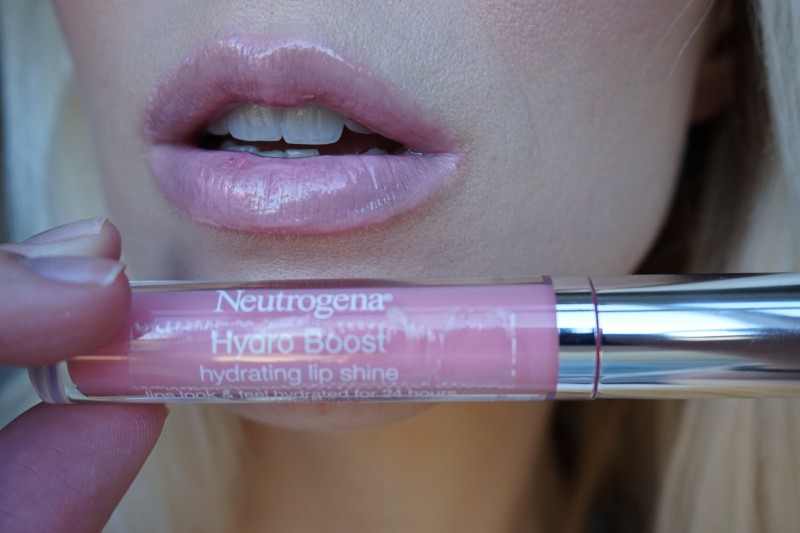 I'm on my third tube of my other current favorite lippie– the Neutrogena Hydro Boost Lip Shine in Pink Sorbet. It is slightly pink in the tube, but reads clear on your lips and is SUPER, mega glossy. [Pictures above not doing it justice at all.] I love that it has SPF and really hydrates your lips for hours. If you're already a fan of Neutrogena glosses, you'll be interested to know that I prefer it to the one in the little squeeze tube- the Hydro Boost Lip Shine is just as glossy, but the texture is less sticky and lasts longer.
xoxo,
@kathleenjenningsbeauty
You May Also Like