Fascinating Website Guesses Your Age!
05 • 05 • 2015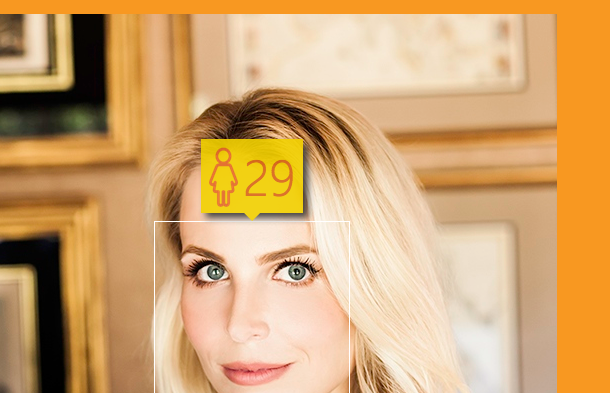 Hey, friend! Are you at work and feel like procrastinating? Moms, is it nap time? You're in luck, because I discovered a fun new website that is an entertaining way to fritter away a few minutes. Go to how-old.net, upload a photo of yourself, and then the website uses "Face Detection Technology" (welcome to 2015!) to guess your gender and age.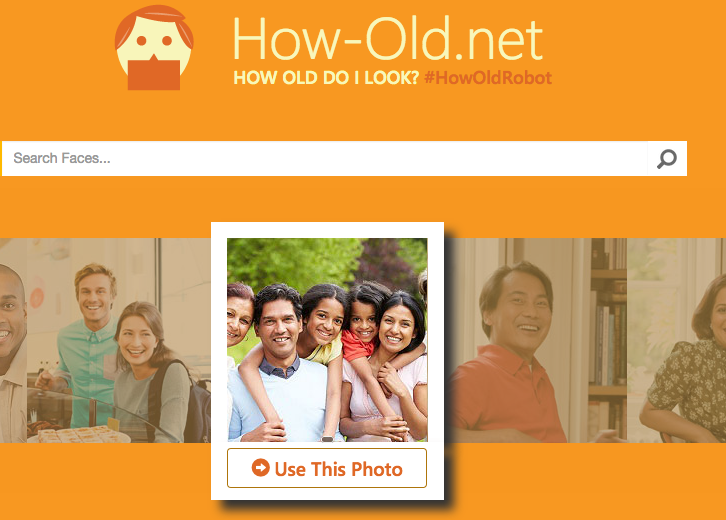 I immediately felt an anxious knot in the pit in my stomach– oh my gosh, I can finally get someone [something] to objectively assess whether I look my age. The last time I did a similar experiment was with two girlfriends at a bar in Vail, celebrating New Year's Eve 2008. My [overserved] friend cornered a random group of guys– "How old do we look? Which one of us looks the youngest?" And I was like, "NOOOOOO! What are you doing?!? We can't handle the truth! " So this time I was nervous– am I prepared for the answer? What if it is depressing? But I was so curious that I held my breath and uploaded a photo. I decided to start strong with what I consider to be the best photo of me ever taken, courtesy of Phoebe Rourke-Ghabriel that ran in Houston Magazine to announce the launch of the BeautyNow app.
29?!? I'LL TAKE IT!!!! To be honest, my real age is 34 (I will turn 35 in July 2015). I don't want to be unrealistic and pretend I look early-twenties (have you seen college girls lately? They look 15), but I'd like to think I could pass for 29. YAY, 29!!!!
Emboldened and curious, I decided to upload more photos. I chose another one that I consider to be pretty flattering– this one is by the lovely Traci Ling from my photo shoot for Style Me Pretty Living:
37?!? Seriously? I thought I looked pretty good here, and the image was definitely airbrushed to perfection by the photog. Harumph. How about a run-of-the-mill car selfie?
26? WOO HOO! Nailed it! I immediately tried to recall exactly which mascara, foundation, and lip color I was wearing in this random pic (I believe it was Ilia Tinted Lip Conditioner in Dizzy). What is it that is making me look so much younger here? And how do I recreate this look??
Then I got really brave, and decided to upload the worst selfie I could find (any worse ones have presumably been deleted). This is what I look like first thing in the morning: no makeup, puffy eyes, definitely no smile. I girded my loins and prepared for an ego-deflating "45."
27?! Really?? I uploaded the photo again just to make sure. Hmmmm. As it turns out, this new technology is a neat social experiment by Microsoft, and you can read more about it here. Microsoft admits the technology is not that accurate at guessing age, but claims to be pretty effective at guessing gender and locating your face in the photo (is that part even hard?!) For the ultimate test, I uploaded a photo of Bruce Jenner:
Sorry, Bruce, but we support you. Basically you should't take how-old.net too seriously; the website should just be used for a good laugh. Except that I'm taking it as a cold, hard fact that I look 29.
xoxo,
@beautynowapp
You May Also Like