Man Gift Guide 2016
11 • 23 • 2016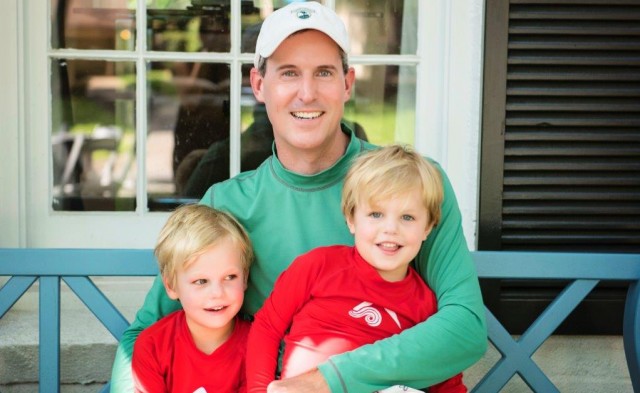 Yesterday we were in the park when my husband exclaimed something I've never heard before: "Get me that. I want that for Christmas." For once, he actually gave me an idea for a present! The men in our lives are the hardest to shop for because if they want something, they just buy it themselves. So you have to figure out a gift that they don't even know that they want. Read on for my man gift guide for Holiday 2016:
A Drone
So my husband wants a drone, and I found this reasonably priced drone ($40) on Amazon that has over 1,500 positive reviews. What is a drone, anyway? Let's call it what it is, which is essentially a remote-controlled toy helicopter. I guess a vaguely alien name like "drone" imputes a cool factor that somehow makes it appropriate for a grown man to own a toy. "You could hang a camera from it," my husband protests! But you won't, because that is weird.
Oregon Trail Card Game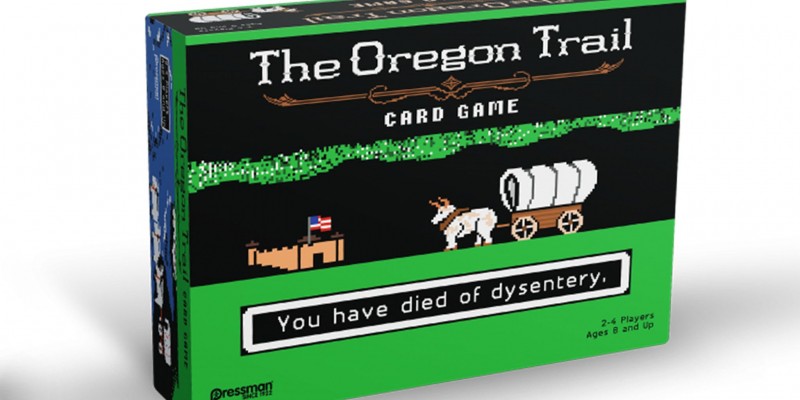 Most of us of a certain age remember our friend Johnny dying of dysentery on the outskirts of Fort Laramie. Indulge your husband's nostalgia for the computer lab of yore with this clever card game that recreates the Oregon Trail. I found it online at Target, but haven't seen it in my local store. Genius stocking stuffer!
Warby Parker Sunglasses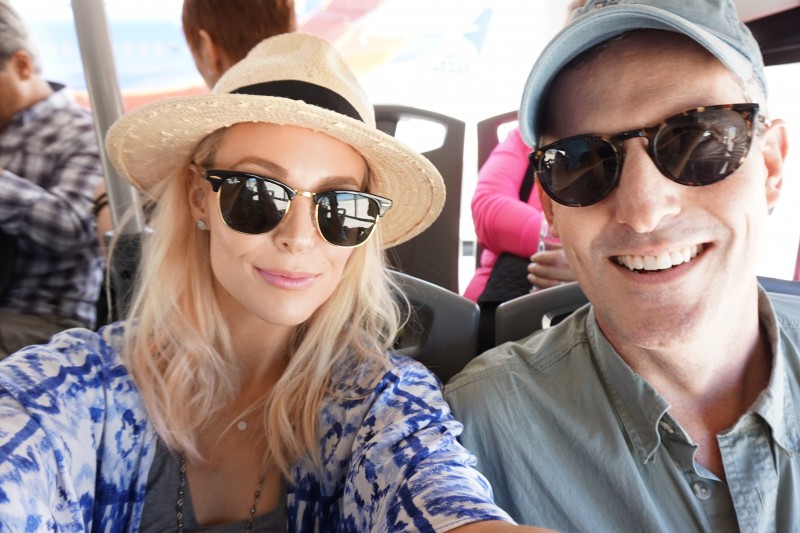 My husband's idea of shopping is this: I pick up multiple sizes and styles at the store, he tries them on at home at his leisure, and then I make the appropriate returns. If your man is in need of a sunglasses refresh, Warby Parker's home try-on package is perfect! You order 5 different styles of sunglasses, then keep the pair you like. Since it is hard to pick sunglasses for someone else if they aren't there to try on, this package is ideal for gift giving. He gets a real present to unwrap, rather than a homemade, "This coupon is good for one new pair of sunglasses!" like my mom used to put under the tree for me).
We settled on the 'Haskell' style of sunglasses or James (pictured above) and he wore them all summer. There are lots of stylish yet conservative options for the guy who is not too fashion-forward. I actually wish Warby Parker could channel that vibe into a line of clothing so I would know what on earth to dress him in.
Gift Certificate for iFly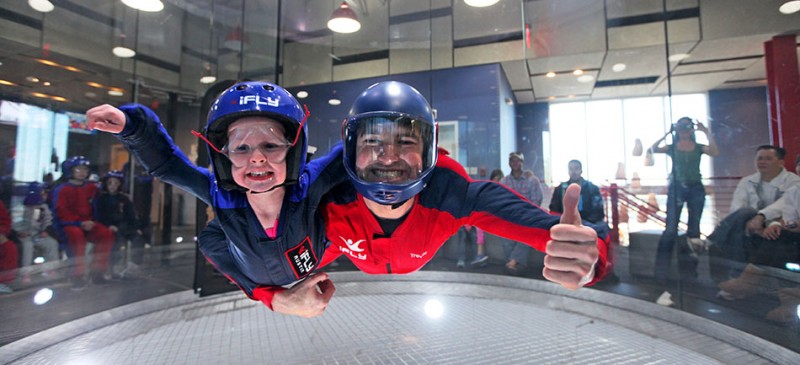 My husband values experiences over material things. He's practically the Buddha. So if concert tickets to his favorite band is too boring, maybe consider a gift certificate to the indoor skydiving place, iFly. We went one time for a kids' birthday party and my biggest kid [a/k/a my husband] throughly enjoyed himself. A TopGolf outing is another idea.
Portable Bluetooth Speaker
Not the most original idea ever, but if you don't already have a portable bluetooth speaker, this is a very good one that is on major sale right now. James has really enjoyed traveling with ours- it is great for beach vacations, and we use it in hotel rooms too.
Hope my post helps! Please comment with any other good gift ideas you have, as now my husband has probably read this post and the surprise is spoiled.
xoxo,
@kathleenjenningsbeauty
You May Also Like