My Top 5 Beauty Must-Haves from Amazon
05 • 13 • 2018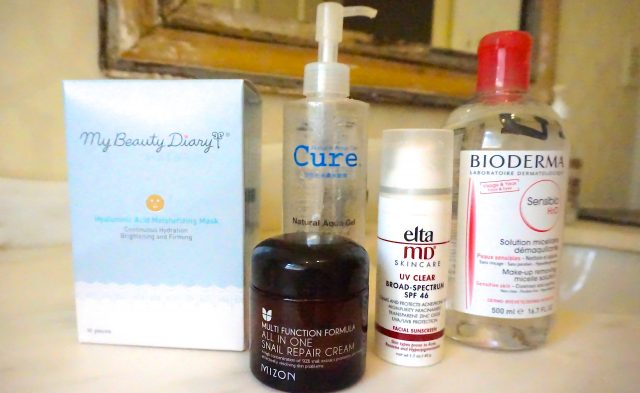 I guess I could make use of that handy 'Subscribe & Save' feature to reorder my five fave beauty products on Amazon Prime. Instead I wait until I have two drops of product left, then frantically run to my computer to order and count down the minutes until it shows up on my doorstep. Because that's how I run things around here. Today I'm discussing my beauty must-haves from Amazon, AND I'm giving them away to one lucky winner! Read on to find out my Amazon beauty picks and how to enter my Instagram giveaway:
Cure Natural Aqua Gel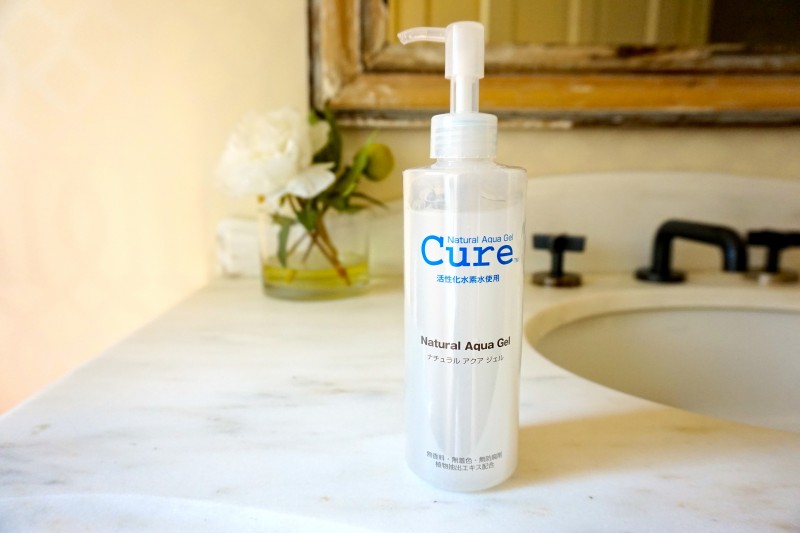 Cure Natural Aqua Gel is an amazing yet gentle exfoliator and is the #1 most-purchased item from my blog. And a bottle sells every 12 seconds in Japan! Use it on clean DRY skin and watch all the little pieces of dead skin ball up on your face as you massage it in. I'm on my third bottle and will never be without it. Read my full post about Cure Natural Aqua Gel here.
Bioderma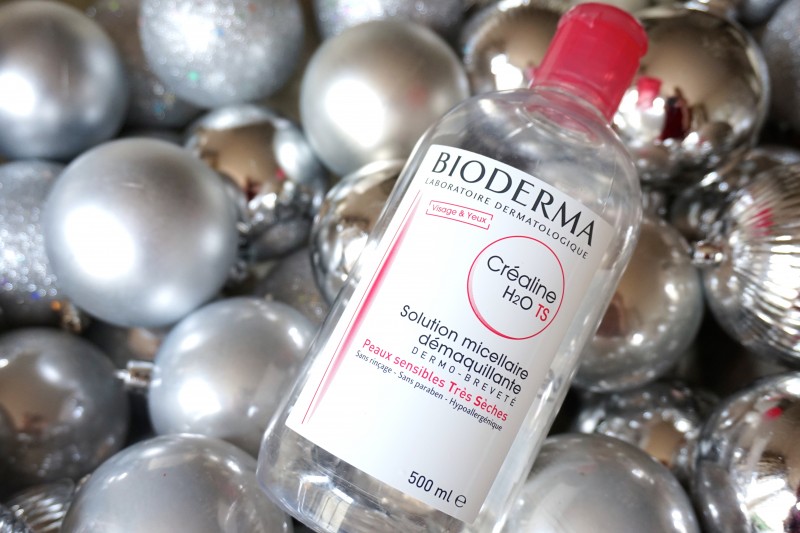 I ran into a reader last night who told me she just got bottles of Bioderma for her sister, mom and grandmother for Mother's Day. If I skip this second cleanse step I get a zit every time. Use this French cleanser on a cotton pad after you do your regular cleanser and you will make sure you get every bit of makeup off.
Mizon All-In-One Snail Cream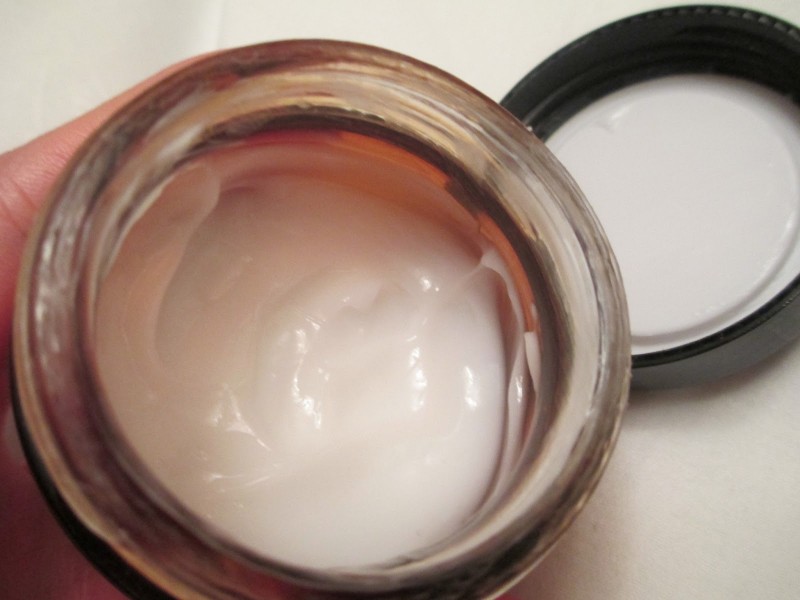 Everyone loves the snail cream: teenagers who are dealing with acne all the way up to older gals who need plumping of fine lines. Snail trail goo is an age-old remedy for every skin concern out there and you can slather it on generously because a big jar is very affordable! Full review of the Mizon cream here.
Elta MD UV Clear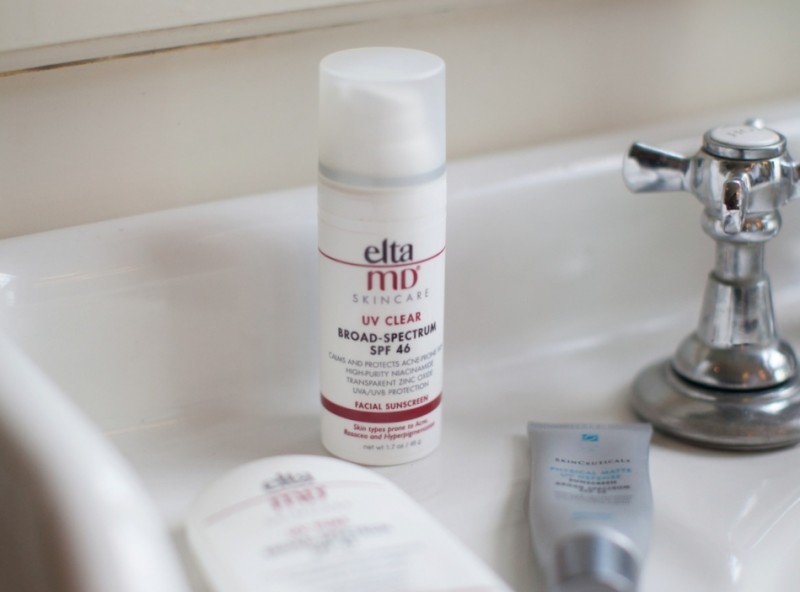 Elta MD UV Clear is my go-to, everyday moisturizer that I wear under makeup. It is oil-free and contains niacinamide to soothe skin and help fade red marks left behind by acne. So the order of my daily routine is SK-II essence, Vitamin C Serum, Mizon Snail Cream, and then Elta MD UV Clear.
Sheet Masks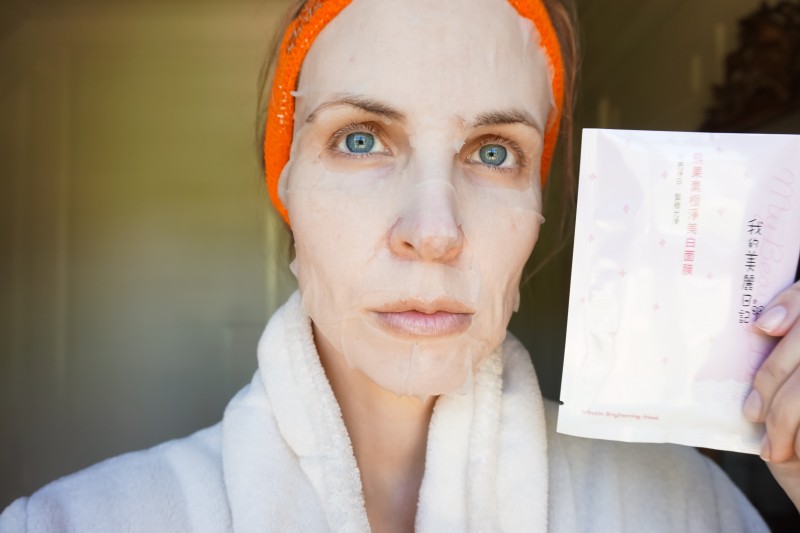 If you do not use a sheet mask the day of an event then you are missing an easy opportunity to look way better! They plump lines, brighten, and erase pores in just 20 minutes. And it doesn't have to be expensive: my second-favorite sheet mask is My Beauty Diary and it is very reasonably priced. (My favorite sheet mask ever is the SK-II Facial Treatment Mask but it is $$$ and reserved for special occasions).
Giveaway
I'm trying to grow my Instagram following so I'm doing a GIVEAWAY of all my Amazon beauty faves in this post in honor of Mother's Day! The lucky winner will receive all five products covered in this post: Cure Natural Aqua Gel, Bioderma, Mizon Snail Cream, Elta MD UV Clear, and My Beauty Diary Hyaluronic Acid Sheet Masks.
Here's how to enter my Instagram giveaway:
Follow me @kathleenjenningsbeauty on Instagram
'Like' my giveaway photo
Tag 2 friends you think would like following me!
These products are curated by yours truly! Winner will be announced on my Instagram on Thursday, May 17th. You need not be a mother to qualify for entry. :)
xoxo,
You May Also Like