Man Gift Guide 2017
12 • 09 • 2017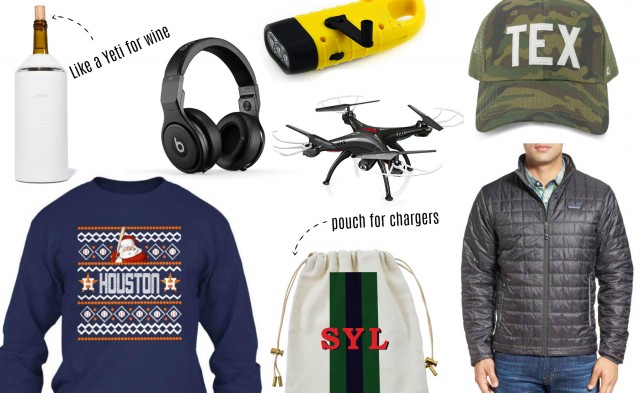 I'm so glad I'm not a guy, with their gift guides so drab and utilitarian. So much army green! All the Yetis and socks! Oh well, I did the best to find cute stuff to buy your husband/BF, dad or bros. Here is my man gift guide 2017: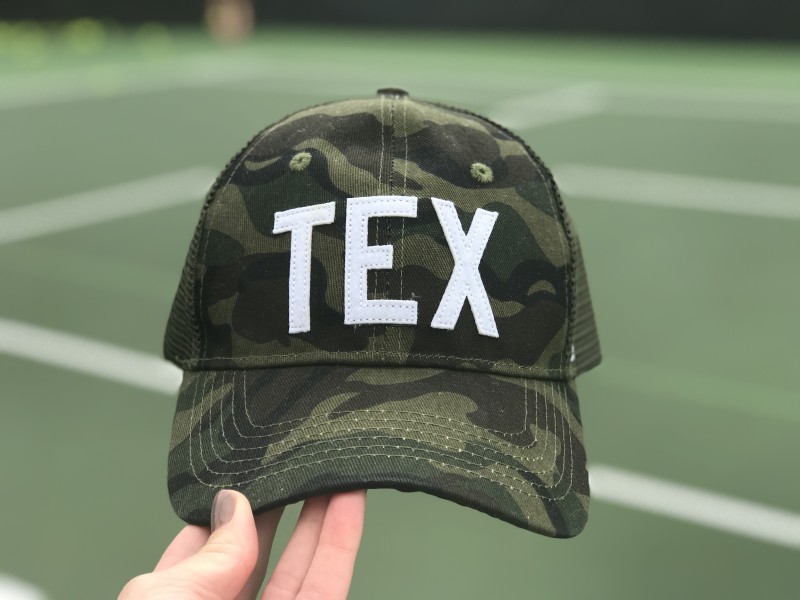 I'm obsessed with this TEX trucker hat, and all proceeds go to Hurricane Harvey disaster relief. Would be so cute for hunting trips or just looking like you could go hunting immediately if presented with the opportunity. Cute for girls too! I spotted it on a tennis friend.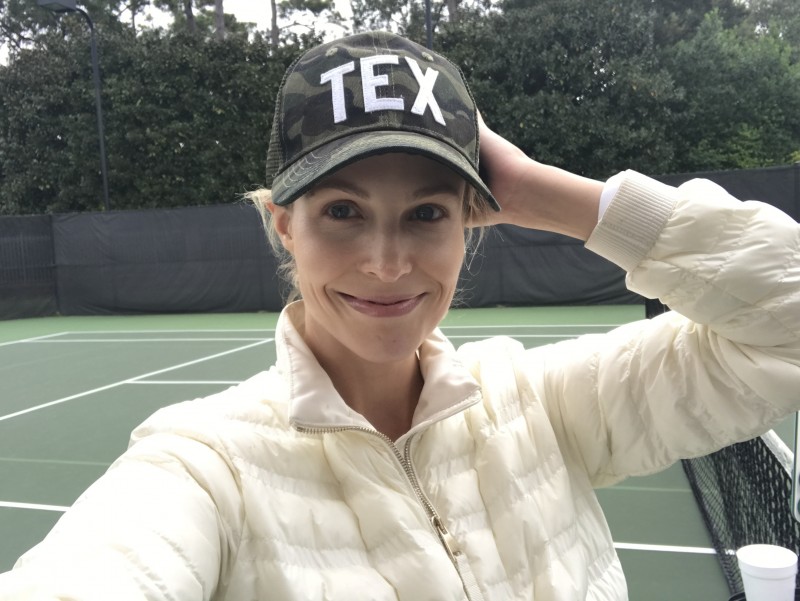 No, James, you cannot still wear that Polo jacket with the corduroy collar from college. Even my husband realized he needed a casual jacket refresh, so he spoiled the surprise a little bit in that he knows I got him a jacket. But he does not know I got him the Patagonia Nano Puff in Forge Grey. Unless you are reading right now, James. I told you there would be spoilers!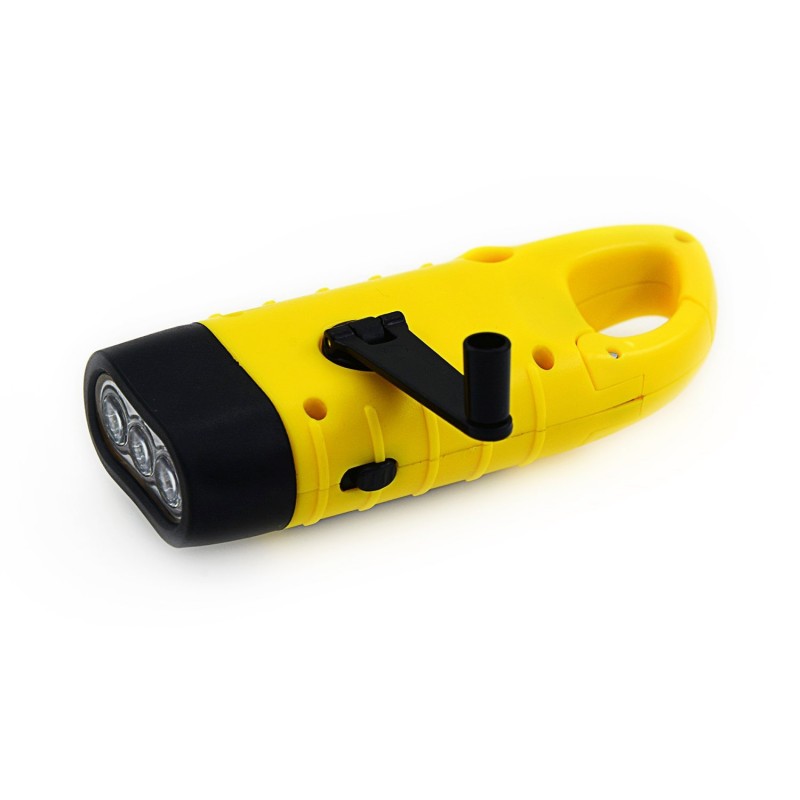 A hand-crank flashlight. Not in preparation for some disaster-type scenario (which has been known to happen in Houston), but honestly because every time I need to use a flashlight, the stupid batteries are out. I also got two extra hand-crank flashlights for my boys because whenever kids come over to play at my house, they inevitably end up chasing each other around with flashlights. And then, of course, there are not enough flashlights with working batteries for everyone. Cue the tears.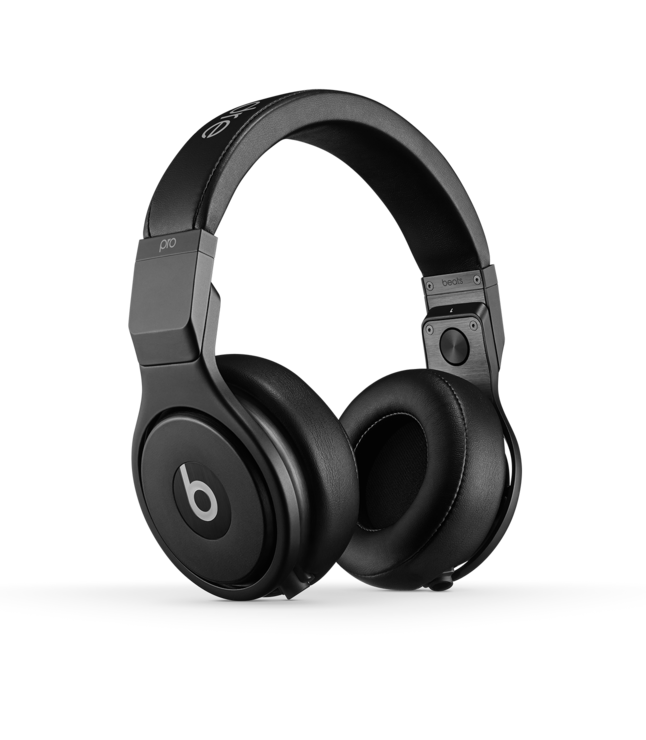 After seeing The Defiant Ones on HBO [a documentary about Dre and the other dude who founded Beats] my husband decided he needed a pair. Beats are high quality headphones he can use to listen to tunes on flights, and also use for conference calls for work. I ended up getting the over-ear "Studio" model from Macy's on Cyber Monday.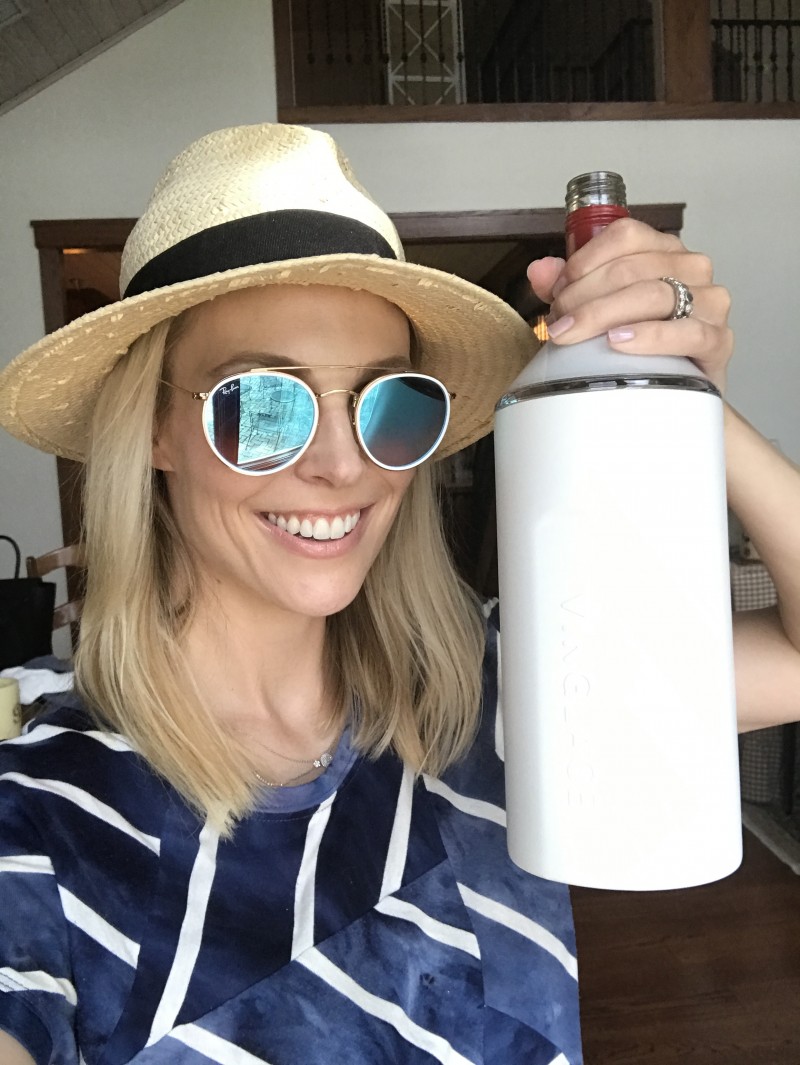 This is a repeat from my luxury gift guide because I wanted a Vinglace myself, but I've talked to several friends who got the Vinglace for their father-in-laws. It works like a Yeti to keep your whole wine bottle cold- and you don't need to take it out of the Vinglace each time you refill your glass!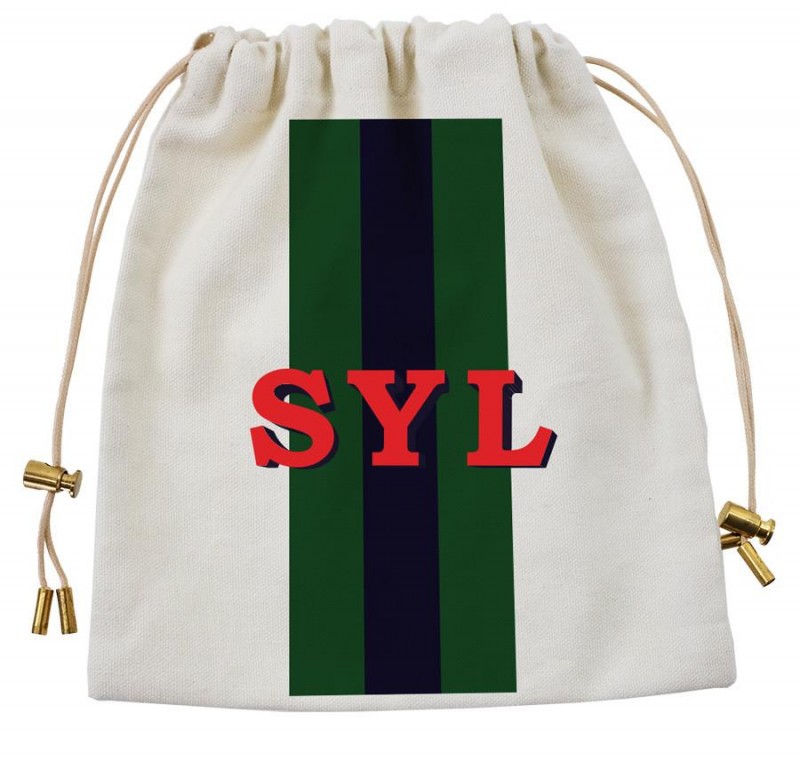 We can all stand to live just a little bit better. For instance, why do I store all our chargers and earbuds in a Ziploc baggie when chic, monogrammed drawstring pouches exist? This Parker Thatch pouch will be perfect for travel, or at least bring some style to your family's junk drawer. I am also getting them for our tween Goddaughters.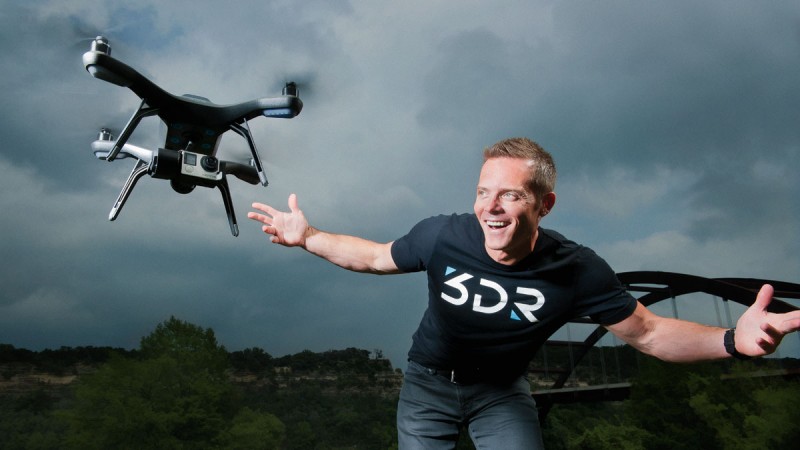 A drone was on my 2016 Man Gift Guide, and apparently my husband was really disappointed when one didn't show up underneath our tree. So I guess this year I'll actually follow through and get him one! Why an adult man needs a remote-controlled helicopter is beyond me, but this drone is reasonably priced ($45) and has good reviews on Amazon.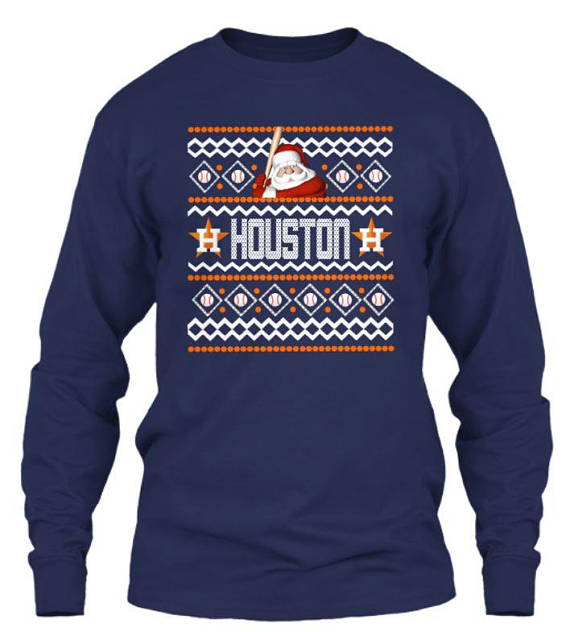 What about some Astros gear?! Your husband would love this awesome long sleeve t-shirt, a riff on the classic Christmas sweater. Also do you dare me to wear this body-con Astros dress next season? Amazing.
Happy shopping!
xoxo,
You May Also Like