Sephora Spring Savings Event 2021
04 • 09 • 2021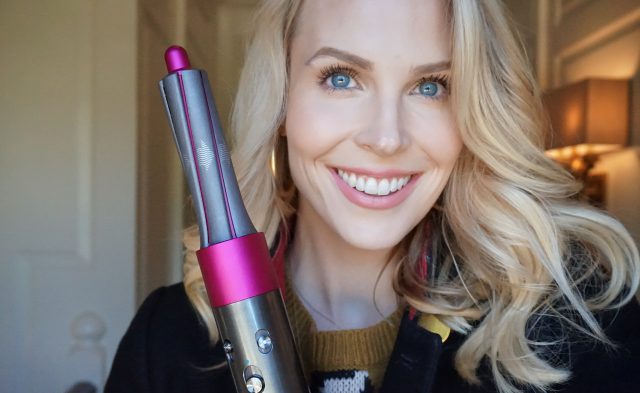 The Sephora Spring Savings Event 2021 starts today! This is the time to buy those brands that never go on sale. There are two types of purchases I make during the Sephora sale: 1) high-dollar staples that I always use up, and 2) pricey new things I want to try. For this post, I will focus on the Holy Grail staples that I usually stock up on during the sale.
Details:
Sephora staggered the event start dates for different levels of VIB status. You can use the code as many times as you want during the sale.
Rouge Status (spend $1000+/year): 20% off April 9 – 19 with code OMGSPRING
VIB status (spend at least $350/year): 15% off April 13 – 19 with code OMGSPRING
Beauty Insiders (anyone who signs up for Sephora's free Beauty Insider program): 10% off April 15 – 19 with code OMGSPRING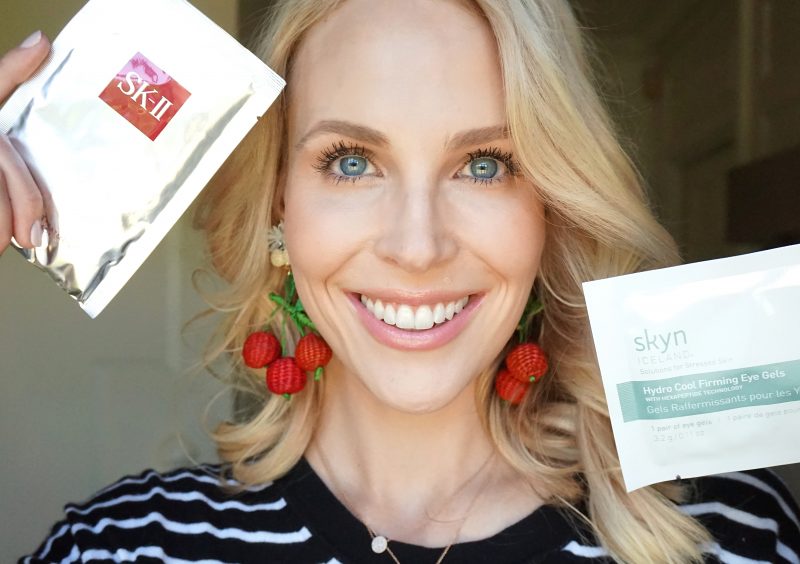 My #1 recommendation of the Sephora VIB sale is my fave sheet mask ever, the SK-II Facial Treatment Mask. I used to also recommend buying the huge bottle of SK-II essence during the sale, but now I'm informed that they sell the essence cheaper at Costco. I always stock up on my Holy Grail SK-II Facial Treatment Masks– I will probably buy two 10-mask boxes. These sheet masks are the absolute best on the market and will make you look 1000% percent better if you do one the day of a big event. You will look lifted, pores erased, brightened, and fine lines plumped. So much so that I promise your friends will ask you what you did different. The price is hard to swallow, but at $13 a mask, it is way cheaper than a facial! I wouldn't ask you to spend money if I didn't think it was totally worth every penny, and trust me, the SK-II mask is.
This might sound ridiculous, but a box of 6 sheet masks also makes an awesome gift if you want to spend around $100 on someone! You and your friends can all pitch in to give a box for a birthday or to the bride on her bachelorette party. And it's like gifting a bottle of Veuve vs. a lesser known wine that costs the same- the gift will be more appreciated because they know it is pricey! Gauche, but true.
Estee Lauder Advanced Night Repair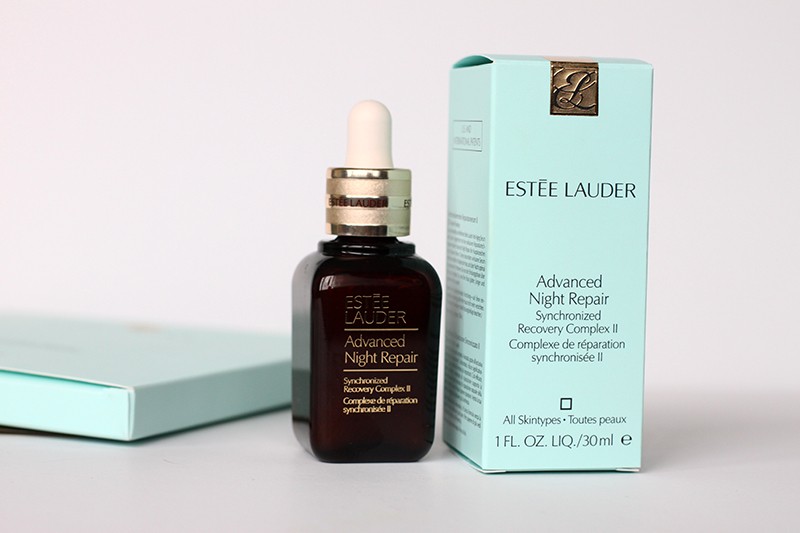 The Sephora Spring Sales Event has perfect timing because I just ran out of Estee Lauder Advanced Night Repair, my fave basic anti-aging serum on the market. It is so reasonably priced for a serum! Ever since I bought the jumbo bottle during last year's VIB sale I have been using it more frequently, and I can definitely see a difference in my skin in terms of hydration and plumpness, probably within a week. I love to use it when I do my GloPro Microneedling Device (it works way better than the serum that is included with the device). There's a reason Advanced Night Repair has been a best-selling serum for years!
Clarins V-Facial Intensive Wrap
The other thing you need is my favorite depuffing mask, the Clarins V-Facial Intensive Wrap, because Sephora is the only place that sells it! Regular Clarins counters do not have it! I've been through numerous jars of this miracle contouring mask (I named it my #1 beauty product of 2016, full post here), and I will never be without it. If you ever drink alcohol or eat salty food and your face and jawline get puffy (a/k/a carb face) you need this! Trust me!
Sunday Riley Good Genes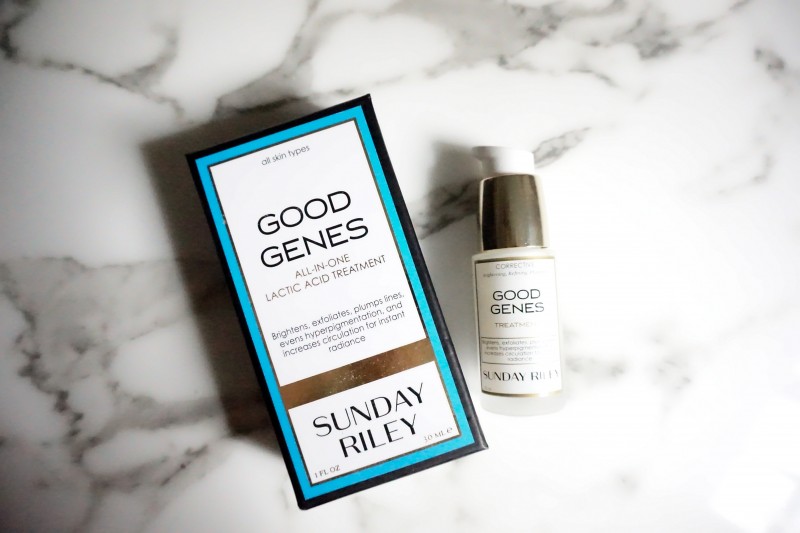 If your skin doesn't like retinoids (or you are pregnant or BF'ing), this product is for you! As I look back at reader emails I have answered, I see that I recommend Good Genes almost more than anything. It is a lactic acid serum you use before moisturizer at night to plump lines and even skin tone. Several friends I've turned on to this during pregnancy now say they like Good Genes more than their usual retinoids! And right now Sephora has a big value size bottle available.
Previously I was switching every other night between Good Genes and a retinoid, Differin, to fade my melasma and fight fine lines. Then I got brave one night and I decided to experiment by using the Differin, and then layering the Good Genes on top. My skin looked AMAZE in the morning! Brighter, the melasma patch looked faded, and my fine lines were visibly plumped in one night. [Note: I would not recommend layering these two until you are sure your skin is used to each one because it might be too active and cause irritation.]
If you want to dip your toes in first, try the Power Couple Duo that has smaller sizes of Good Genes and the Luna Night Oil, which is also an excellent product. I'm thinking about getting my husband on this since he has absolutely no nighttime skincare routine as of now.
Dyson Hair Dryer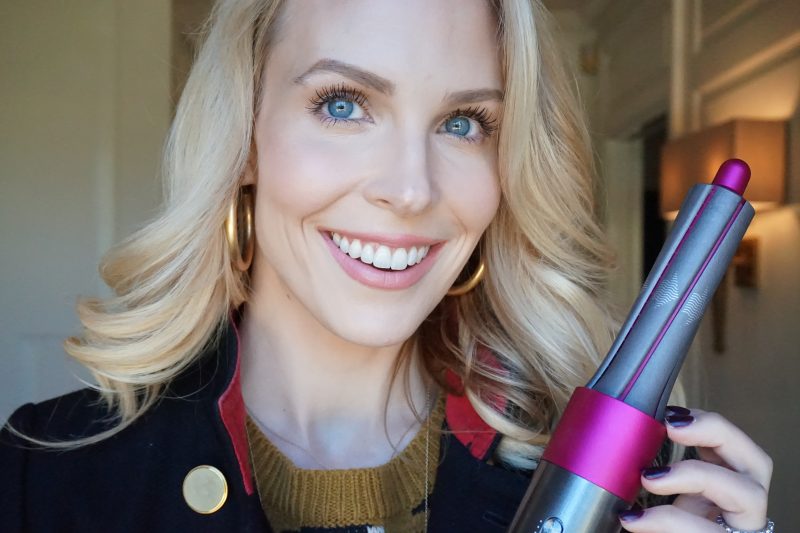 If you've been wanting to try the super-fast drying Dyson hair dryer, the Sephora sale is the time to buy. And they have a Mother's Day set that includes a comb and a brush for $399. The Dyson does speed up my dry time a bit, and I immediately noticed my hair was more shiny.
During the last Sephora sale I actually purchased both the Dyson hair dryer and the Dyson Air Wrap (pictured above, sorry it is currently sold out). The Air Wrap curls and dries your hair at the same time, and produces very bouncy, pageant-y curls.
Try Some Charlotte Tilbury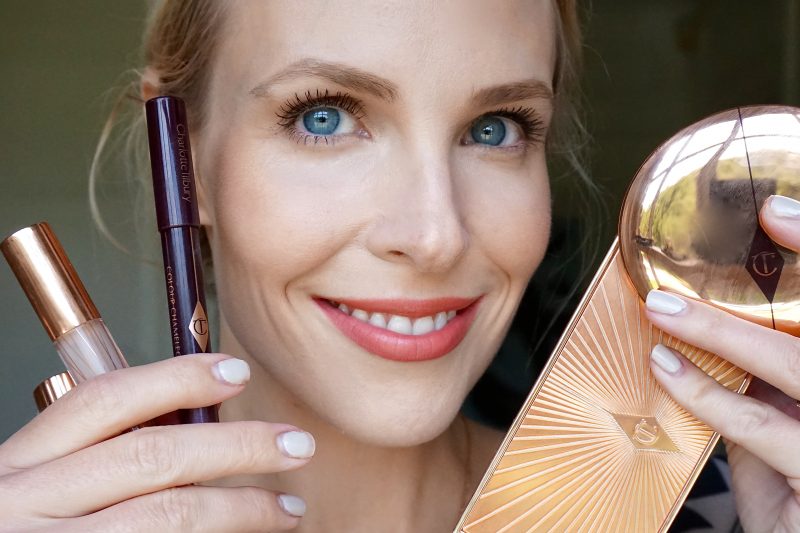 Newsflash: Sephora carries Charlotte Tilbury now! If you were interested to try this brand after reading my post where I bought everything from the Charlotte Tilbury line, do it now at 20% off! My top Charlotte Tilbury picks are (in descending order of awesomeness):
Sephora recently started carrying Westman Atelier makeup too! It rarely goes on sale, so if you have been wanting to try the Foundation Stick everyone is talking about, do it now. (I'm shade Atelier N). It is not my favorite foundation stick (I prefer Hourglass Vanish), but I will say the Westman Atelier has an extremely natural, skin-like finish once you have it all blended in. I use my Artis foundation brush to blend out (the Sephora event is also the best time to buy Artis brushes).
xoxo,
You May Also Like