More Discounts at the Sephora Event!
11 • 16 • 2018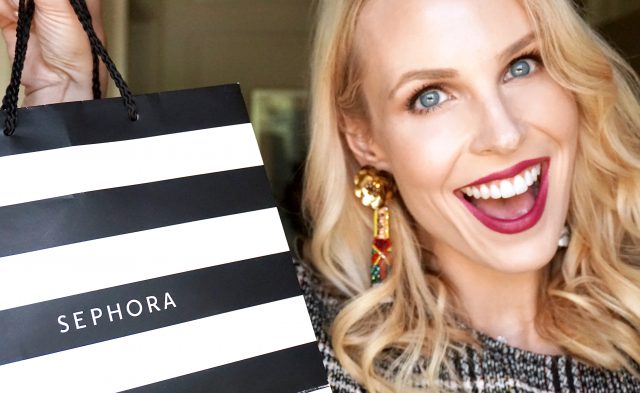 It's time for the third and final Sephora Beauty Insider event of the year! And they saved the best for last: this time Beauty Insiders get 15% off, and VIB holders get 20% off products (instead of 15% like the August event). Plus they have launched great value sets for the holidays. Read on for my all-new picks of the Sephora Holiday Bonus Beauty Insider Event 2018:
Disclaimer:
Sephora paid me a flat fee to write a blog post about their Holiday Bonus Event for Beauty Insiders. I agreed to this sponsored post opportunity because I always post about the Sephora events anyway, and I had freedom to select the products to feature. I feel very grateful that because of your support, multi-brand retailers like Sephora (a/k/a "My Happy Place") are giving me sponsorships that do not compromise my blog's objectivity. Thank you, dear readers!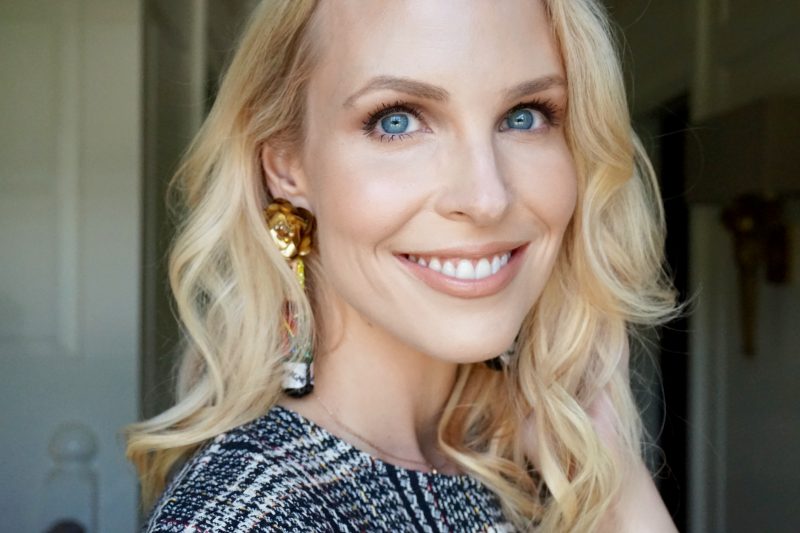 Details:
Sephora's Holiday Bonus Beauty Insider Event is a little different this time because they staggered the start dates for different levels of VIB status. But they just extended the event for VIB Rouge and VIB online and in-store! Here's what you need to know:
Beauty Insiders (anyone who signs up for Sephora's free Beauty Insider program): runs Friday, November 16- Monday, November 19. Use code BIBONUS for 15% off.
VIB and VIB Rouge status (spend at least $350/year): event runs Friday, November 16- Monday, November 19. Use code ENJOY for 20% off.
For more information on how to sign up for Sephora's Beauty Insider program, go here: https://www.sephora.com/about-beauty-insider. Go ahead and sign up for the program so you can get discounts and perks like free makeovers and great deluxe samples!
Dyson Airwrap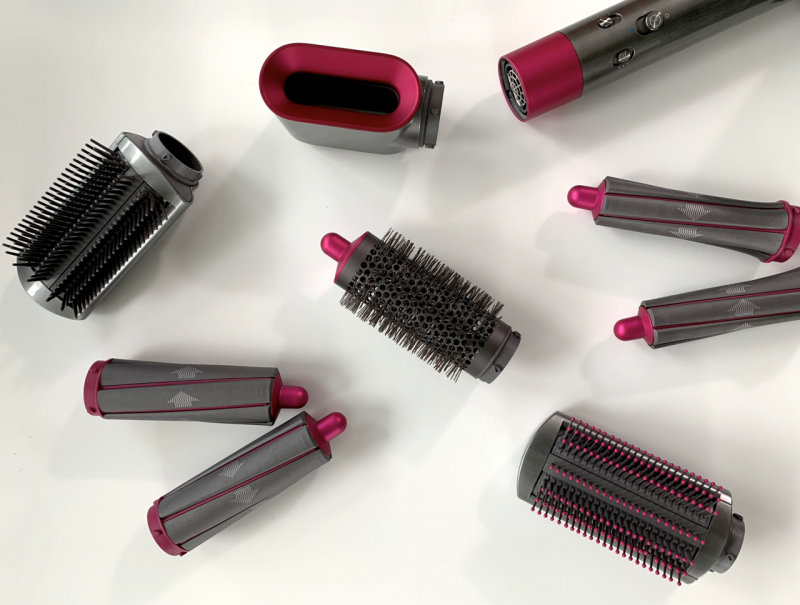 (UPDATE: Sadly the Airwrap is out of stock, but the miracle Dyson Hairdryer is still in stock. I just ordered it myself because everyone tells me it truly dries hair way faster!) I feel it is my duty as a beauty blogger to buy the pricey Dyson Airwrap styler and let you know how it is. It certainly sounds too good to be true- it dries and curls your hair at the same time, and holds curls even in fine hair. There's no way this can possibly work well. But the Sephora reviewers say it is a game changer! If it actually works, then the Dyson Airwrap should be the #1 thing on your Christmas list because that would be downright life changing. I will let you know either way!
Sephora Give Me More Lip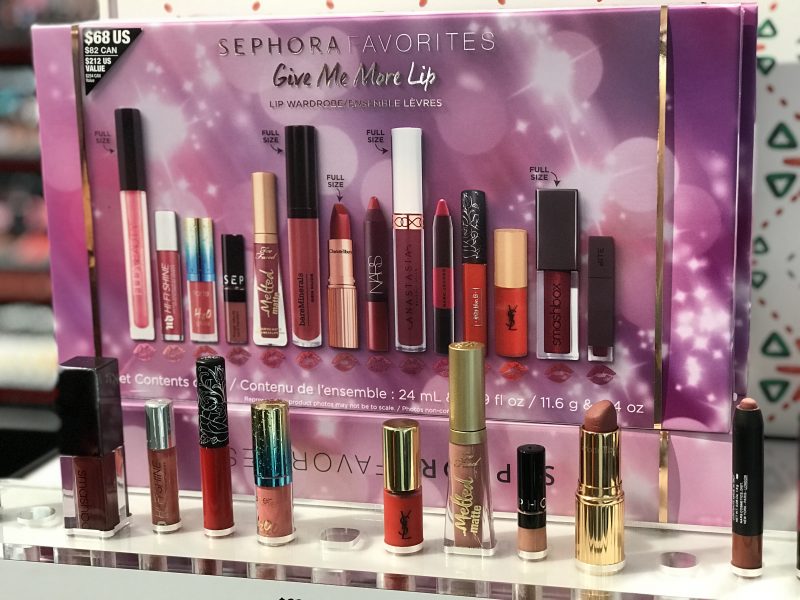 The only other gift set I ever buy for myself is Sephora's Give Me More Lip which has a multi-brand collection of their top selling lipsticks. There are 5 full-size and 9 deluxe (huge!) samples that represent the best of the best! Even if I don't love every shade, I usually purchase this because it allows me to try the formulas of many new lipsticks. And this year's collection includes some real winners from Charlotte Tilbury, Nars, YSL and Marc Jacobs. This Give Me More Lip set is a $212 value for $68 and is endless fun for the beauty lover!
Skincare Sampler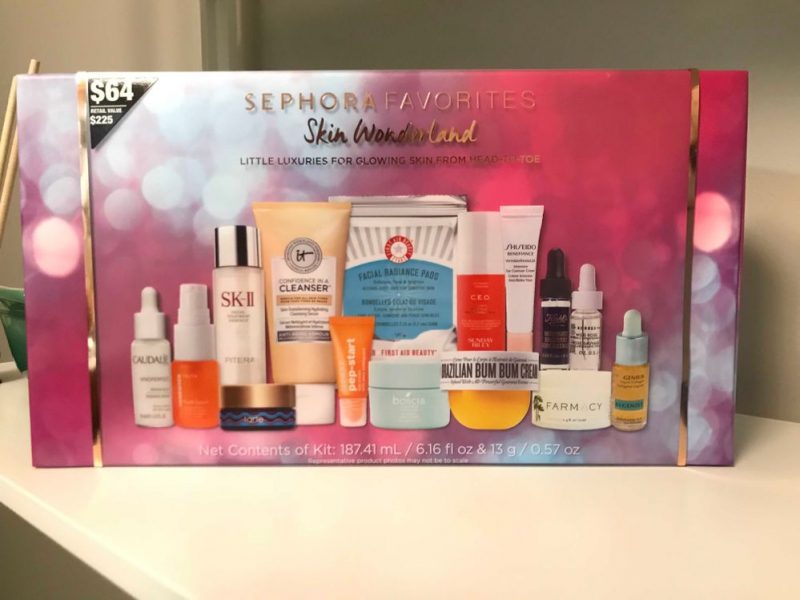 Sephora carries some variation of a multi-brand skincare sampler (UPDATE: not sure why this link isn't working anymore, I have reached out to Sephora) every year, and I usually buy it. First of all, the Skin Wonderland set is one of the best value buys of the event- $224 value for $64. Also it is a "best of" collection for each brand. I spy decent size bottles of several of my favorite items- Kiehl's Midnight Recovery Concentrate (my all-time fave oil, you need to try this!), SK-II Facial Treatment Essence (I use twice a day, everyday), Sunday Riley CEO (my current fave Vitamin C Serum), and Shiseido Eye Cream (one of the best eye creams on the market). And I've been wanting to try that Algenist Liquid Collagen. I don't usually like gift sets, per se, but this one is consistently great and would be a great buy for the beauty junkie in your life (a/k/a you).
Sephora Midnight Kisses
If $68 is a bit much to plunk down on lipstick, another fun gift option for a friend or tween is the Sephora Midnight Kisses #lipstories Collection. It has six full-size lipsticks, and although it didn't look like anything special at first blush, I was super impressed with the shades and formula.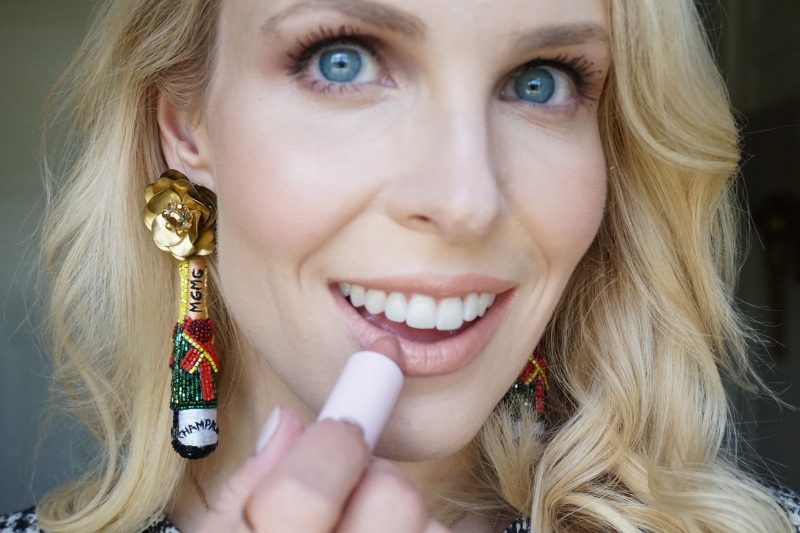 For instance when I first took out the nude in the collection, Landing in Shanghai, I literally said, "This is going to be the ugliest, brownest nude on me." But on my lips it looks absolutely perfect for fall! It reminds me of the nude lipstick I fully committed to circa 1997 ("Helen" by Stila). What, you don't remember the shade of lipstick you wore in high school? I even remember my friends' favorite shades. Shout out to all my Black Honey gals!
Dr. Jart Superheroes Skin Transformers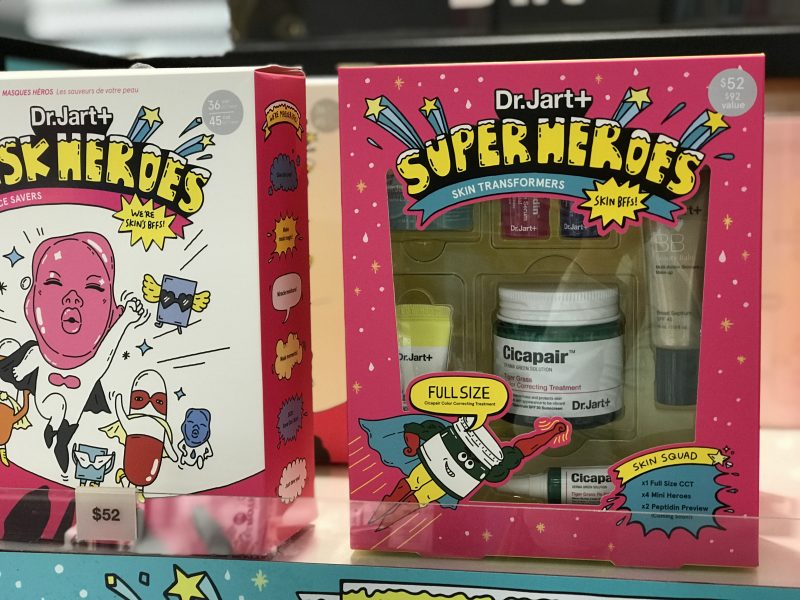 I've been meaning to post about Cicapair, a recent find that has been a Godsend when my skin is irritated, red and freaking out. There are several products in the Cicapair line, but the one I am loving is the jar of greenish, thick cream, the Color Correcting Treatment. It is both a treatment and coverup that is amazing at soothing and covering redness, while restoring your skin's moisture barrier. One you rub it in, the greenish cast blends in with your skin and is enough coverage for me that I skip foundation.
Cicapair is a bit pricey at $52, but you use so little that it would take years to go through a jar. And with this awesome gift set for $52, you get the full-size jar, PLUS a bunch of other cult-fave Dr. Jart items for free, like the amazingly moisturizing Ceramidin cream (love this for super dry areas!) and his popular BB Cream (doesn't work on my skintone, but it has a cult following, including my blogger/friend Carly of C Style fame).
Inspector Drunk
Another great value set that also has major cute factor is Inspector Drunk by Drunk Elephant! If you have been wanting to try Drunk Elephant products, this has a wonderful selection and generous sizes. It includes a full size of the cult fave Glycolic Night Serum, which a lot of bloggers think is better at fading spots than Sunday Riley Good Genes. It probably depends on whether your skin responds more to glycolic acid (the Drunk Elephant serum) or lactic acid (in Good Genes). But it is worth a try, especially because this set also comes with generous sizes of their culty hydrating creams and cleanser.
Stock Up on Pricey Staples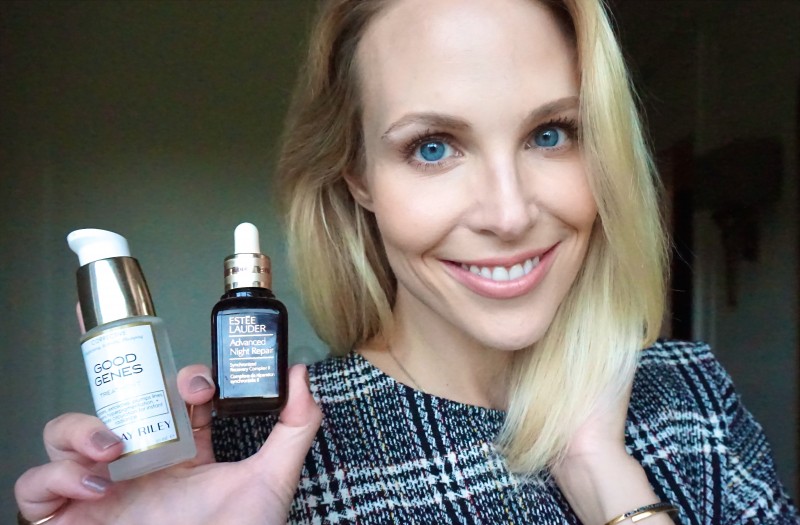 In my blog post for the August Beauty Insider Appreciation Event, I discussed the pricey serums and masks to stock up on (read that full post here). This is the time to get a discount on brands and Holy Grail products that are never discounted! My top staples and splurges to buy are:
Try Some Charlotte Tilbury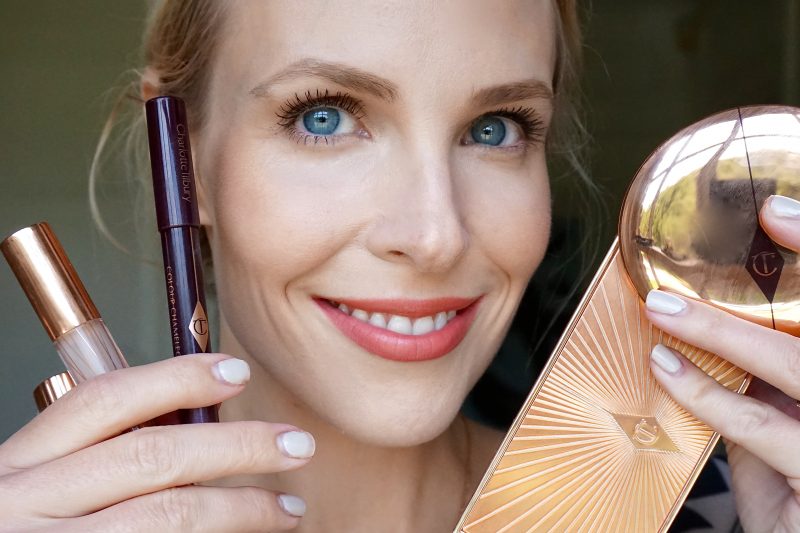 Newsflash: Sephora carries Charlotte Tilbury now! If you were interested to try this brand after reading my post where I bought everything from the Charlotte Tilbury line, do it now at 15-20% off! My top Charlotte Tilbury picks are (in descending order of awesomeness):
xoxo,
You May Also Like